This is a guest post by reader Annette Higgins
I come from a family where my parents were hoarders and my husband's family are very tidy. Due to the bad habits I inherited from my familiar examples, I once mislaid a cheque for a large amount for a few weeks with all the other mail. I also ran late for submitting my tax returns.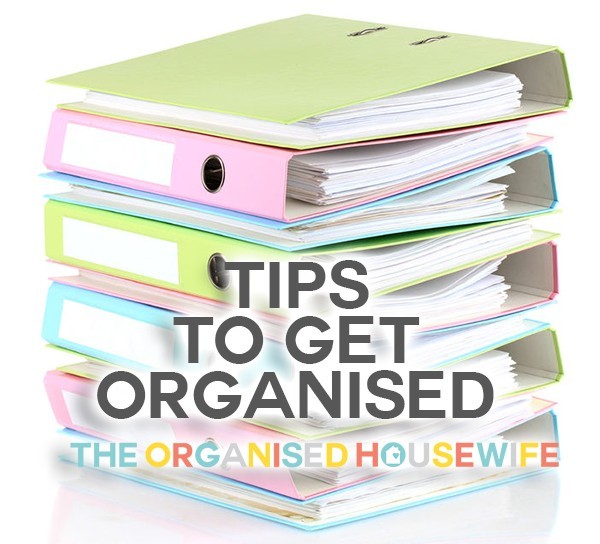 It took many years for me to develop a system which helps me to organise my household affairs, and appointments effectively. Here are a few steps I used on my journey to becoming organised:
Mail
The first step I took was to learn how to manage the mail efficiently.
When I have a lot of mail, I use an envelope opener.
I separate the content of the envelope from the envelope.
I use a document holder to store the information I need to use the computer for.
I throw the envelopes and unwanted paperwork out.
Paperwork
I use 2-ring colour-coded folders to manage my paperwork by topic in a cupboard. e.g. I use red for tax and black for medical expenses and medical information. I have previously used a filing cabinet but found that it wasn't as user-friendly as the folder system.
note from Kat:  my bill organiser will help you to sort out bills once you receive them in the mail and organise payment dates.  
Receipts
I put receipts in a specialised receipt book and throw out receipts not needed to be kept. I also have a Warranties and Manuals folder for such purpose.
Appointments
I manage appointments on my mobile phone and put these in promptly which is good as I have a large number of family and friends I stay in touch with.
Shopping
I have a shopping list which I use for my husband to go shopping and put items on it when I remember them.
Notes
I have a notebook on the fridge to note down numbers or information.
Products I use
These systems work well for our family.
Officeworks
Kikki.K
Newsagent
Phoenix Trading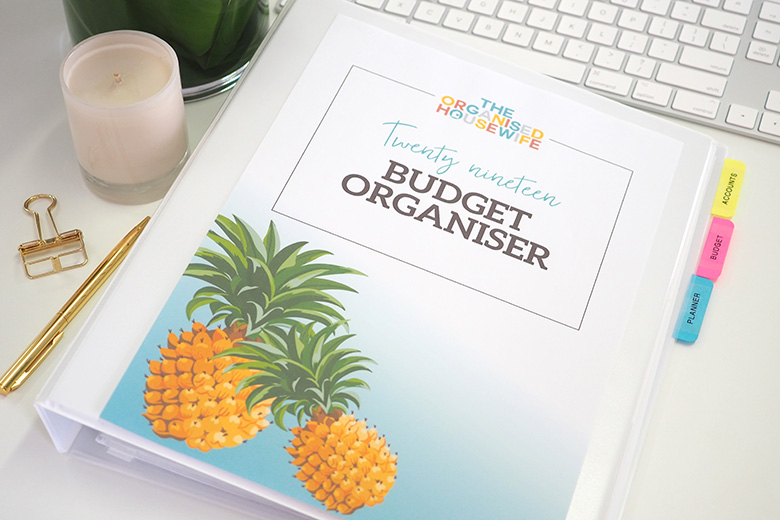 Budget Organiser
Paperwork in the office can easily become a mess and get lost. Use the Bill Organiser to keep all your bills and receipts together in one place so you won't forget to pay your bills.
instant download – PURCHASE HERE.