Bored on a weeknight?  Don't have the kids over the weekend? Looking for a new TV series to start? This post will have you covered! Netflix has a HUGE selection of television shows to watch and thanks to some recommendations from our community on facebook, I've narrowed it down to my Top 10 TV shows to watch on Netflix to keep you occupied for days on end. This collection will have you set – from Thriller to Drama and Comedy. Grab a cup of tea, get cozy on the couch or in bed and let the adventure begin!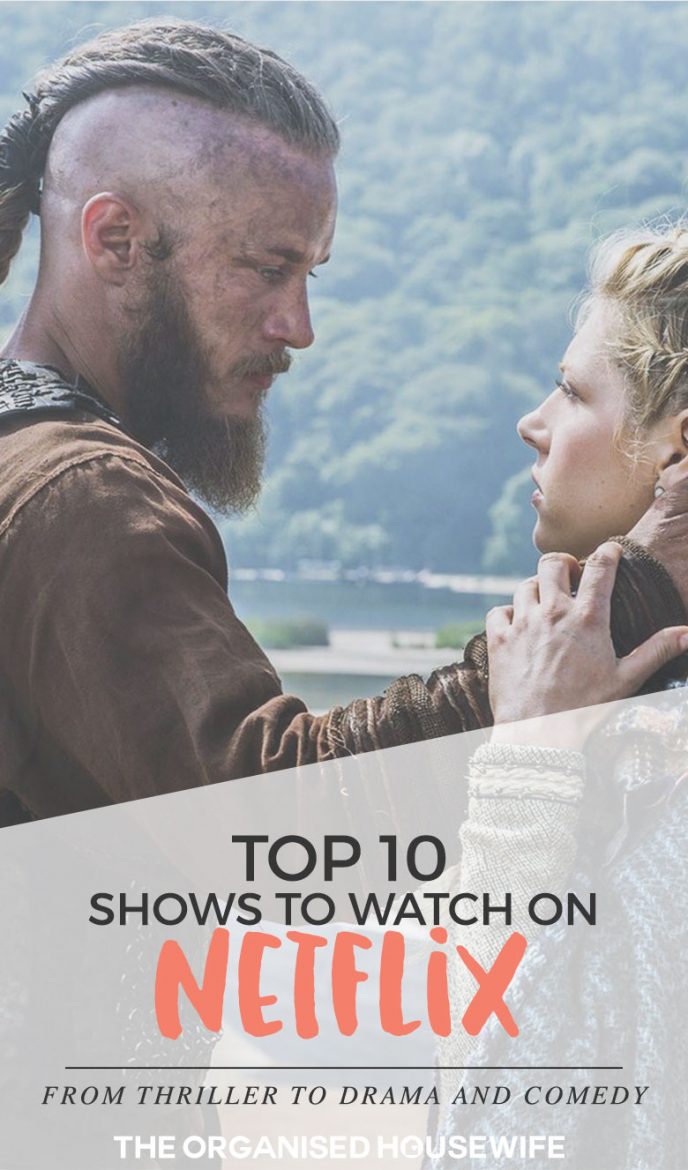 I've watched all of these except for Grace and Frankie.  Watching TV is my way of relaxing and resting my mind and while I was sick recently I looked after myself and rested, and watched the whole first season of Outlander, it took awhile for me to get into, but by the 3rd episode I was hooked.
THE BLACKLIST –  An American crime thriller television series about Raymond "Red" Reddington, a former U.S. Navy officer turned high-profile criminal, who voluntarily surrenders to the FBI after eluding capture for decades.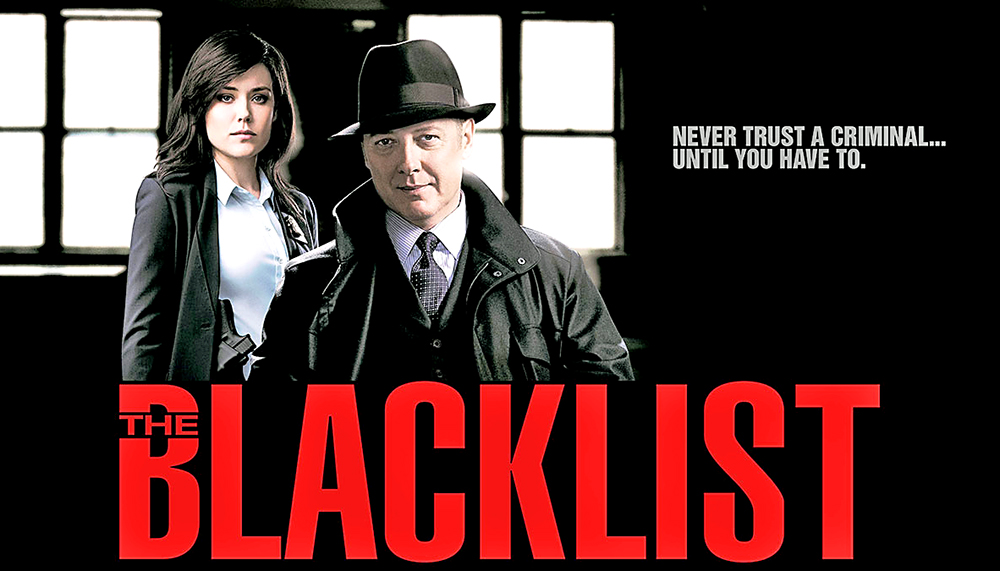 BLOODLINE – When the black sheep son of a respected family threatens to expose dark secrets from their past, sibling loyalties are put to the test. Watch this series here.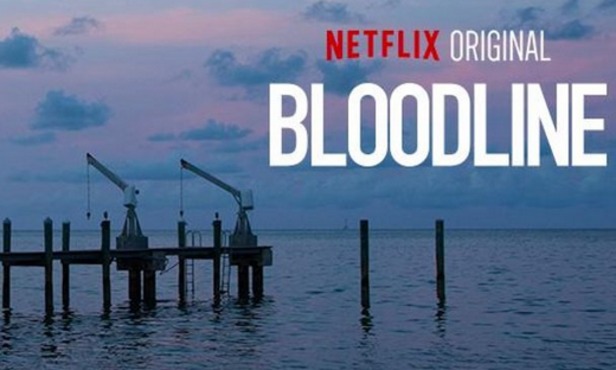 HOW TO GET AWAY WITH MURDER – A group of ambitious law students and their brilliant criminal defense professor become involved in a twisted murder plot that promises to change the course of their lives.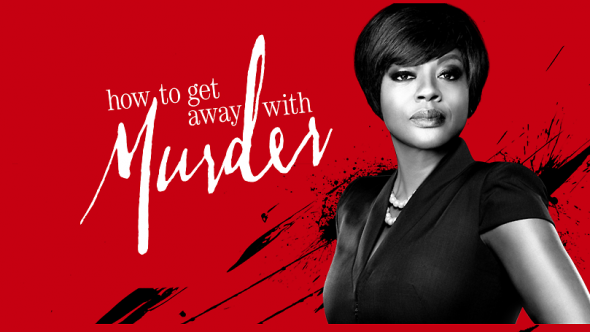 GRACE AND FRANKIE – They're not friends, but when their husbands leave them for each other, proper Grace and eccentric Frankie begin to bond in this Emmy-nominated series. Watch this series here.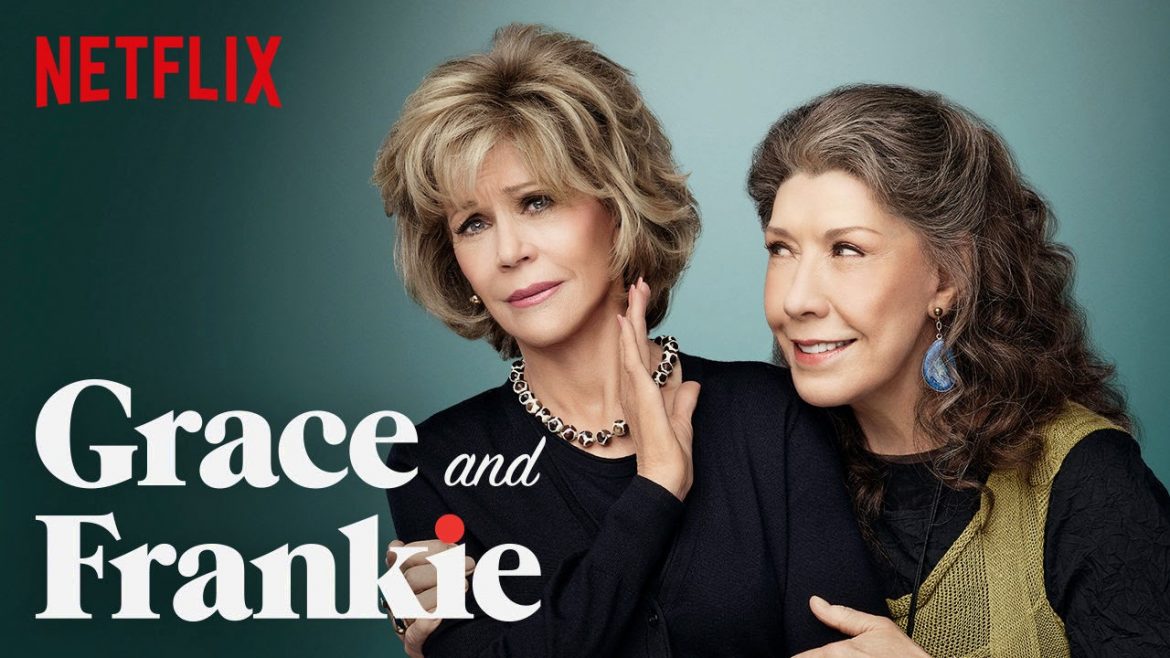 ORANGE IS THE NEW BLACK – A privileged New Yorker ends up in a women's prison when a past crime catches up with her in this Emmy-winning series from the creator of "Weeds." Watch this series here.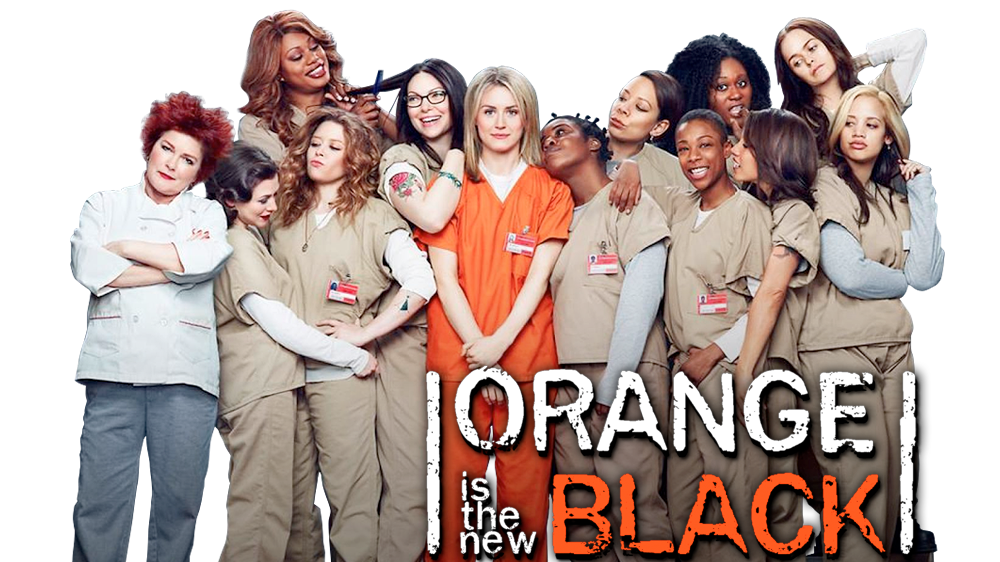 OUTLANDER – This epic tale adapted from Diana Gabaldon's popular series of fantasy-romance novels focuses on the drama of two time-crossed lovers. Watch this series here.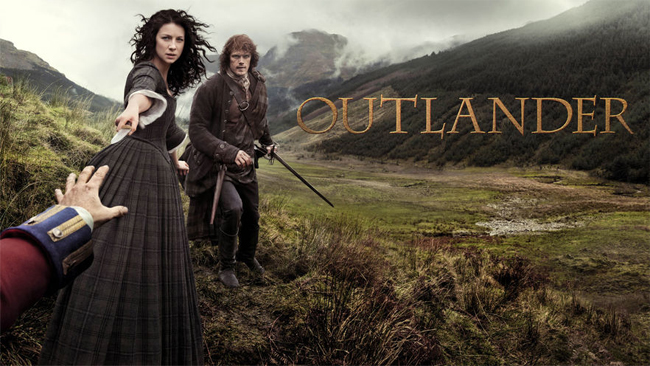 SCANDAL – The show takes place in Washington, D.C. and focuses on Olivia Pope's crisis management firm, Olivia Pope & Associates, and its staff, as well as staff at the White House and surrounding political scene. Watch this series here.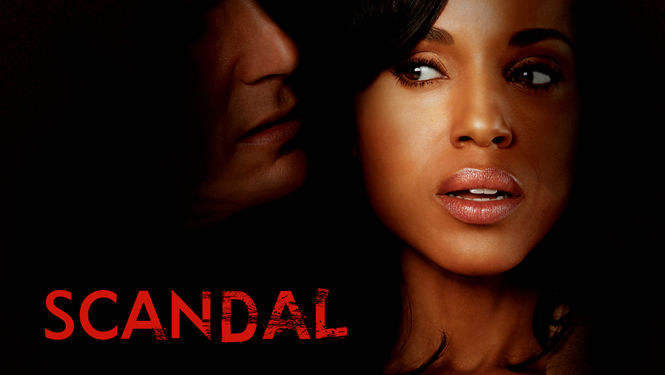 STRANGER THINGS – When a young boy vanishes, a small town uncovers a mystery involving secret experiments, terrifying supernatural forces and one strange little girl. Watch this series here.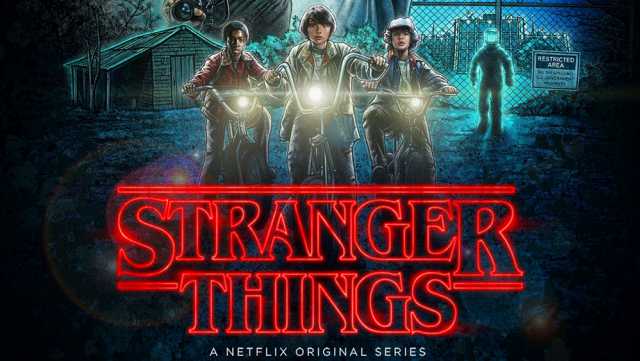 SUITS – Suits is set at a fictional law firm in New York City. The focal point of the show follows talented college dropout Mike Ross (Patrick J. Adams), who initially works as a law associate for Harvey Specter (Gabriel Macht) despite never actually attending law school.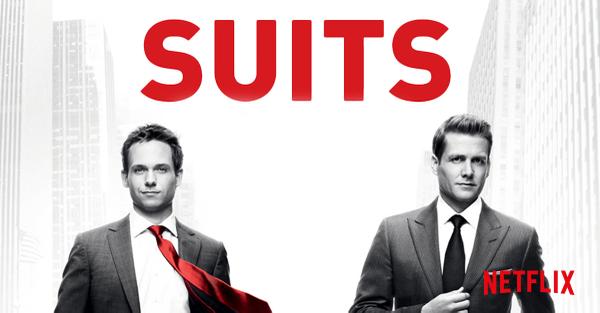 VIKINGS – Vikings transports us to the brutal and mysterious world of Ragnar Lothbrok (Travis Fimmel), a Viking warrior and farmer who yearns to explore—and raid—the distant shores across the ocean. But for all its warfare and bloodshed, Vikings is also a story of family and brotherhood.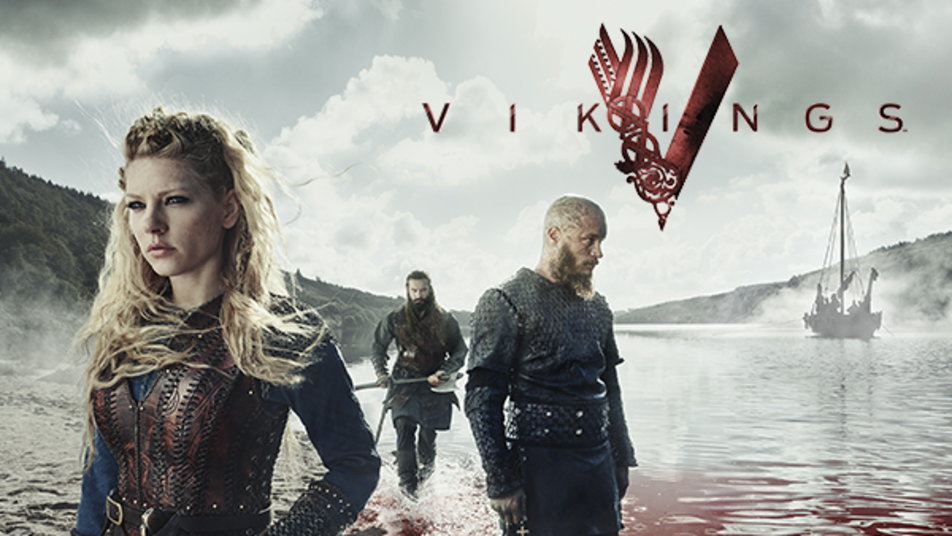 What is your favourite TV show on Netflix?