Struggling to know what to cook for dinner? Each Monday I will share my families weekly meal plan and other recipes to help inspire you. I use easy family friendly recipes that the kids will enjoy. I do try my best to keep our meal plan healthy, however we may have something every now that may not be. See my previous weekly meal plans here.
Meal planning tips: How to meal plan & meal planning printables.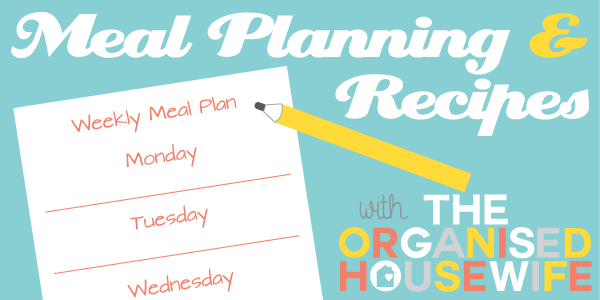 This weeks meal plan
Quick and simple meal plan this week as I had am spending a glorious long weekend away at Airlie Beach.
MONDAY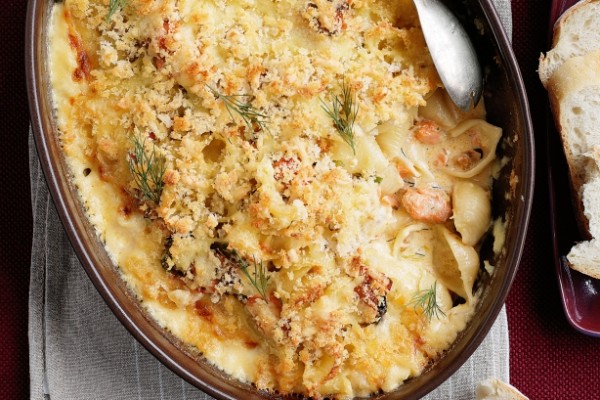 TUESDAY
Savoury Mince with Potato and Vegetables
WEDNESDAY
Left overs from the freezer
THURSDAY
Honey Mustard Chicken with Rice
FRIDAY – SUNDAY
Weekend away
BAKING
Donna Hay Blueberry Muffins
These blueberry muffins were absolutely without a doubt delicious, making them my new #1 muffin recipe.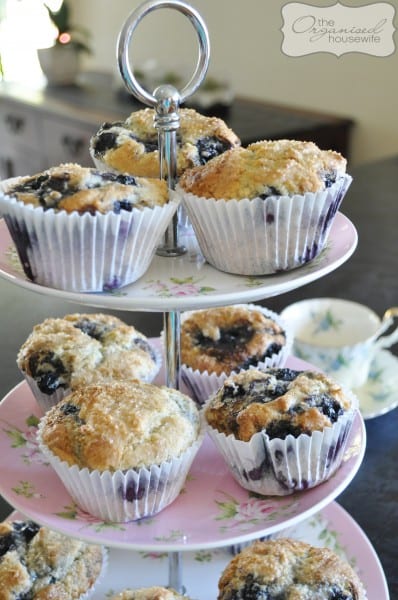 What is on your meal plan this week?