A few friends of mine start sending their Christmas cards in November, yes very eager friends! We display the Christmas cards we receive on our blinds in the lounge room, looks really effective when it's filled with cards. Continue reading for lots of Christmas Card display ideas.
Christmas Card display ideas
CLOTHES PEG WREATH – A creative idea to get the kids involved in making a wreath to hang christmas cards this year. Image via stayingclosetohome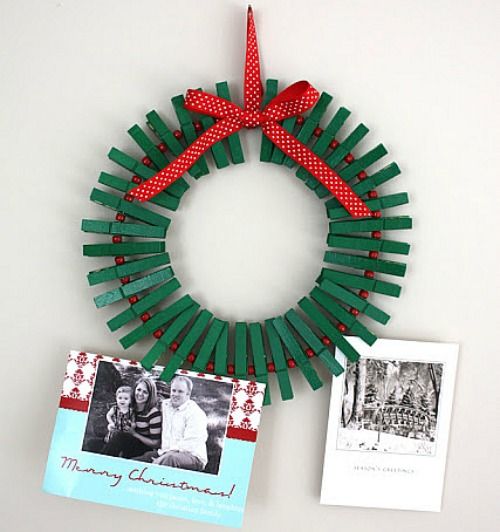 FRAMED CHRISTMAS CARD DISPLAY-A lovely way to add some DIY art to the wall over the Christmas season. Image via reasontoskipthehousework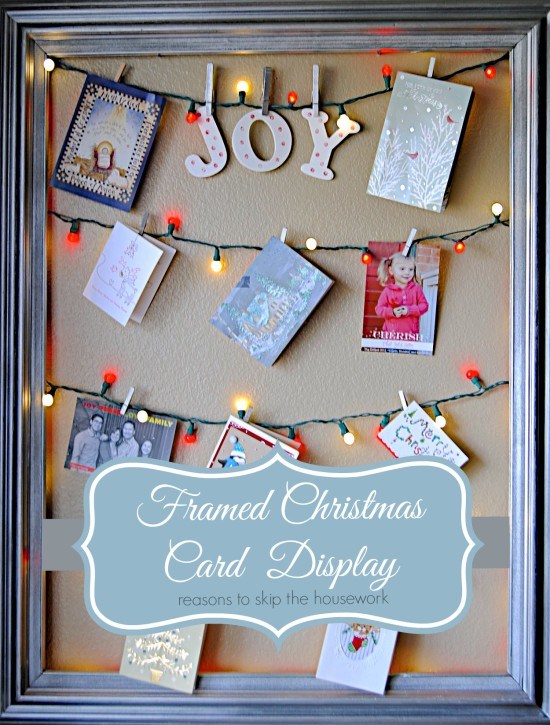 THE WOODEN TREE – A DIY project that would be super fun to create with the older siblings. Image via etsy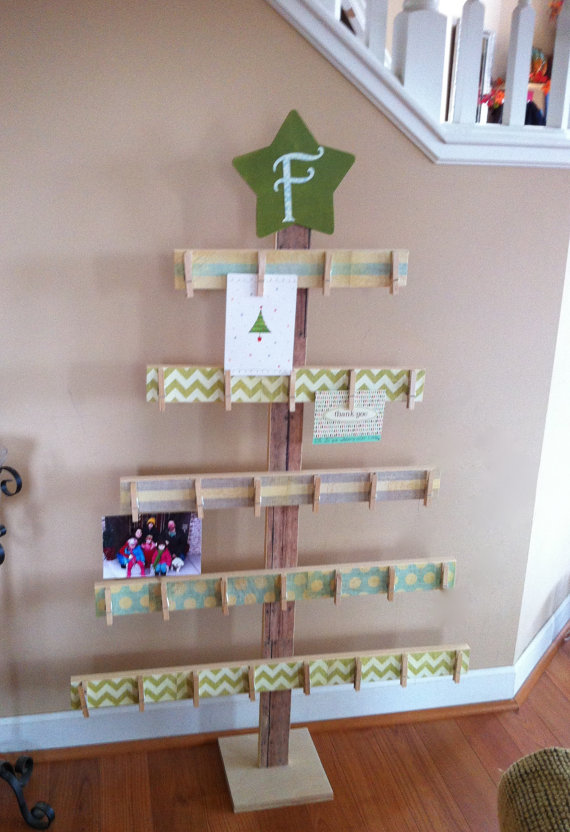 CHRISTMAS CARD TREE – Get back to nature with this unique Christmas card tree. Image via polkadotchair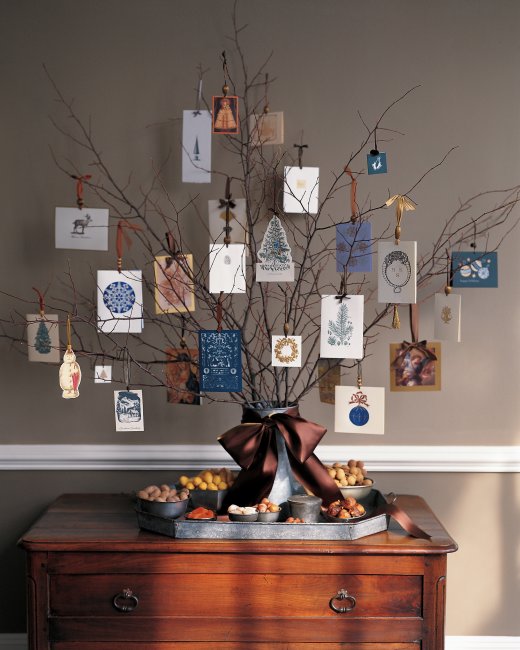 SIMPLE DIY HOLIDAY CARD DISPLAY – Nice and easy Christmas tree display with a few tacks or sticky hooks and some string. Image via designimprovised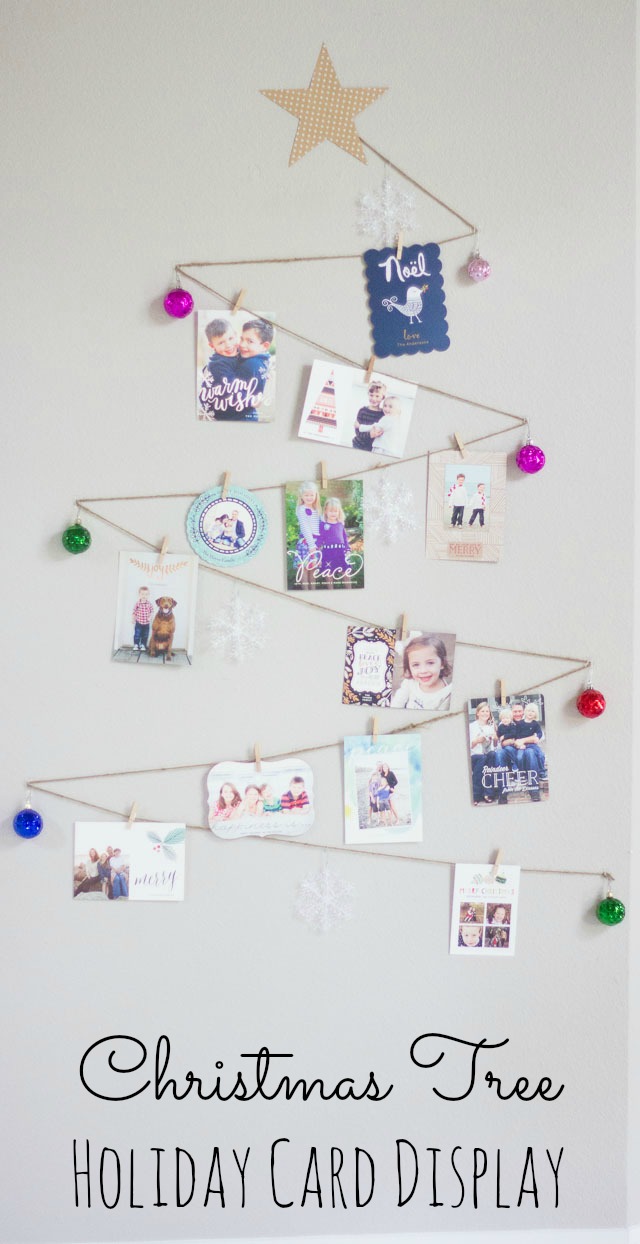 DIY CHRISTMAS CARD DISPLAY – It's that time of year when our mailboxes become full of photo cards from our dear loved ones near and far. Image via kristendukephotography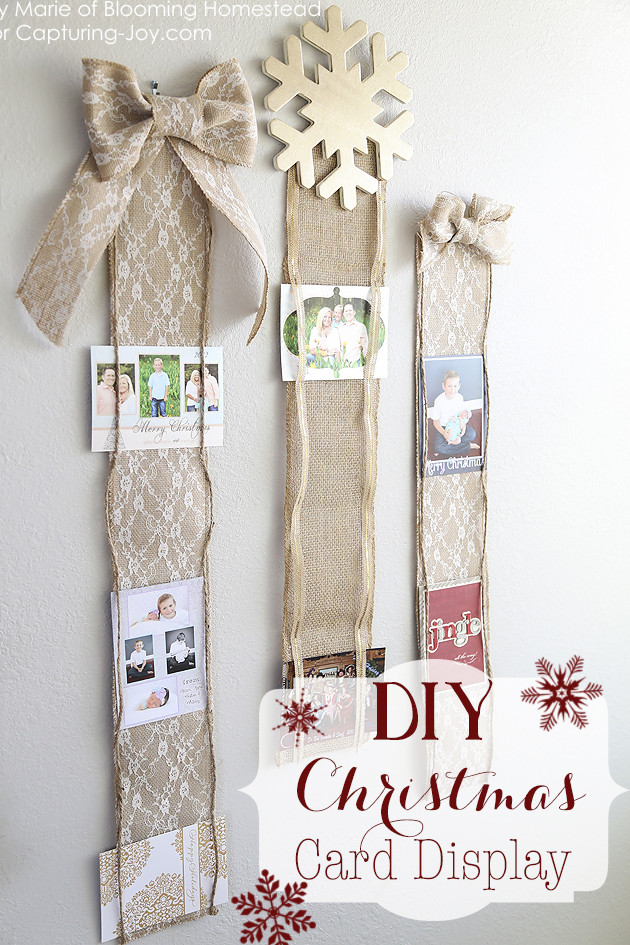 WASHI TAPE CHRISTMAS TREE – This is a great solution if you already decorate your mantel with other things, like I do, or you're looking for something with a little more creativity than hanging your cards around a doorway. Image via Cardstore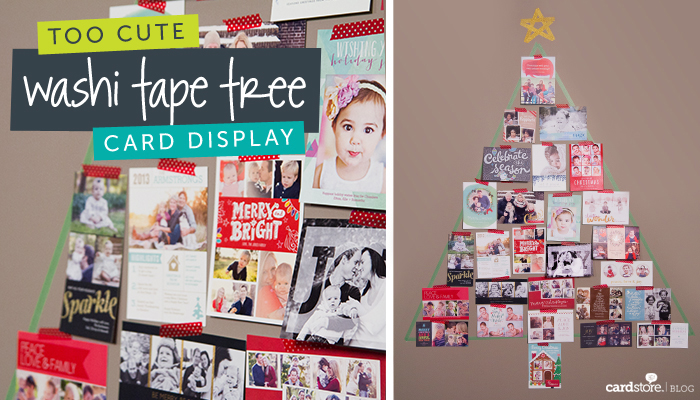 CARD AND PEGS – Cute card hanger with pegs. Image Via Christmas Moment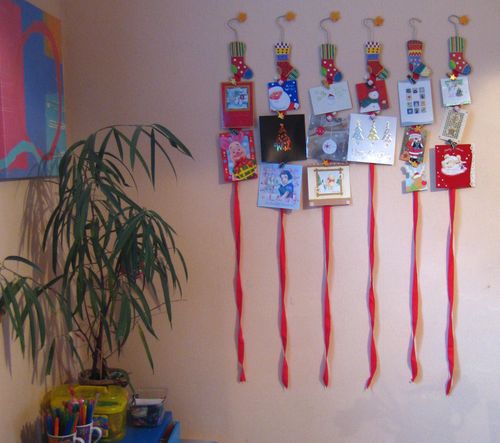 COAT HANGERS – A creative way to use coat hangers to hold Christmas cards. Image via Christmas Moment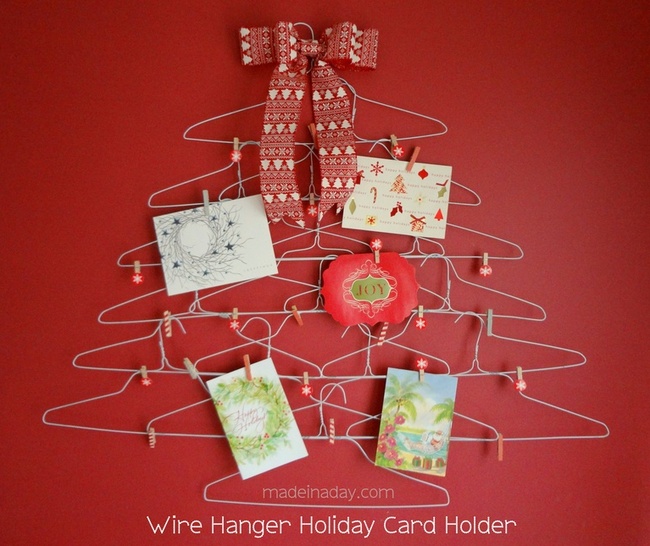 CHAINS – Love this cute idea using chains to hang Christmas cards. Image via Vicki O'Dell The Creative Goddess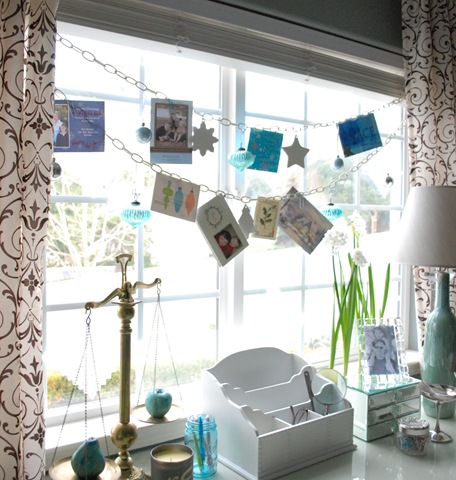 FRAME A DOORWAY – A lovely way to frame any doorway entry with Christmas cards. Image via Gracefully Noted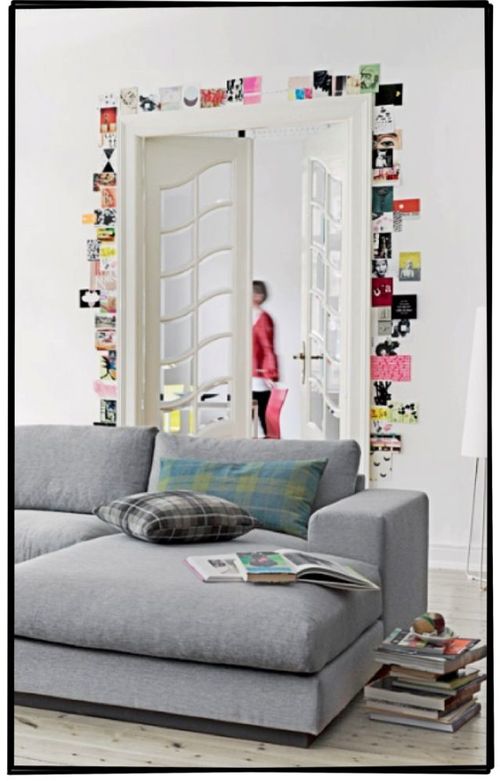 WOOD AND STRING – Showcase Christmas cards and wrapped presents with this easy to make version from plywood. Image via HGTV Design & Decorate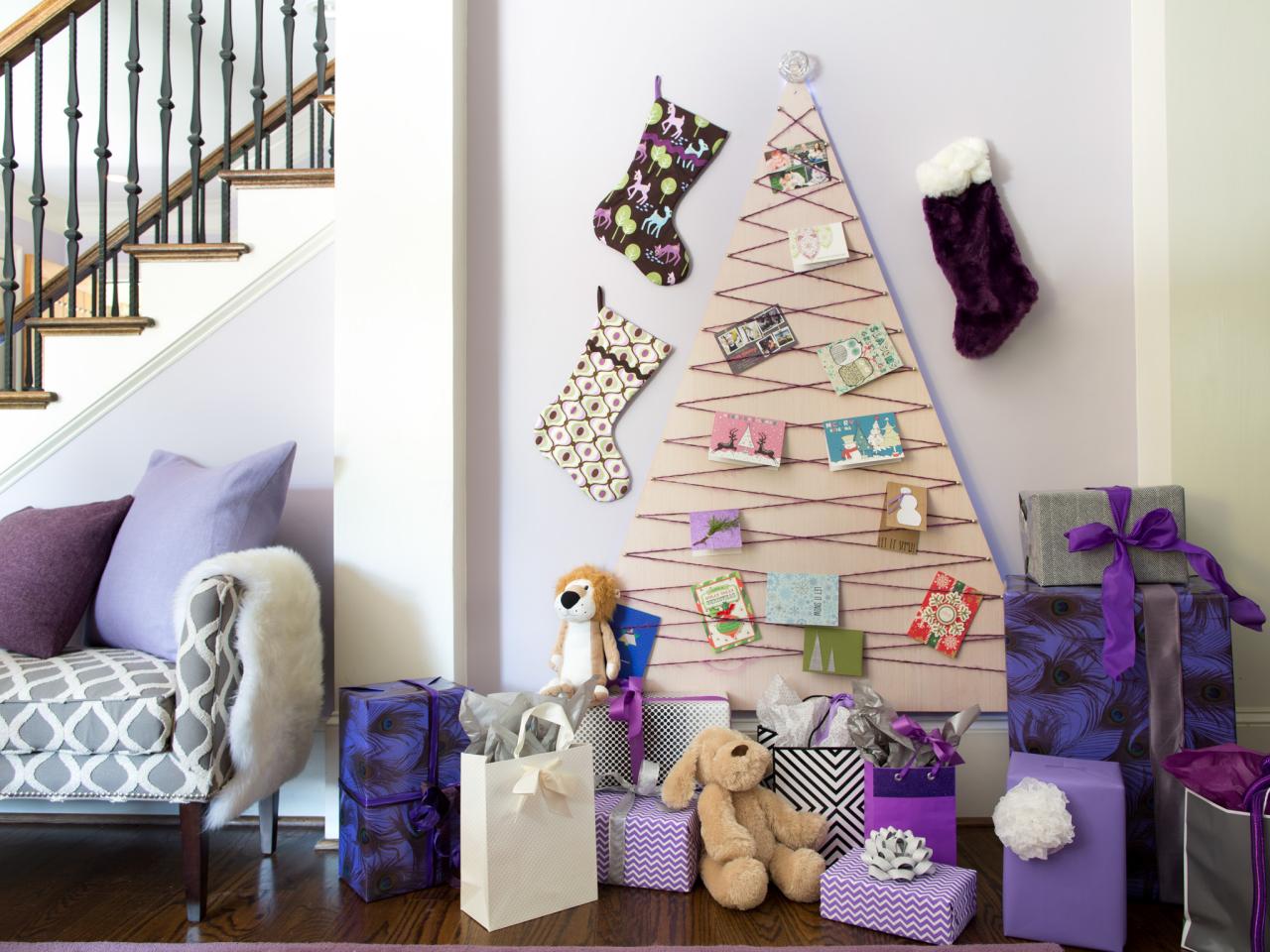 MOUSE TRAPS – You read correctly, this is made using mousetraps, clever idea to clip the car onto the wood. Image via Fynes Designs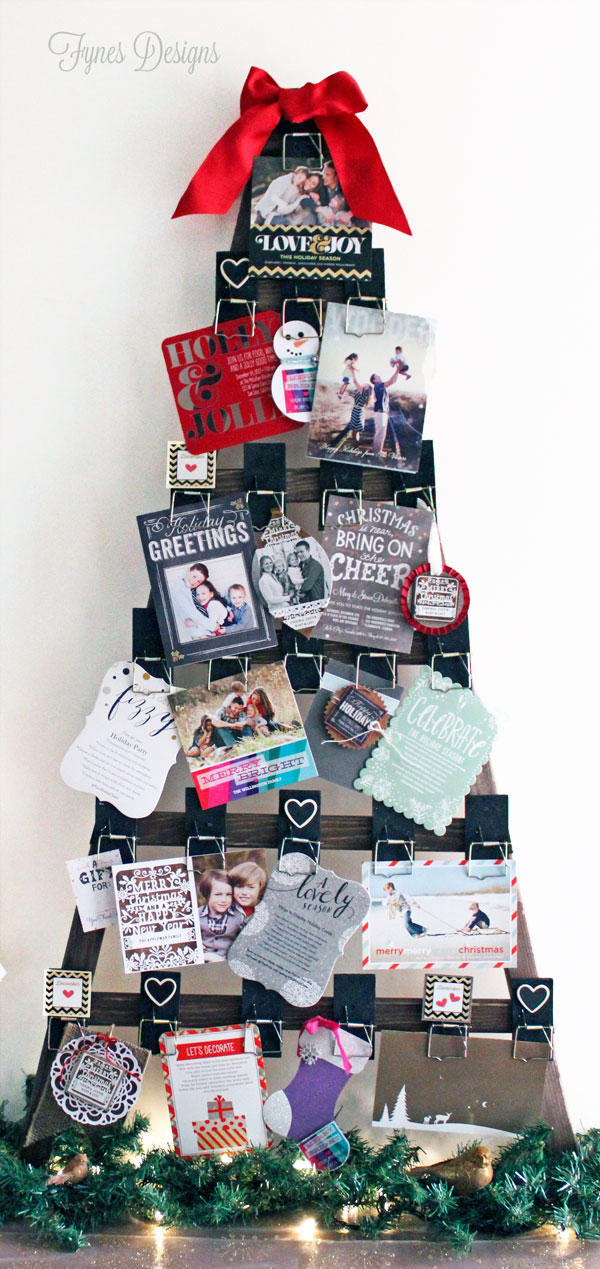 RIBBON – Yarn and ribbon window display, tutorial found via Walmart.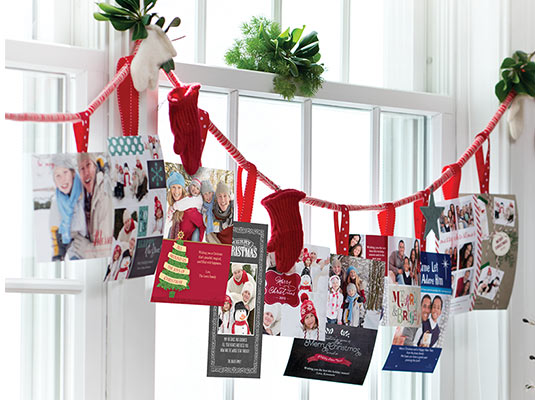 CHAIN AND CANVAS – Gold chain on canvas, idea found at Woonideeën.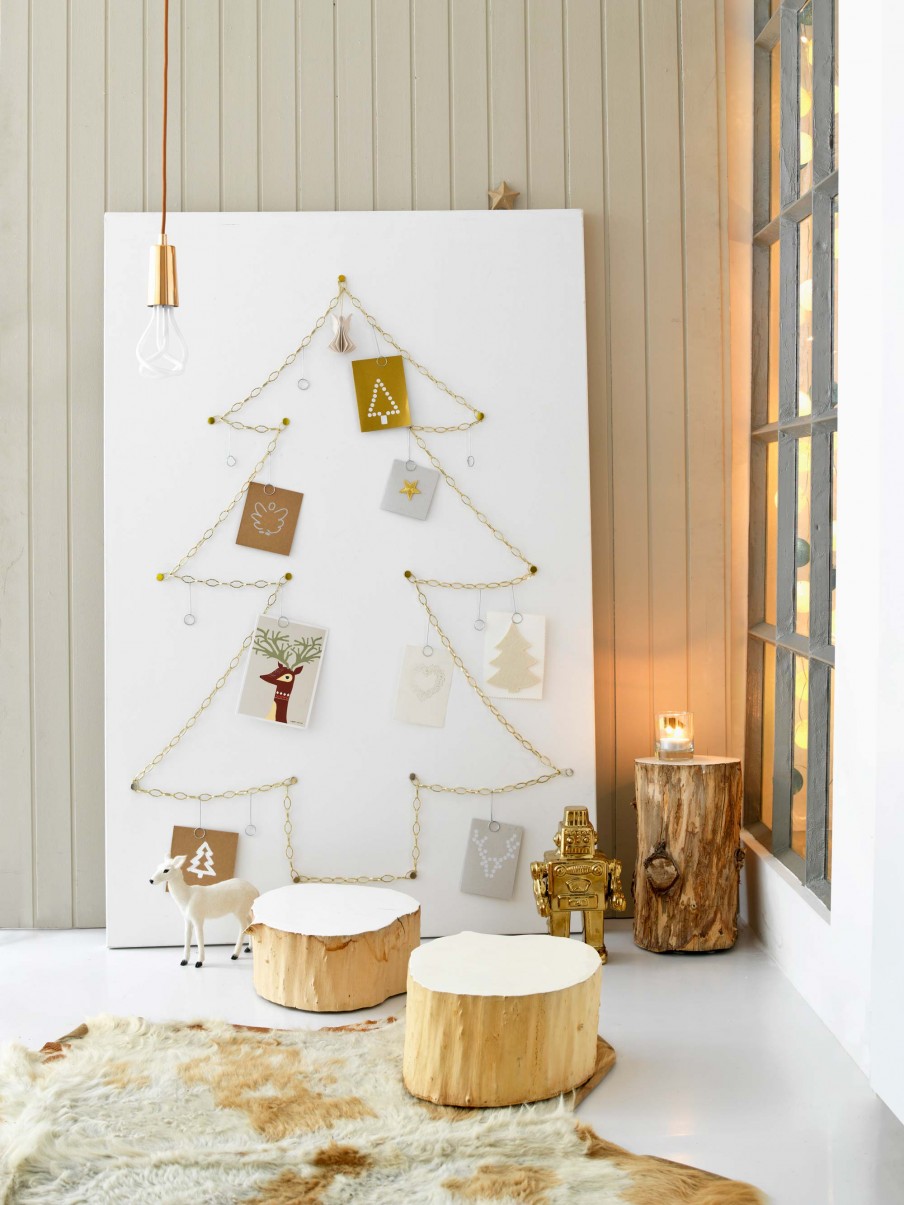 WASHI TAPE TREE – Decorate the wall with some washing tape and place the cards in the shape of a Christmas tree. Idea found via Tyme is Honey.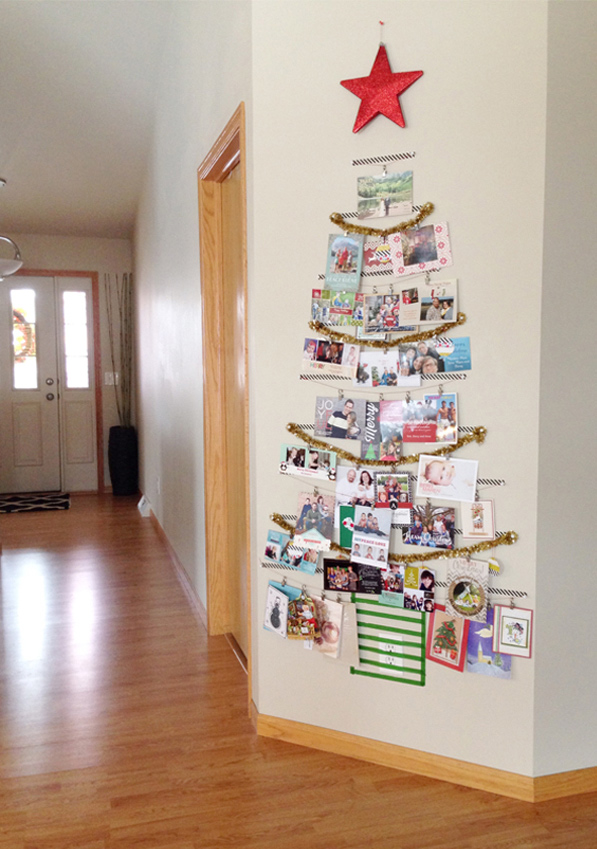 ON THE STAIRCASE – A brilliant way to festive up the staircase. Image via Project Done Lifestyle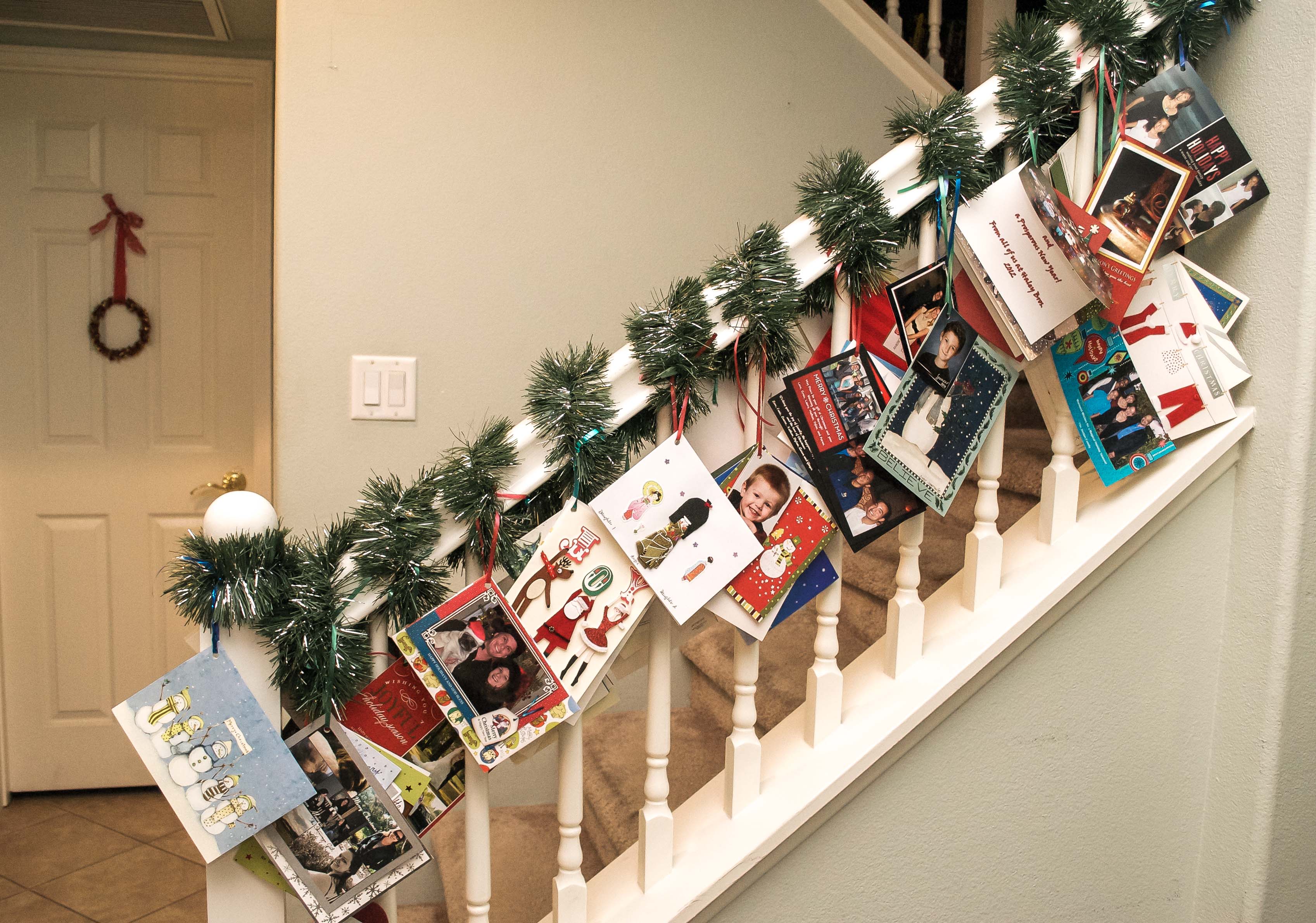 FROM A PLAQUE – Decorate the kids doors with Christmas cards they bring home from their friends. Image via Unoriginal Mom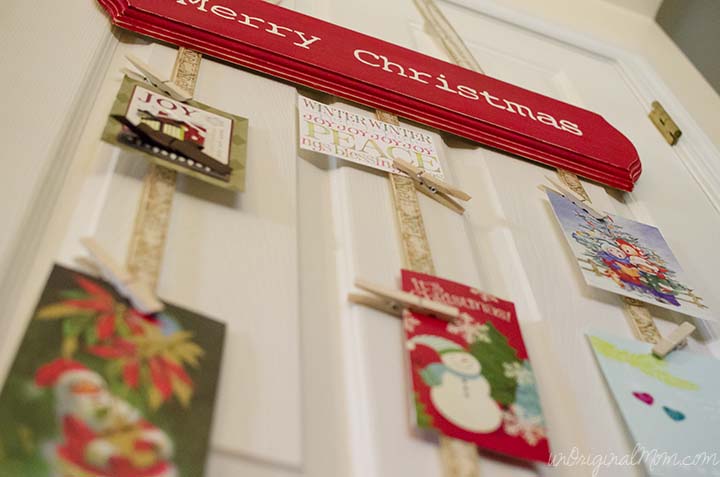 WASHI TAPE FRAMES – Washi tape card display by Design Improvised.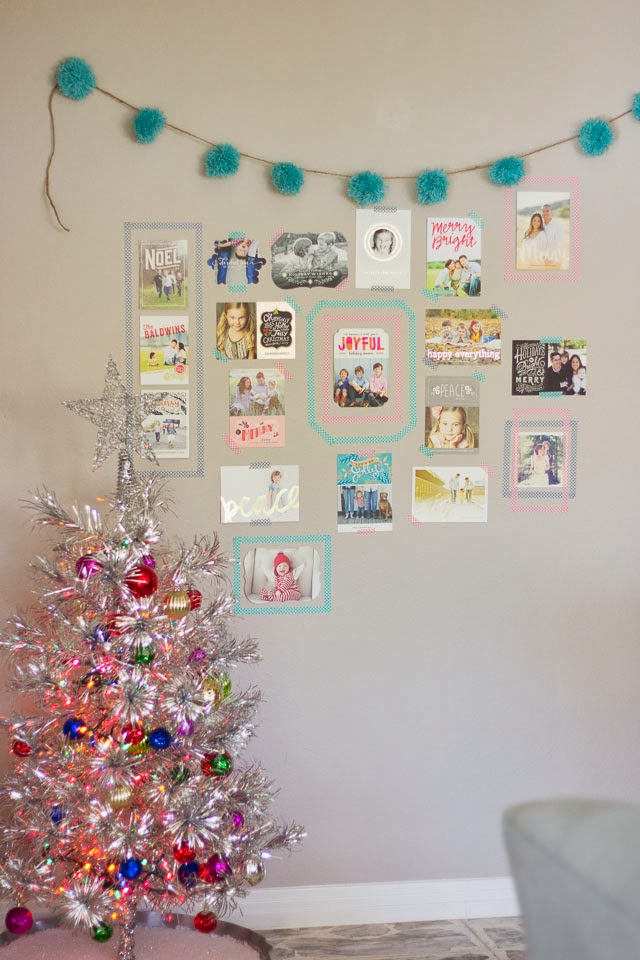 HOW YOU DISPLAY YOUR CHRISTMAS CARDS?
Originally posted: Nov 26, 2015 @ 05:00