A new Decluttering task will be published on the blog each Tuesday.  I will share a link to the task on facebook and in the Tuesday Daily Task newsletter (subscribe to newsletter here).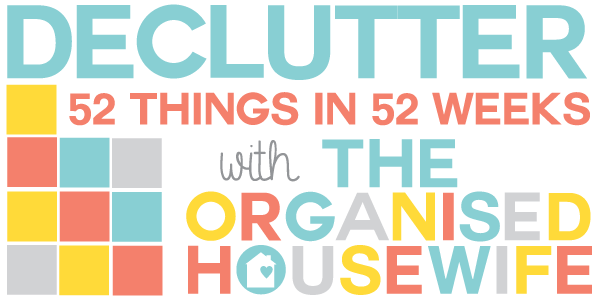 Follow along on instagram with hashtag #declutter52
View previous Decluttering Challenge Tasks here
My definition of purge – sell, donate, repurpose or throw away items as you see fit


Candles or other items you collect
Today's task is dedicated to my blog post yesterday.  I shared how I am a candle hoarder, I have a drawer full of candles that I have collected over the years, not wanting to use them because they are too pretty.  When my drawer became so full I came to terms that I should actually be using them and not collecting them. I must say, by lighting a candle each night it does give a relaxing feel around the home.  The kids even remind me to light a candle when I forget.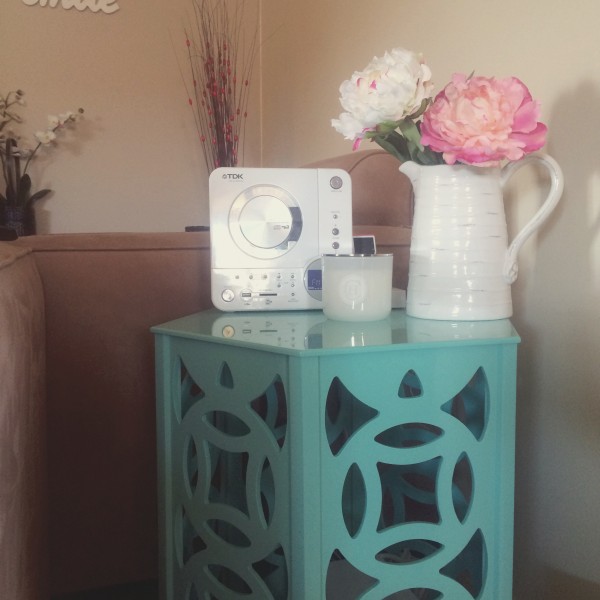 Todays task is to:
Not purge but start using those 'things' you are collecting and feel they are too good to use.
Accountability
I want to share with you each week a pic of me burning a candle, as accountability that I will not collect anymore but I will rather use them!  Please do the same, we can be accountable together!
What do you collect but don't use?
I would like to see a photo of your purge pile on Instagram, use the hashtag #declutter52

 Please join the Declutter Challenge, I truly hope that together we can make a difference in your home