This is a guest post by Susan Austin from Frost Bite
I work three days a week in the city so we always have a freezer-friendly meal on my work days.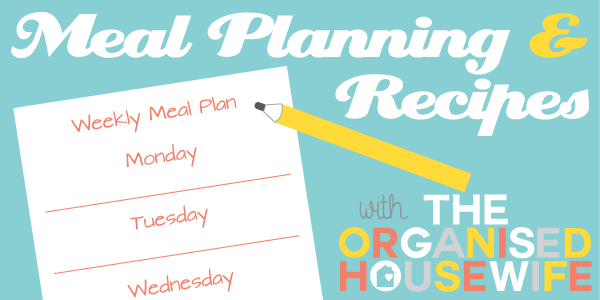 This weeks meal plan
MONDAY – Pad Thai noodles with prawns and vegetables using Marion's kit
TUESDAY – Barbequed thyme chicken, green beans, jacket potatoes
WEDNESDAY – Ratatouille, sausage and feta bake (frozen, defrosted then reheated), served with ciabatta bread (recipe available in the Frost Bite e-book)
THURSDAY – Spinach and ricotta cannelloni (frozen, defrosted and cooked), served with a green salad
FRIDAY –  Nonna Minotto's veal schnitzels (frozen, defrosted and cooked), served with coleslaw from the local deli and garlic bread
SATURDAY – Barbeque lamb fillets with mint yoghurt, plus roast potatoes and Fat Mole Salad (one of my favourite salads!)
SUNDAY – Leftovers
BAKING – Orange, chocolate and pistachio cake for morning tea at work (recipe will be available in the Frost Bite sweet book, available in late 2014), Anzac cookies for my daughters' lunchboxes

 Meal planning tips:  How to meal plan, benefits of meal planning, more meal plans & meal planning printables.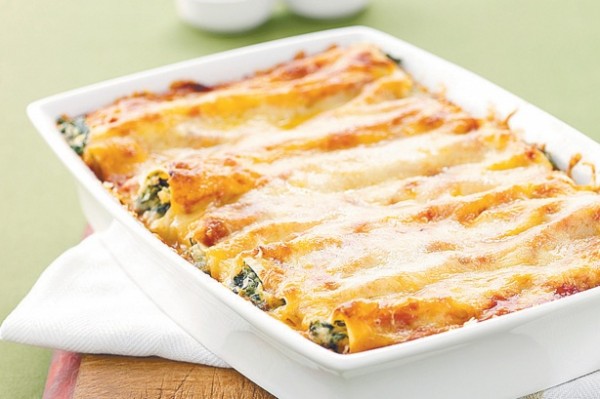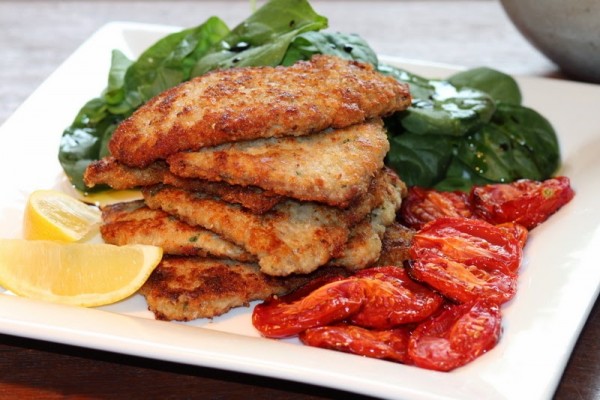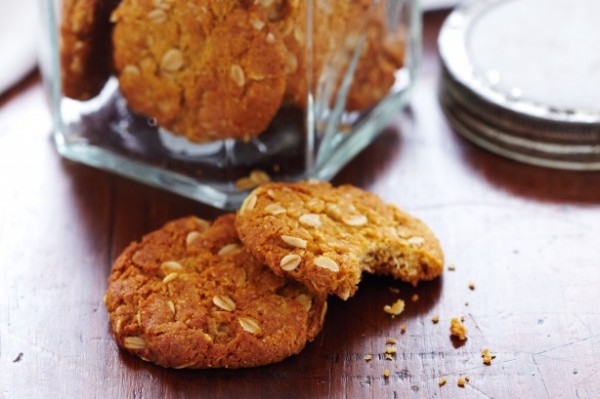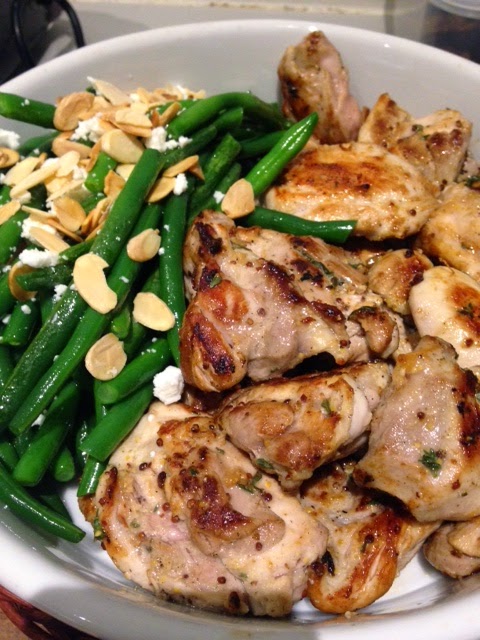 What is on your meal plan this week?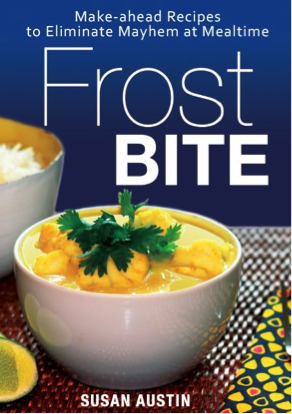 About Frost Bite
Susan Austin is the author of four cookbooks, three published by New Holland Publishers and a newly launched e-book.  She is a busy mother, author, cook and part-time accountant and lives in Sydney.  Cooking is her favourite pastime but she also loves watching French movies, buying handbags online and  is a self-confessed jigsaw puzzle nerd.
Find our guest: Blog | Facebook | Instagram