A new Decluttering task will be published on the blog each Tuesday. I am a few tasks behind as I took some time off with the kids over school holidays and sadly had to attend a funeral which set me back a little.  So this week will be DECLUTTER CATCH UP WEEK!!
I will share a link to the task on facebook and in the Tuesday Daily Task newsletter (subscribe to newsletter here).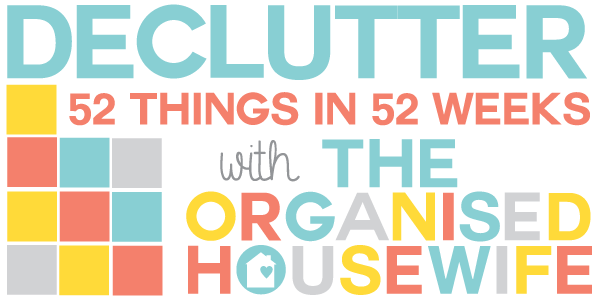 Follow along on instagram with hashtag #declutter52
View previous Decluttering Challenge Tasks here
My definition of purge – sell, donate, repurpose or throw away items as you see fit


Your Photograph files
When you take photo's how many do you take of the one shot??  I take far too many and I tend to keep them all rather than deleting them. Which I really don't need to do, as this is going to use up so much memory on my computer.
On my camera at the moment I have a good few hundred images and I am sure that I can delete a fair majority of them.  Rather than deleting the ones I don't need after I take them I usually do this when I copy them off the camera and add them onto the computer.  I find it's really important to have the photo's organised into folders.  I organised them by  year then month and then create a folder for particular events if needed.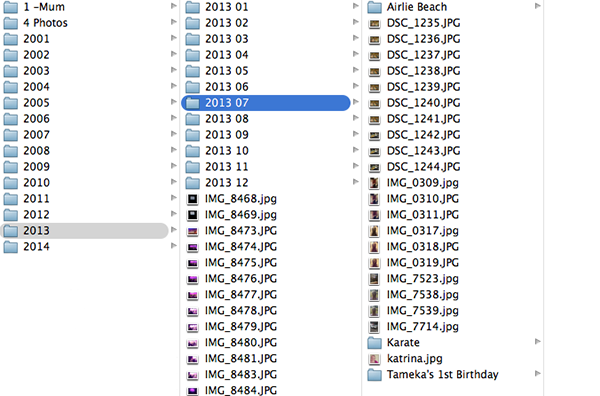 Read here how professional photographer Louise keeps her photo's organised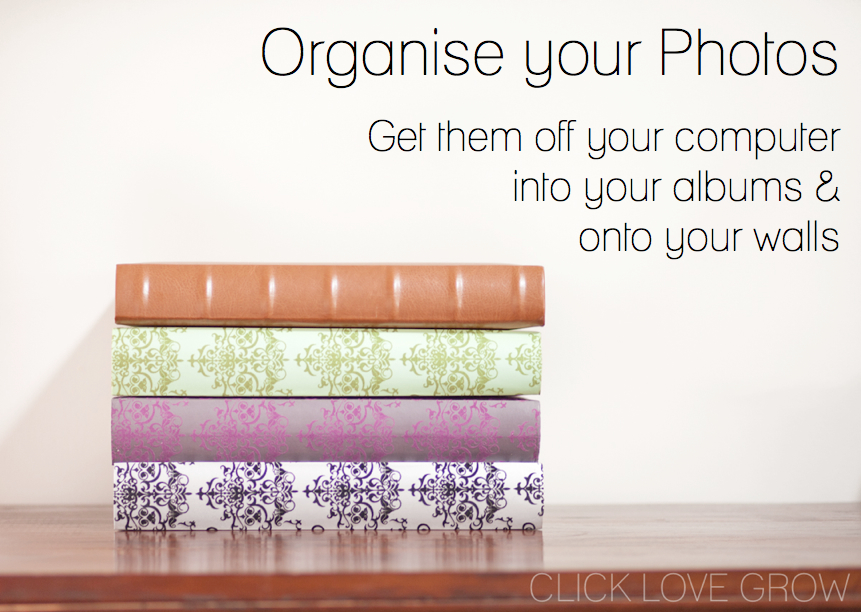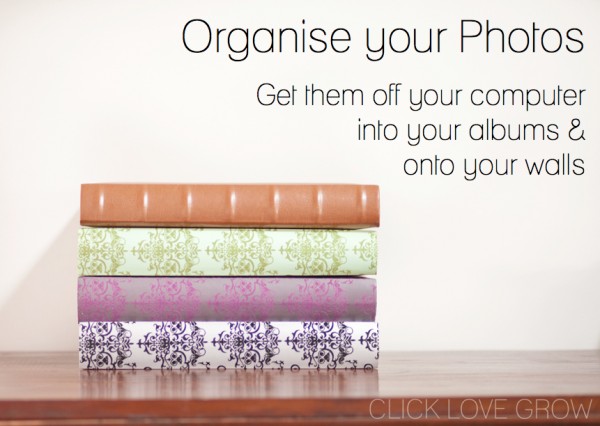 Todays task is to:
Make a start on organising the folders on your computer for your photos and then copy over all the images from your camera and delete all the images you don't need.
How many images did you delete??

5 Top tips of taking photo's of your kids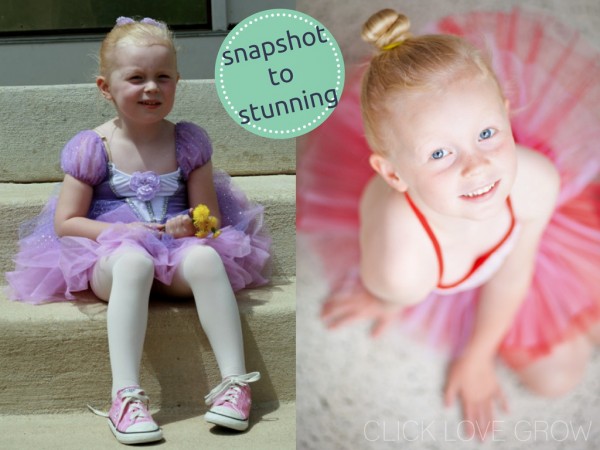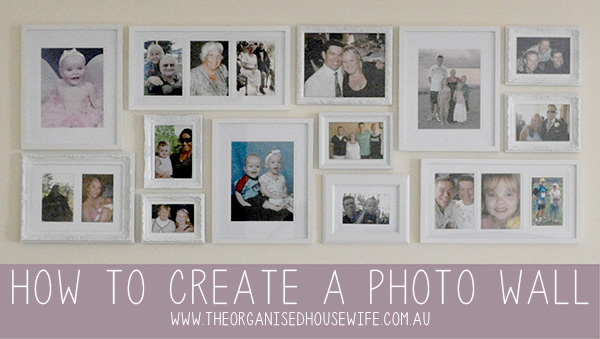 Please join the Declutter Challenge, I truly hope that together we can make a difference in your home