I remember many many years ago religiously sitting on the lounge watching Oprah while the kids were young having their daytime nap.  She was always such an inspiration to me helping the many women that sat on the couch next to her or those watching at home.  I remember many times when hubby came home I started my sentence with 'On Oprah' today… lol.
However, I remember oh so clearly the days that her 'organising guru' Peter Walsh was a guest, I absolutely loved watching him help declutter the homes of Oprah's viewers, not only the transformation to the room itself but the amazing ability to help them work through their clutter issues.  He has an uncanny sense I being able to understand why they were hoarding and helping them to realise they don't need all the 'stuff' for them to start living comfortably.  I am so sad that Oprah is no longer airing, I do miss her daily dose of awesomeness.
I had the amazing opportunity last week to meet Peter Walsh for drinks and then again to listen to him speak about decluttering!  Eek, I was super super excited and even more so that he knew about my blog!!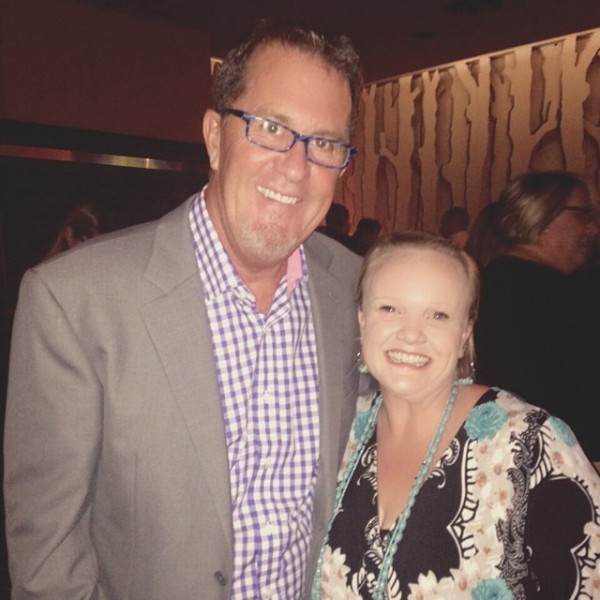 I also met Barry Du Bois from The Living Room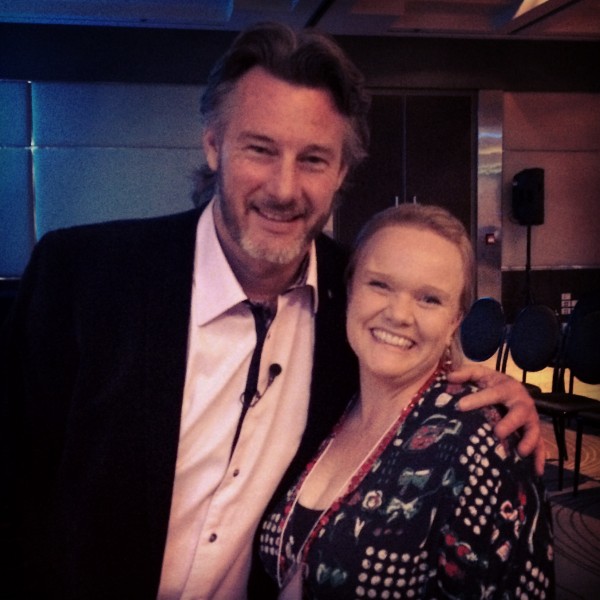 and I got to meet some readers too, Siobhan was so lovely!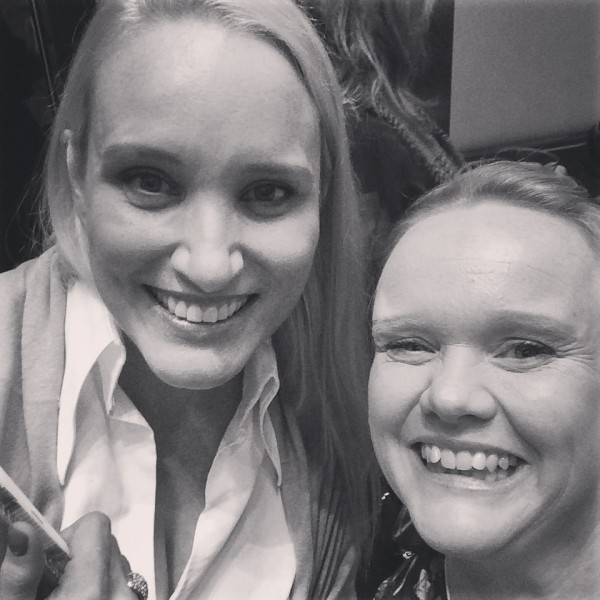 I walked away from the evening where Barry was talking about designing rooms and Peter about decluttering completely inspired and with so many ideas to blog about.  So you will certainly be reading some great tips I have learnt over the next few weeks!!
Our Decluttering 52 Things in 52 Weeks Challenge
I am a few tasks behind as I took some time off with the kids over school holidays and sadly had to go away to attend a funeral which set me back a little.  I will be sharing with you 3 tasks this week, so keep your eye out.
You can catch up on all previous tasks here.