This post is sponsored by Nuffnang
It is Spring! Such a beautiful time of year, not too cold or hot, temperature here in QLD is just right.  Change of season means a few things, I don't cook as many soups or casseroles, I change the linens on the beds and it's a good opportunity to give the house a spring clean.
Just saying 'spring clean the house' does sound quite daunting, but make it an easy process and just do one room at a time (I like to start in the kitchen).  Why Spring Clean? Why not winter clean or summer clean?? For me this time of year is perfect for a big clean:
As I mentioned above the weather is just right so you aren't going to get too hot
Apart from the school holidays it's usually a quiet month, less busier than the time just before Christmas, plus it gets the house ready for the busy time of year
It's a good chance to put away any of the items that you don't need until next winter
Supplies needed for a spring clean
All purpose disinfectant cleaner

Sponge
Dishwashing liquid
Glass cleaner
Stainless steel cleaner (to polish any stainless steel appliances)
Floor cleaner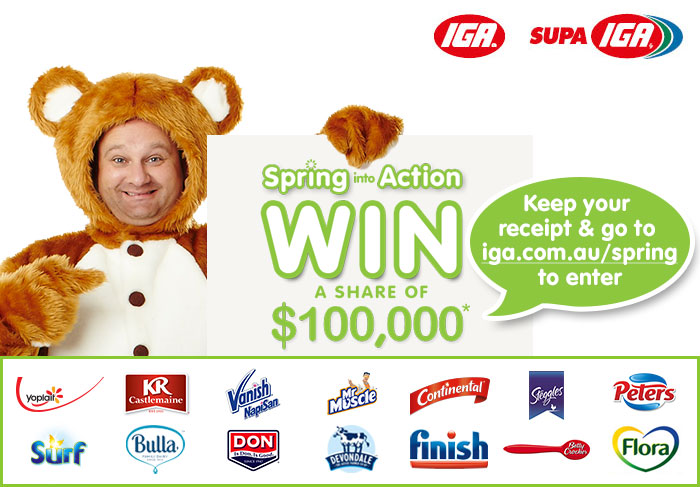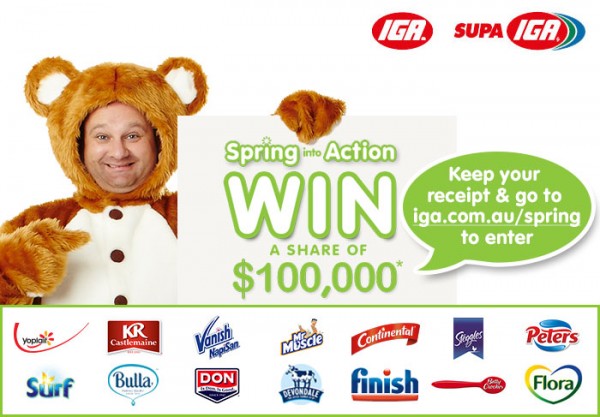 Stock up on all your cleaning supplies at IGA, they have everything you need ready for Spring. Plus by getting your products from IGA you can enter yourself for the chance to win a share of $100,000 in giftcards.
Here is how to enter:
Simply buy one of the products from the IGA Spring product range.
Keep your receipt
Go HERE to enter your receipt details for your chance to win a share of $100,000 in giftcards
Then put your receipt safely away in your Bill Organiser to easily refer back to if you need to.
Cupboards & Drawers
Take everything out of the cupboards and give it a good wipe over with all-purpose spray and a damp sponge, this will remove any dirt, dust and crumbs.  Put back the items that you know you will use, take this opportunity to purge any items that are cluttering up the cupboard.
Pantry
Remove all contents and wipe over shelves.  When placing food back into pantry organise the food into similar areas eg.  Baking, cereals, canned goods, spreads etc.  As you are doing this don't forget to check the expiry date on products and throw out any that are out of date
Wipe Over
Wipe over the fronts of all the cupboard doors including door handles
Any appliances that are sitting on top of the bench
Wall hangings
Benchtop
Tops of fridge and cupboards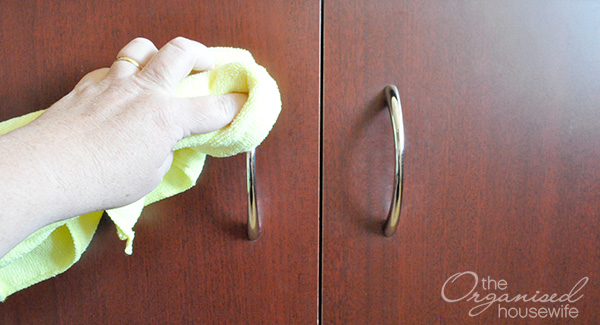 Clean
Fridge

Oven
Stove top
Dishwasher
Light fixtures
Window coverings
Window
Sink
Floors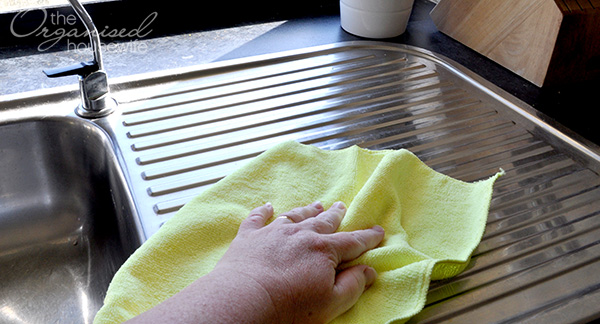 Freshen up
Linens, tea towels, tablecloths
Dish sponges
Eat up
We like to eat more salads in the warmer months rather than casseroles, so now is the time to eat up all the casseroles and soups you have stored in the freezer.
Meal Plan
And as always the last thing to ensure is organised in the kitchen is the meal planning.  You know I am a huge advocate for meal planning with the advantages of it saving money and less food wastage. I love the idea one reader suggested below, frame a meal plan and use a whiteboard marker to write the meal plan onto the glass.  Clean off each week and write out your new plan.  I have used my A4 Meal Planner, instant download available in my shop.
Visit IGA's page here for some spring recipes to add to your meal plan along with some great household tips to help you spring clean the rest of your home.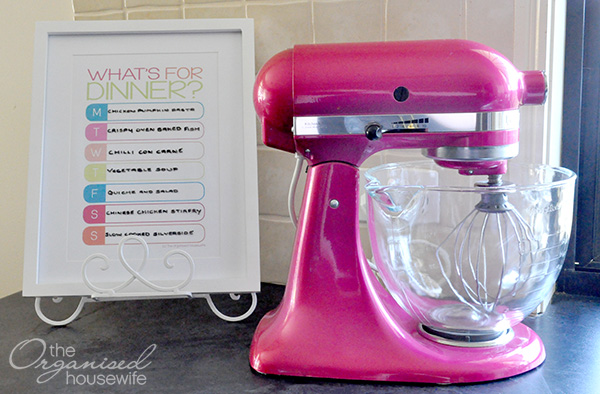 Also check out Kate's post from Picklebum's, Spring meal-planning and using the spring produce cropping up in the shops and the garden.
This is a sponsored post for IGA, run in accordance with my disclosure policy.