We are just about half way through the year already.  Have you achieved all you wanted to so far?  
The July monthly calendar is available to be downloaded, for you to plan and be organised for the upcoming month.
Plan your month
Ideas to add the following to your calendar:



Dentist checkups

Health checkups

Time to sit down and meal plan

Plan an upcoming holiday

Immunisation for kids and pets

Time out for YOU!

Date night

Girls night out

Family fun day

Download July Calendars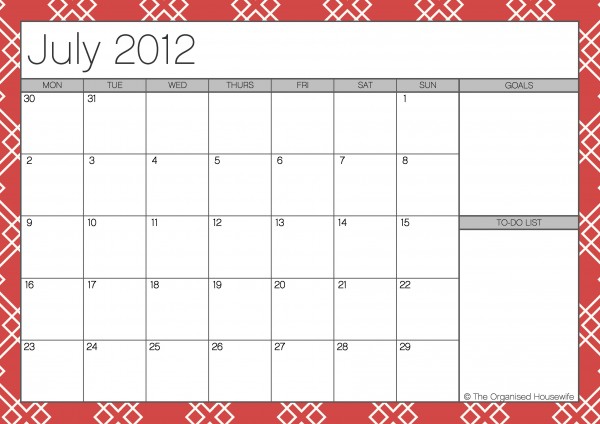 Find all 2012 monthly calendars here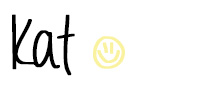 Love these ideas? Sign up for updates....It's FREE!