My gift to you this Christmas is a selection of 2012 Monthly Calendars with To-Do List.  I created these for you to download, save and print when needed.  
There are 3 different colour concepts to choose from.  My favourite being the yellow and grey, there is also a pretty pink, red and blue selection along with colours suitable for the kids.  Enjoy and hope they help you be organised in 2012


Note:  I do apologise, I tried to create one file for you to download the whole year conveniently but was unsuccessful.  They will be here all year for you to print and save when needed, just visit printables in the menu for easy access.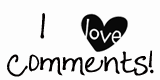 If you download these printables, please leave me some comment love as I appreciate hearing from you


2012 Monthly Calendars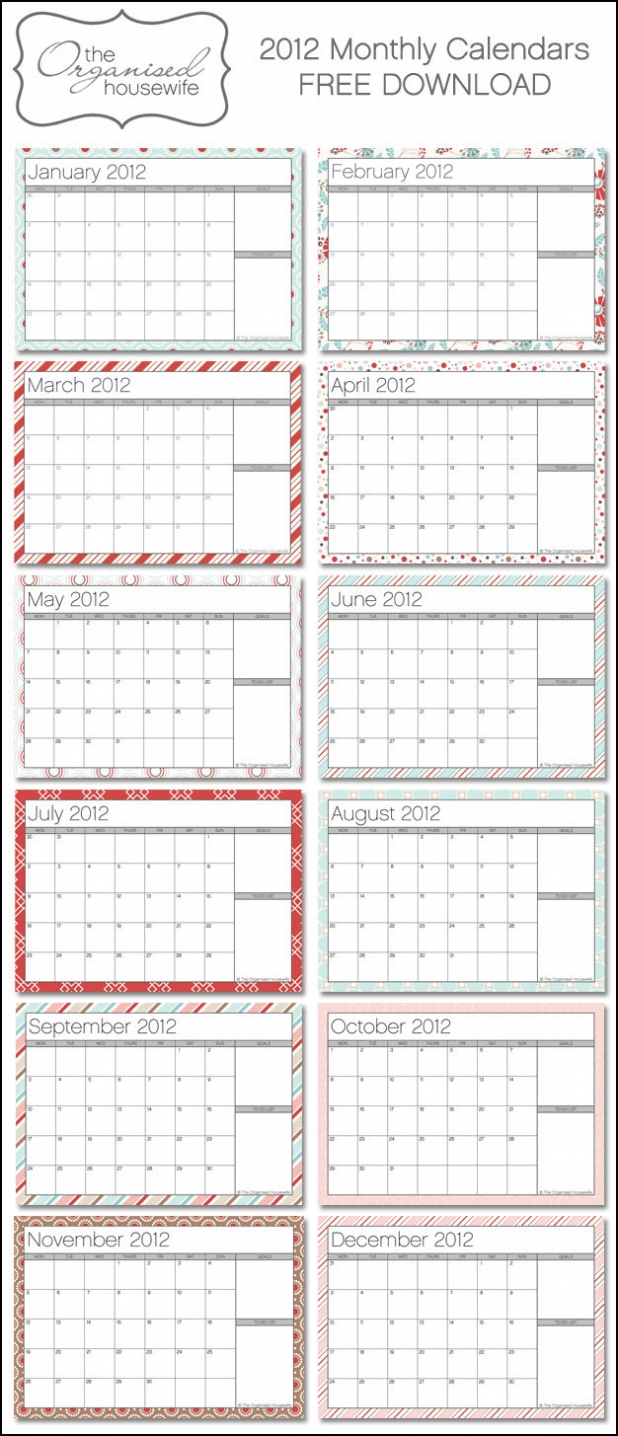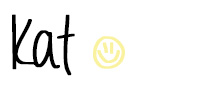 Love these ideas? Sign up for updates....It's FREE!