Glorious new fruits are back in season at my local supermarket.  I am over the strawberries, the last few punnets I have had hidden mushy ones on the bottom, not impressed.
Have you tried paw-paw? Wikipedia suggest it has a flavour somewhat similar to a banana and mango. I don't enjoy paw-paw on its own, but my Nan used to make this beautiful salad which I made for my kids and they loved it, especially after a day as it was marinating in all the fruit juices.
1 paw-paw, deseeded
2 oranges, diced
2 passionfruit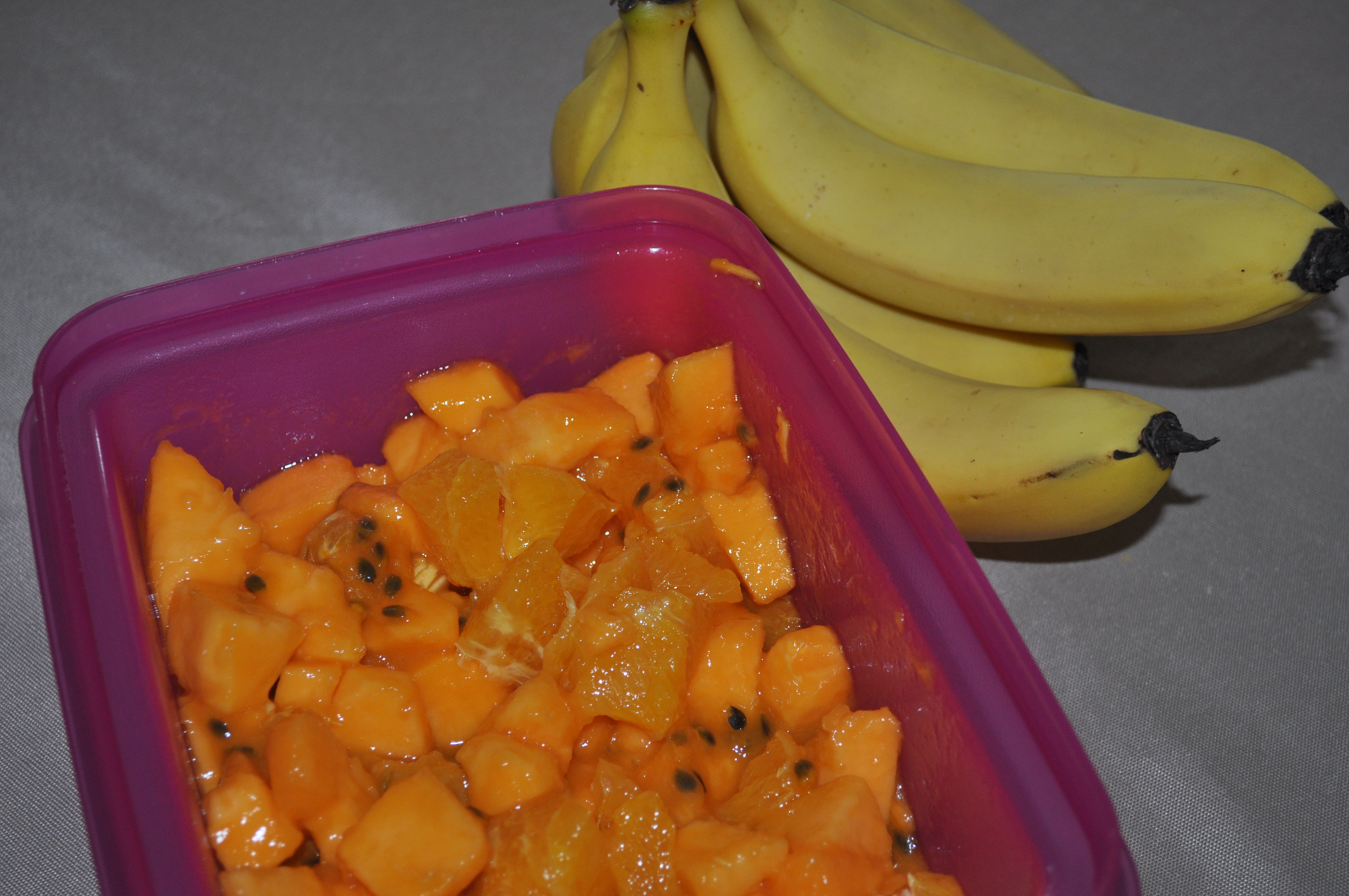 7 THINGS I DO EACH DAY TO KEEP THE HOME CLEAN AND ORGANISED
Subscribe to my weekly newsletter to receive blog updates in our inbox + this FREE eBook sharing some of my top tips that you can adapt in your own home.