Guest reader Katie told us that she plans her meals a month at a time. By doing this Katie saves so much money and says she doesn't have to stress because its all there and planned.
Katie's plan for this week is full of family favourites. A delicious roast to end the week on a Sunday and quick and easy meals throughout the week to accommodate after-school sports.
MEAL PLANNING TIP
Each week I am going to share one meal planning/grocery budget tip to help you through this process.
Find more of my meal planning tips here:
MONDAY

Chicken schnitzel with garlic mash – Katie plans to have Chicken schnitzel with mash potato and vegetables. A family favourite in my household also.
RECIPE: Chicken schnitzel with garlic mash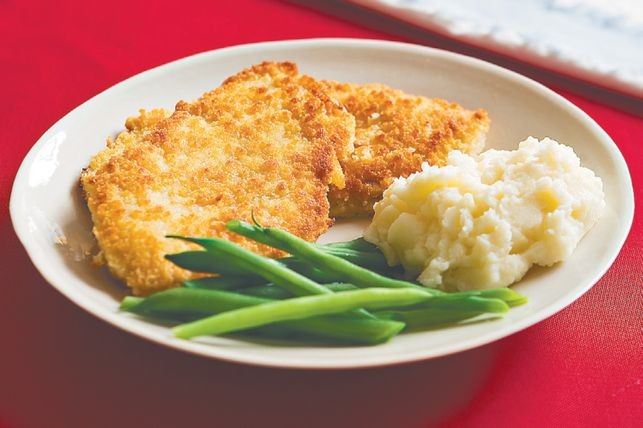 TUESDAY
Taco's – Taco's are such a fun way to bring the family together around the table, making their own. There are so many different ways of making taco's with crunchy shells, soft taco's, chicken, beef and so much more.
RECIPE: Party-time Mexican tacos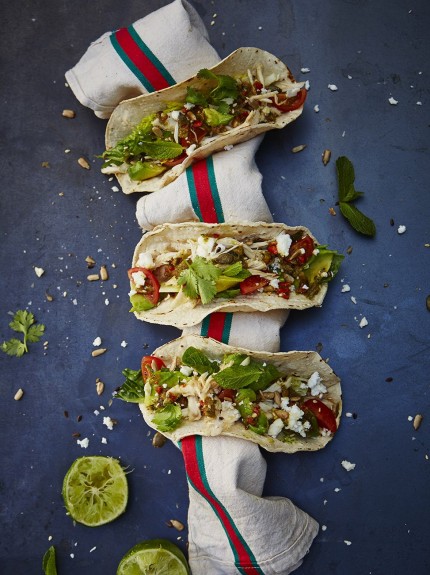 WEDNESDAY
Spaghetti Bowl – A delicious meal that can be used in different ways. I often have left over mince and sauce and often keep it aside or freeze to make a lasagna the following week.
RECIPE: The best spaghetti Bolognese recipe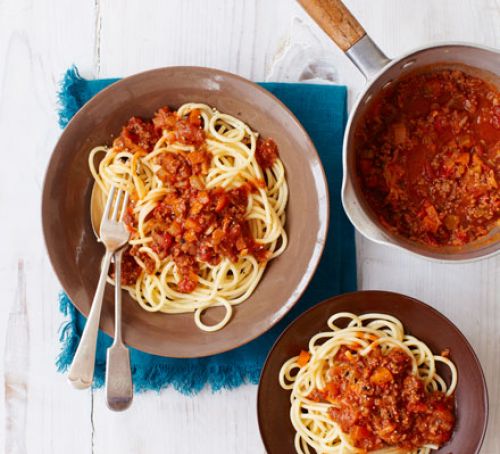 THURSDAY
Chicken Wraps – With kids sports often through the week, it's great to have a quick and easy meal option so when we come home late there is not a rush around to cook dinner.
RECIPE: Chicken Caesar Wraps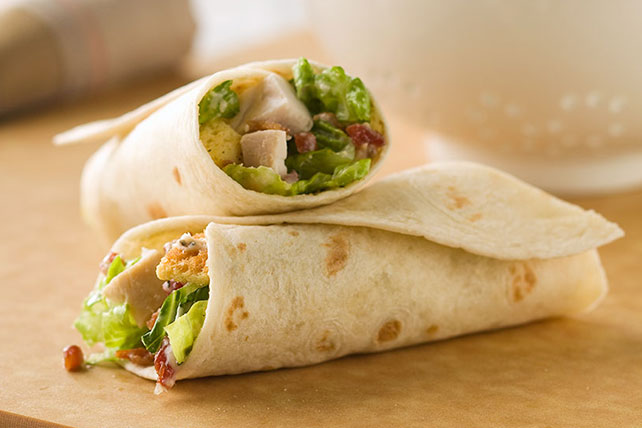 FRIDAY
Burgers – Katie said they have take away on a Friday night and this weeks plan is take away burgers. You can also make your own with store purchased patties or make your own.
RECIPE: Homestyle beef burger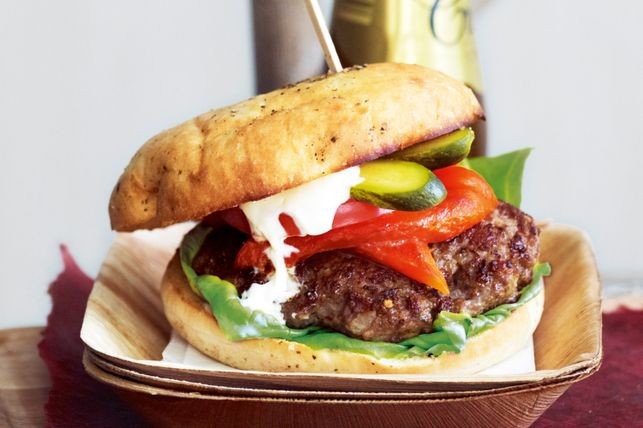 SATURDAY

Stir Fry – A bowl full of colour to me is a delicious meal , as I often say 'We eat with our eyes'. You can add some meat to your stir fry or have a vegetarian dish with some noodles.
RECIPE: Quick Vegetable Stir-fry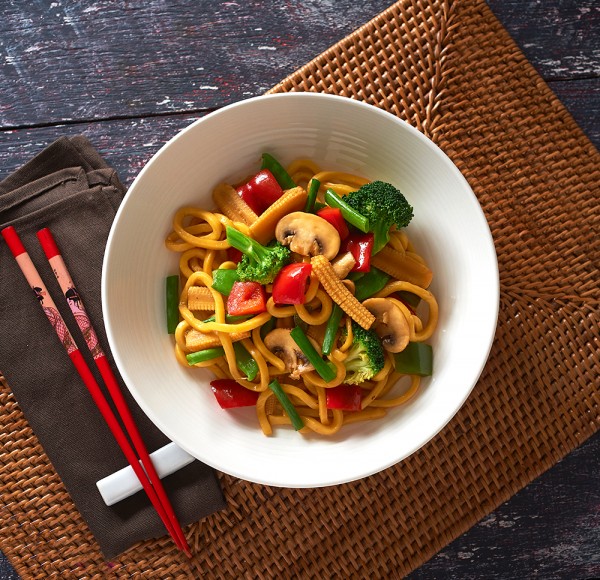 SUNDAY
Sunday Roast – I love a Sunday roast. It was often a family tradition for many to sit down together on a Sunday for a roast dinner.
RECIPE: Roast pork with chunky apple and sage sauce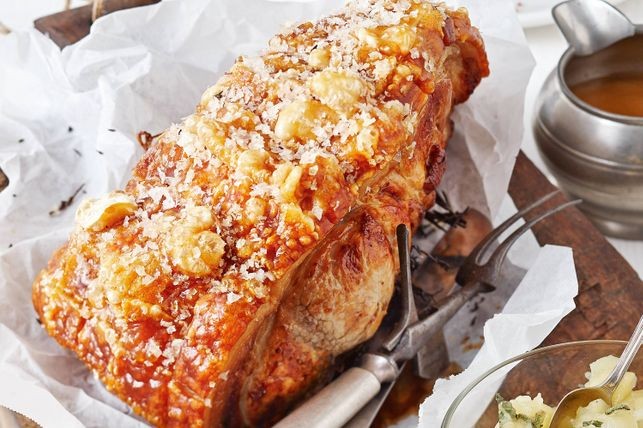 BAKING
Apple and Apricot loaf – I also like to bake each week, so I have included my Apple and Apricot loaf for the week. Its a lovely moist loaf that could be enjoyed on it's own or as a side to a cuppa.
RECIPE: Apple and Apricot loaf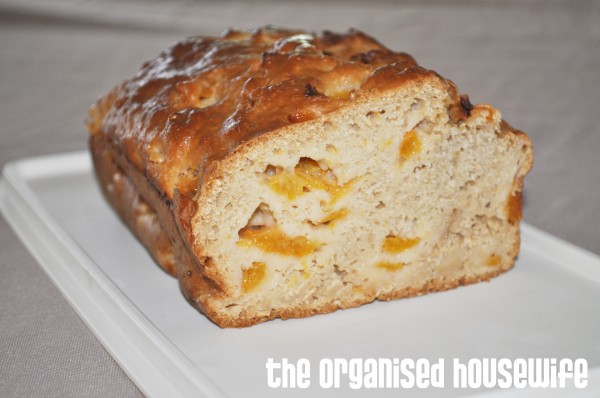 What is on your meal plan this week?