Sometimes there are moments in the evening that we don't want to cook something extravagant for dinner because we don't have the time or energy.  This Crustless quiche is super easy to make and takes little effort!!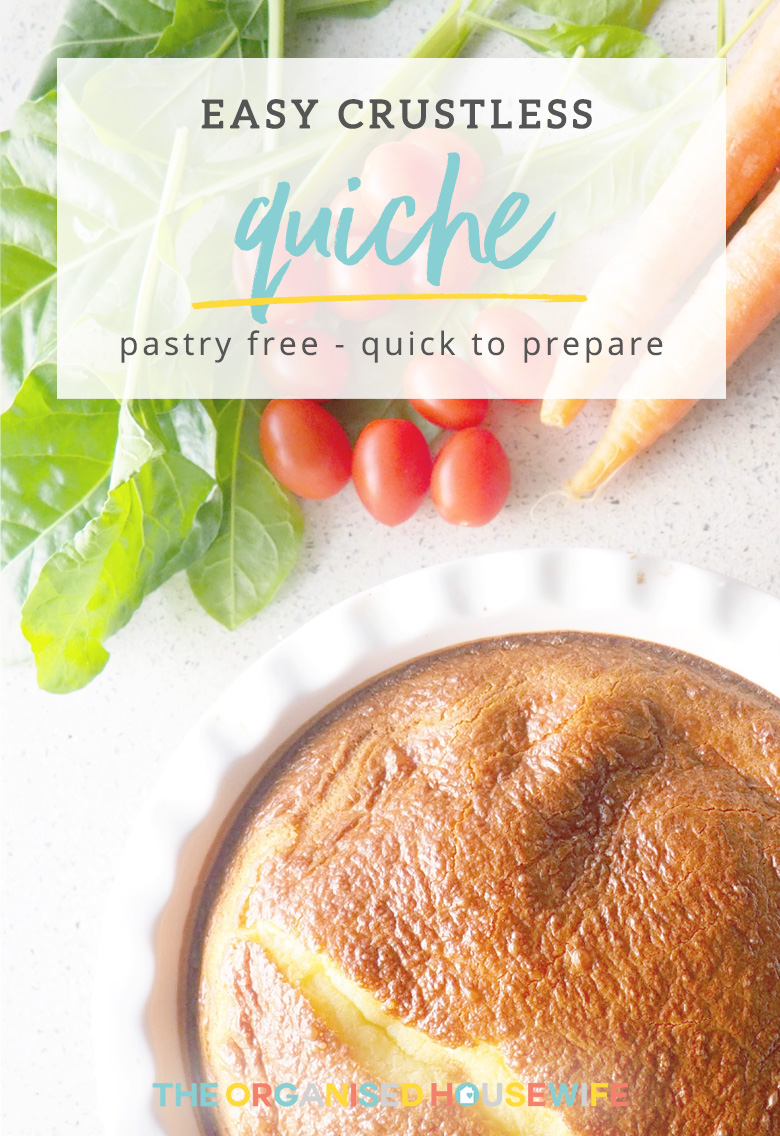 Simply brown some bacon and spring onions in a frying pan.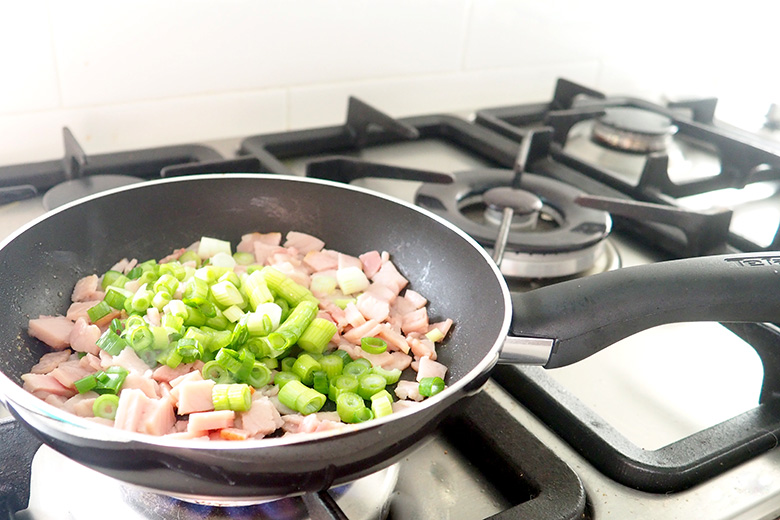 I use an electric mixer to mix together eggs, cream and butter.  This scone mix is the key to making this quiche 'crustless' and keep its shape.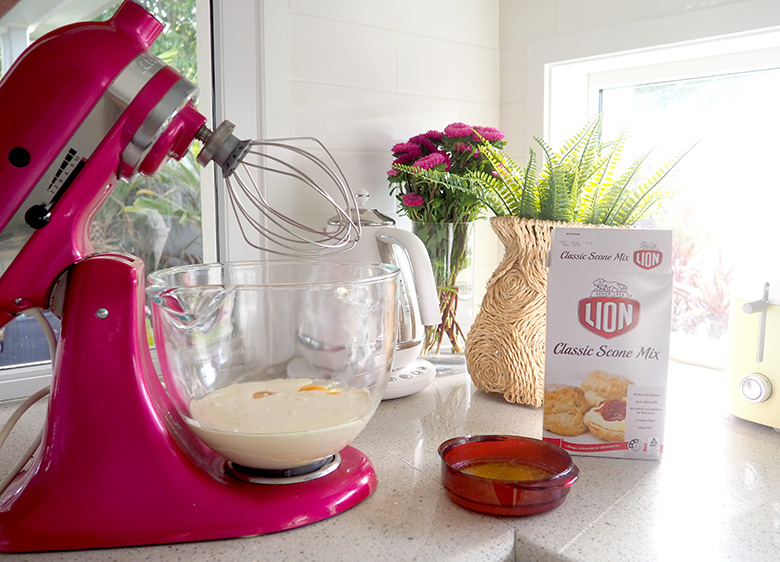 I then add the scone mix, cheese bacon and onion to the mixture and combine.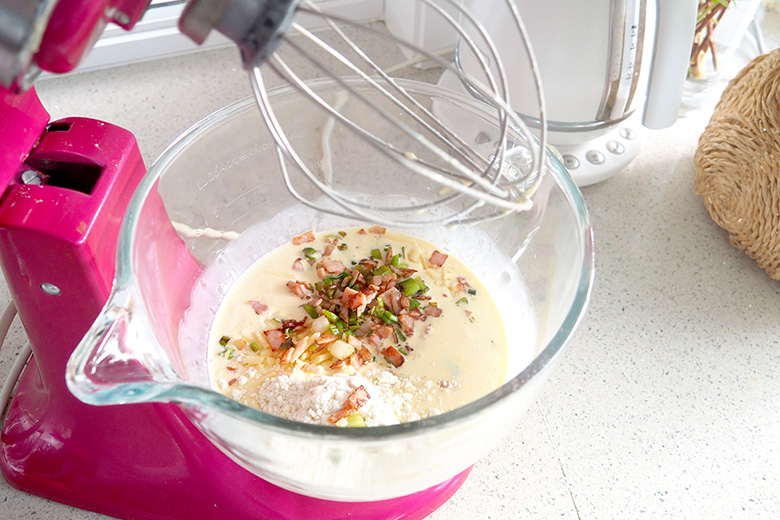 Then pour the quiche batter into a large pie dish and cook in oven until golden and set.  Serve with salad!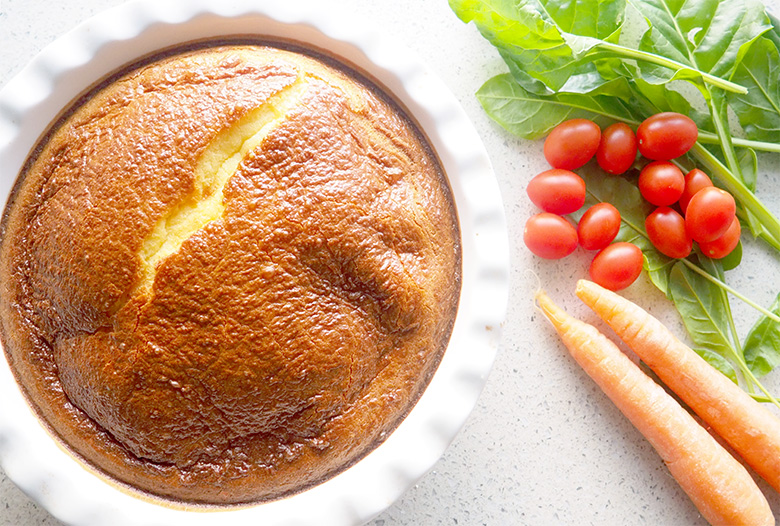 June 3, 2021

May 27, 2021

February 25, 2021