Indulge in a trip down memory lane with this remake of the beloved Sara Lee Banana Cake recipe. This iconic treat, reminiscent of my cherished childhood gatherings, holds the power to evoke nostalgia and create lasting memories.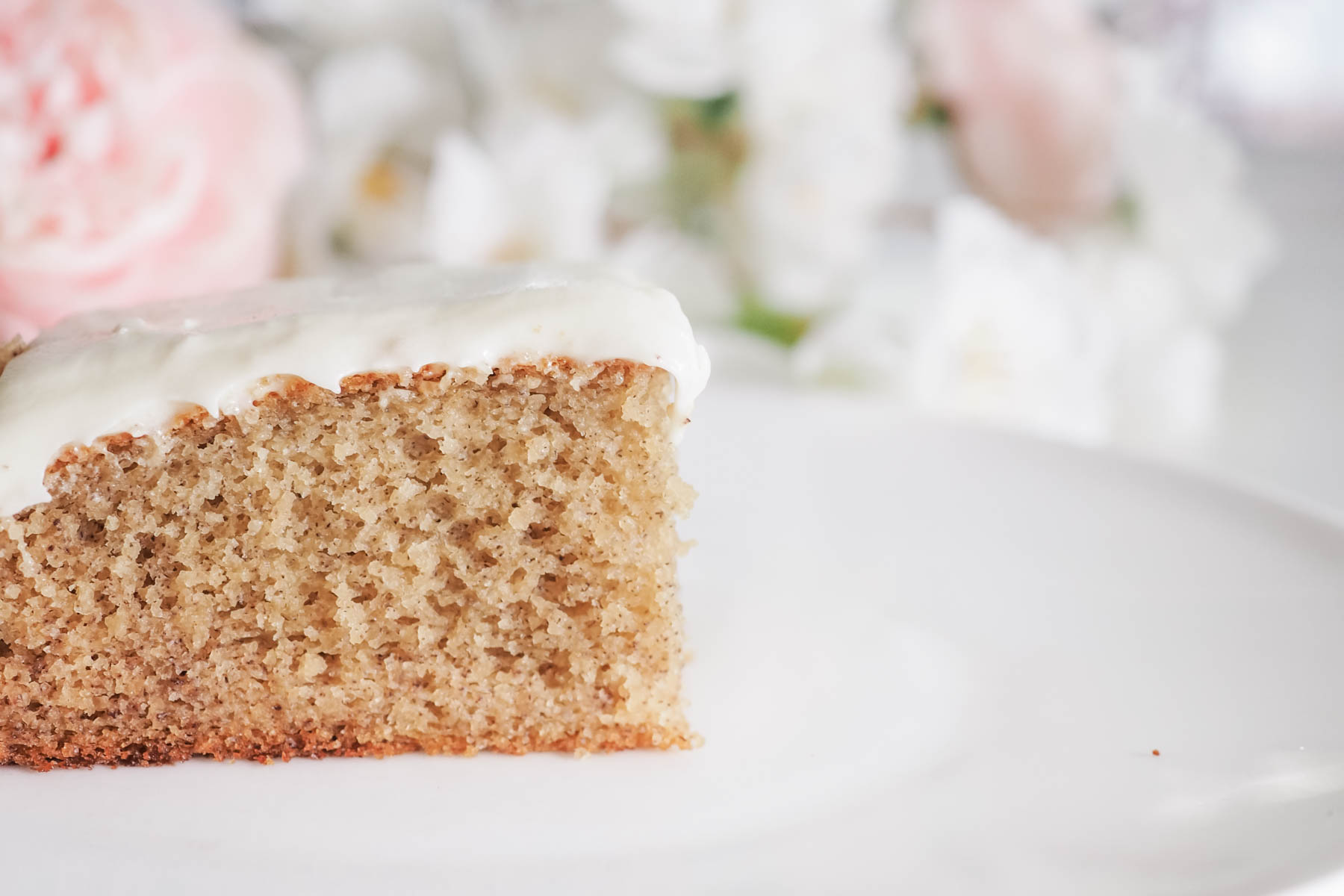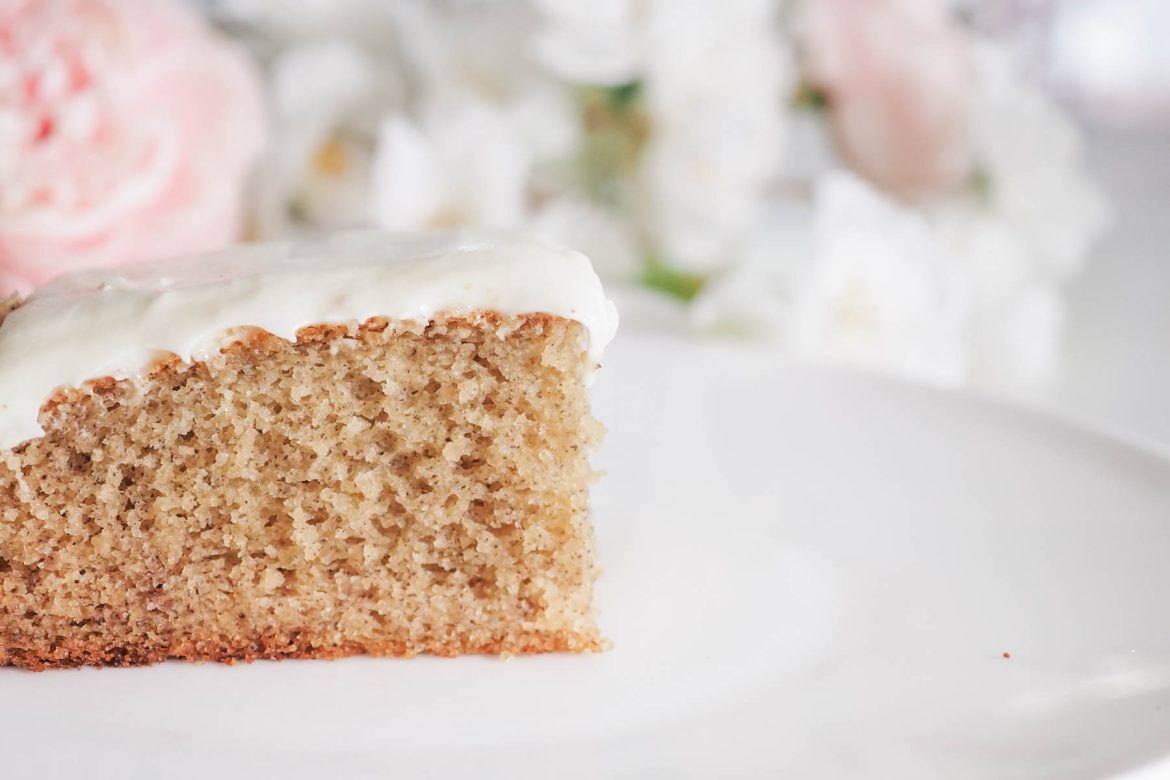 As I remember my childhood, I remember whenever we had the joy of hosting guests, my dear mum would bring out the grand Sara Lee Banana Cake in its party-sized glory. The nostalgia and memories this cake gives me is truly special, and it inspired me bake a homemade sara lee banana cake recipe, and I think this homemade recipe could be even better.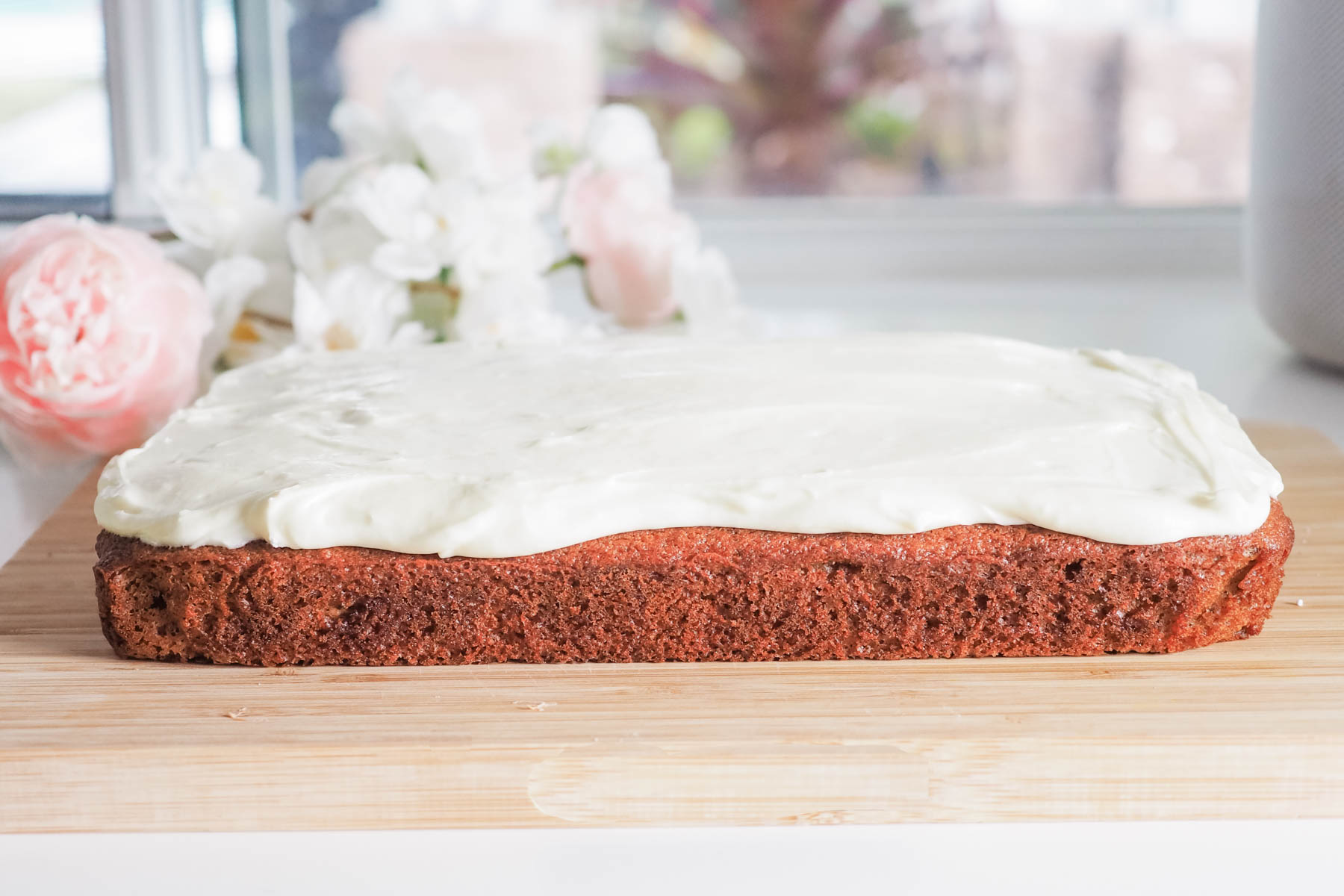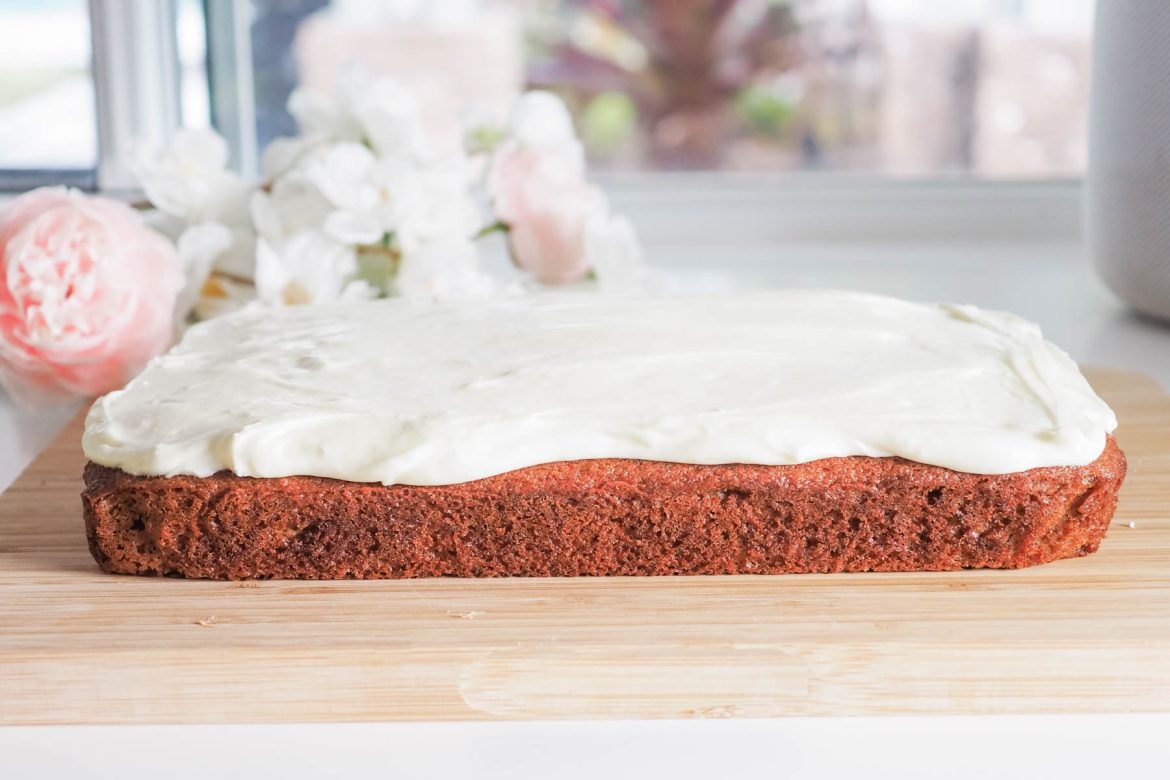 I originally found this sara lee banana cake recipe on the recipe community, but I've rewritten it as I found the recipe a little hard to follow. I will remake it and share a regular recipe (not using the thermomix) with you soon. 
Print
Banana Cake Recipe That's Better Than Sara Lee (Thermomix)
150g

 raw sugar

2

 eggs

3

bananas

120g

 milk

2

 teaspoon vanilla extract

120g

butter, cubed, room temperature

1

 teaspoon bicarb soda

225g

 self raising flour
Icing
40g

butter, room temperature

80g

cream cheese, room temperature

1

 teaspoon lemon juice

195g

icing sugar
Instructions
Preheat oven to 170°C.
Grease and line a squre pan with baking paper, allowing it to overhang.
Place sugar, eggs, banana and vanilla into bowl. Mix, 50 seconds, speed 6.
Add milk, butter, bicarb soda and self raising flour. Mix, 20 seconds, speed 4 until combined.
Spoon the mixture into the prepared pan.
Bake in oven for 30 minutes or until a skewer inserted into the centre comes out clean.
Allow to cook for 5 minutes. Turn onto a wire rack to cool completely.
Place butter, cream cheese and lemon juice into a clean mixing bowl. Mix, speed 4, 20 seconds. Scrape sides of the bowl and repeat.
Remove measuring cup from lid, slowly add in icing sugar. Mix to combined and smooth.
I hope that you and your family enjoy this Sara Lee Banana Cake recipe and create your own happy family memories.