Spring is here!!  I say this with a huge smile across my face, I love this time of year, I really don't like being cold or too hot, so this weather now is just perfect or me.  Plus, it also mean's it's spring clean season!  I won't waffle on too much about spring cleaning as I have planned a week of spring cleaning posts for you next week.  So mark your calendars Monday 5th September is Spring Cleaning Week, I will help motivate you why it's good to have a spring clean, set you up so you are ready and help you determine where to start!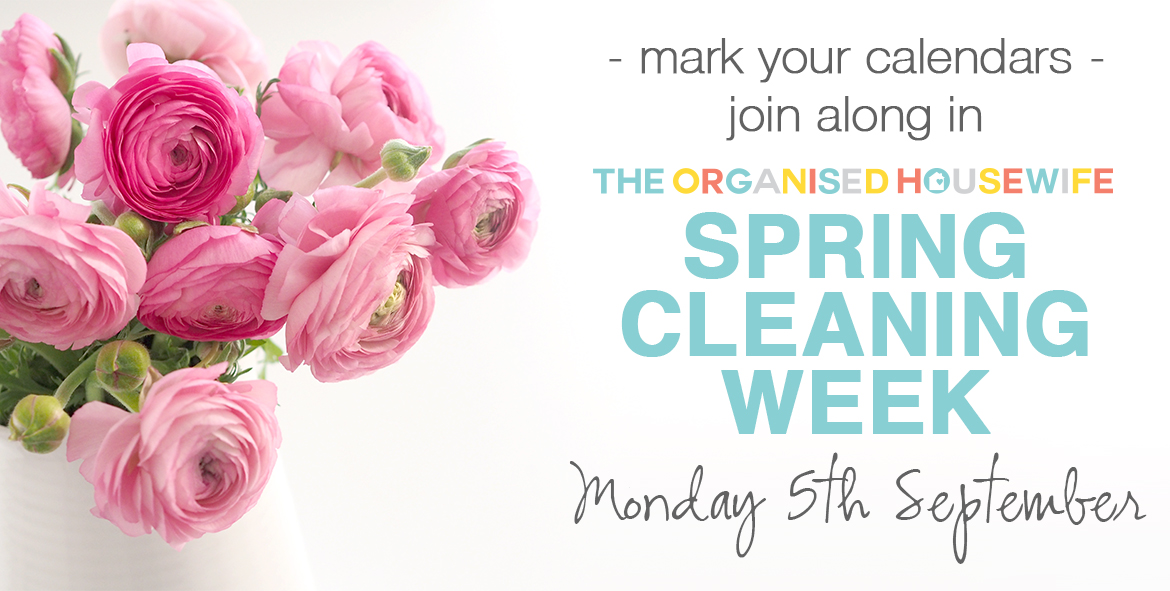 August would have to be one of my most busiest months I have had this year.  I have put my time management skills to the test to make sure that I have been able to complete all tasks I wanted to on time.  I haven't been able to achieve everything that I wanted before I wanted, but I can't dwell on that, it is what it is and I know that I have done my best and made a good plan going forward.
I'm in the process of giving my newsletters a fresh new look, you'll see changes in the next week or two, LOL, it's like I'm spring cleaning the blog!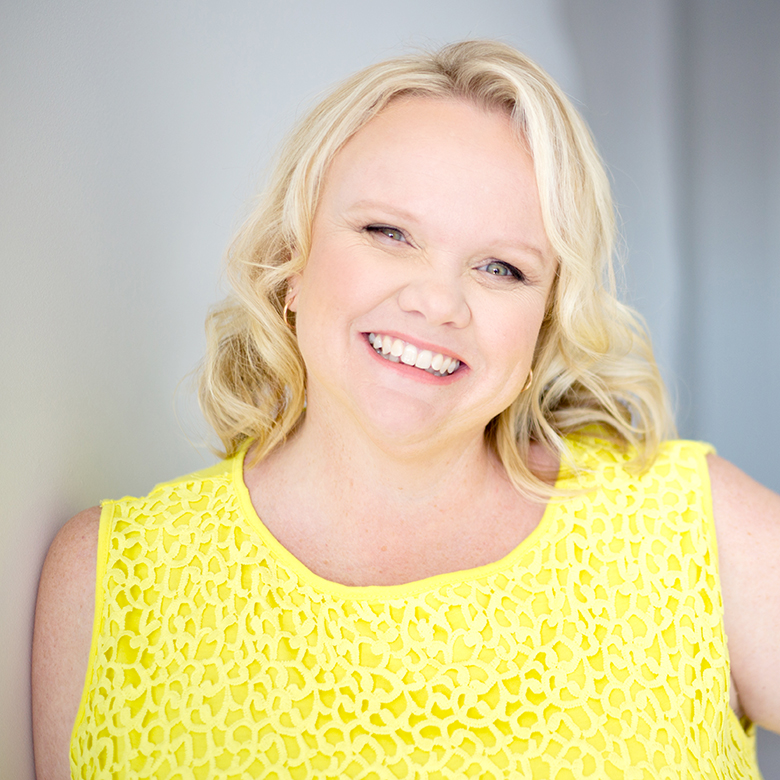 Thank you to those that shared their goals with me last month, I really enjoyed reading the goals that you have set yourselves. How did you go last month, did you manage to complete everything you wanted to? Don't forget to share with me what this months goals are!
Accountability – My August to-do list
plant some more herbs – I didn't get around to doing this, the day I wanted to do it, I got up out of bed, put on my gardening clothes ready to drive to the nursery to get some seedlings, but it was raining.  Spring is the right time to get out into the vege garden anyway.
exercise more – YES!! I have been out walking quite a few morning each week.  I feel so much better for it, last Saturday I went for a walk, came home did 3 loads of washing, baked some biscuits, cleaned the cupboard doors in my kitchen and was ready to make a start on cleaning the blinds, but had to rush to have a shower to take my youngest to Netball.  I just loved how energetic I felt, it's a great feeling.
a few work projects – yes and no.  I released the new look 2016 Christmas Planner which many of you have downloaded already, thank you for the lovely feedback I have received so far. I'm really excited to launch my 2017 calendar with you very soon, I am just working on taking a few photos for it, then it will be ready… eeekkkk!!!!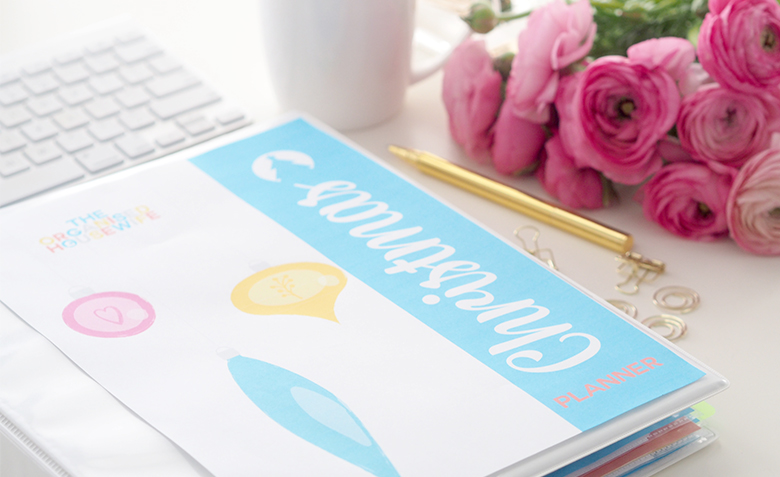 My September to-do list
I have an action packed September, I am not setting myself any new tasks, instead, I want to complete the ones I have already started.  I much prefer to work on one project at a time, I feel I am more productive working on something from start to finish, then moving to the next project.
I am loving this months quote on the monthly planner page, relates to me right now, not to focus on getting it done, but rather make each day count and be productive.
don't count the days make the days count – muhammad ali
September 2016 Monthly planner page
Use this September 2016 Monthly planner page to help you organise your goals for the month.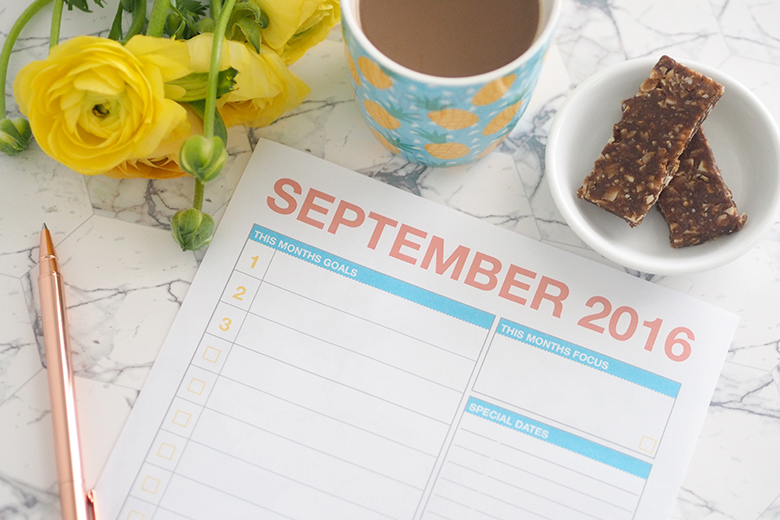 TO DOWNLOAD: sorry this content is no longer available
Free Monthly Calendar
Use the 2016 free monthly calendar, Weekly Planner or Daily Planner to help you plan your days through the month.
Plan your month
Ideas to add the following to your calendar:
 

Dentist checkups
Health checkups
Time to sit down and meal plan
Plan an upcoming holiday
Immunisation for kids and pets
Time out for YOU!
Date night
Girls night out
Family fun day
September Birthstone is: Sapphire
What goals do you have this month, personally or around the home? Share them with me in the comments.