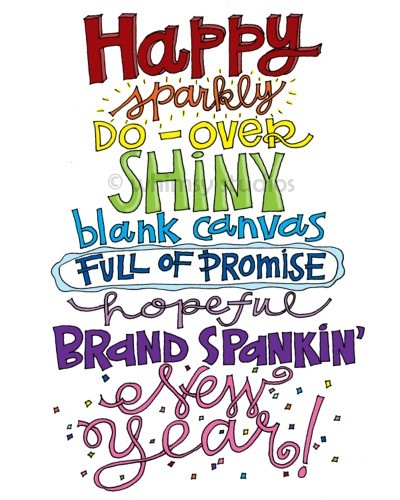 Wow, 2011 passed by so very very quickly. This year I need to learn to slow down a little, balance my life between family and working on the blog (which I enjoy), find more time for ME, eat more fruit, find time to scrapbook, relax and find more courage. I am very shy and when put into a room full of people I tend to become a little mouse, I'm a great listener, but not much of a talker, I want to learn to change this.
2011 was a fantastic year personally and on the blog. I really want to thank each and every one of you for your constant support, lovely emails and comments. I hope you continue to be inspired and motivated by what you read on The Organised Housewife in 2012!
Blogging highlights for 2011
travelling and meeting bloggers at various conferences
making new blogging friends
travelling to Kuala Lumpur with the Nuffnang crew
receiving a KitchenAid mixer from Matchbox
hitting over 1 million page views on the blog
nearly reaching 20,000 likers on facebook
and most of all for winning Connect2Mums AusMumpreneur Best Blog for 2011
My Goals for 2012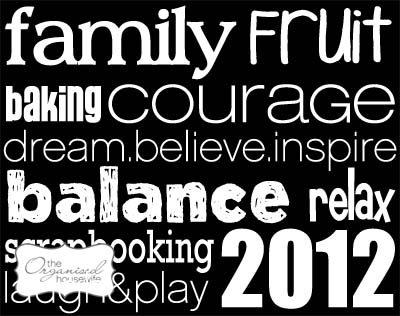 I am framing this image above, as I did with my goals last year and placing it above my office desk, to encourage me to stick to my goals throughout the year.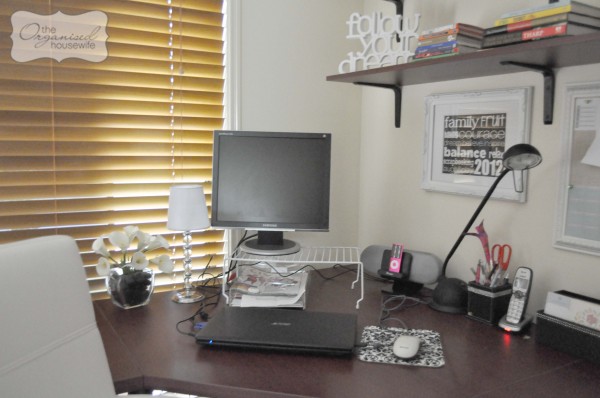 What are your goals for 2012?