A must-have wardrobe item that slims, smooths, sculpts, and gives you an amazing cleavage. This super comfy Miracle Shaper Cami is a dream to wear – enter the giveaway and go in the running to win yours today.
This post is sponsored by Motto
I have found my dream product! It's a cami that lifts, slims, smooths, sculpts, and leaves me feeling all together fabulous… it's the Motto Miracle Shaper Cami, and it's just jumped to the top of my 'items I couldn't live without' list! Along with the Motto's Miracle Pants that I shared with you a few months ago, these have transformed my wardrobe without compromising my comfort!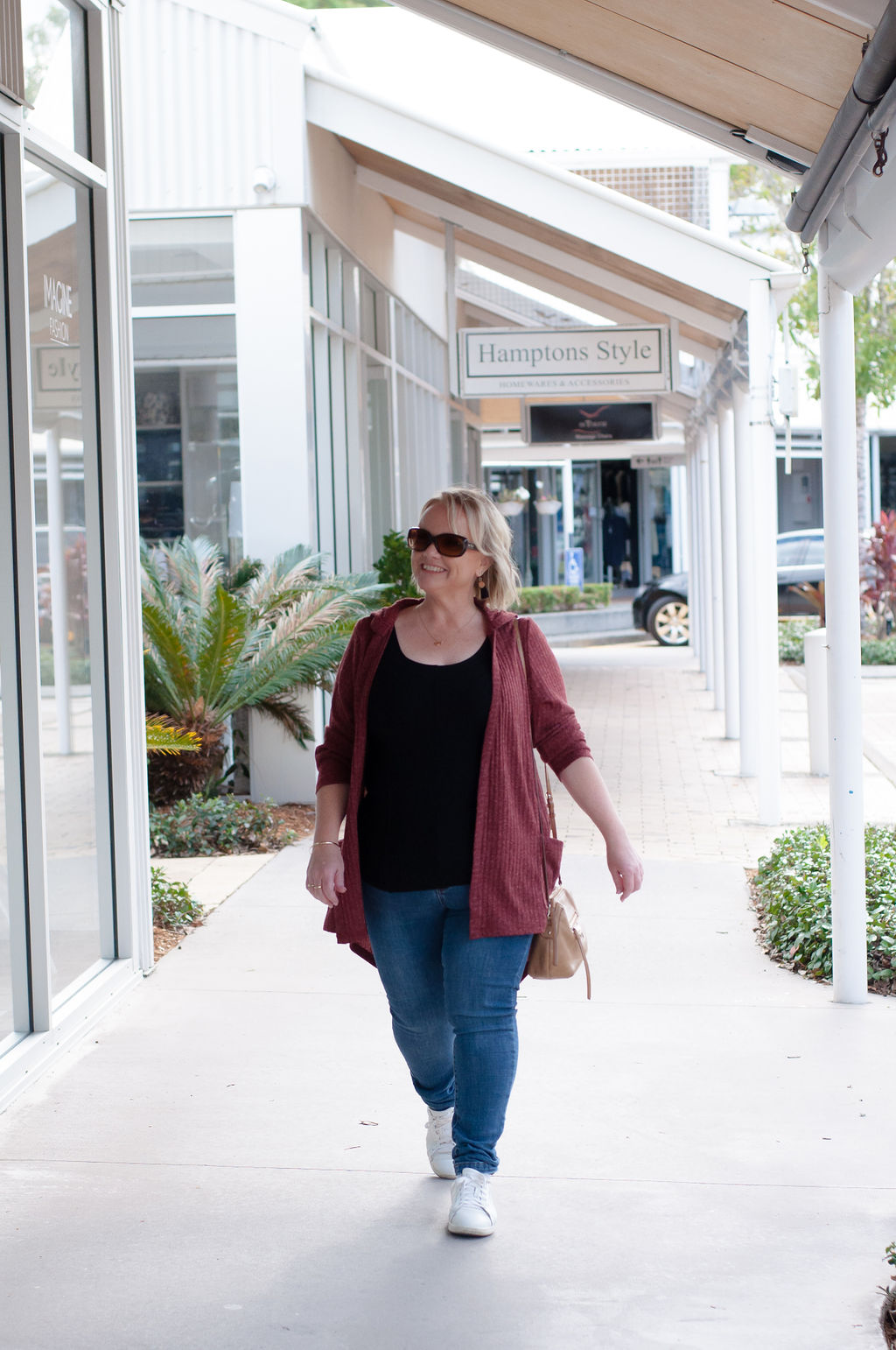 BETTER STILL, I want to give you the chance to win one for yourself! If you're looking for a product that will give you shape, style, and help you stretch your summer wardrobe well into winter (this cami is great for layering!), then you must read on and enter to win!! PLUS if you're a new Motto subscriber you'll also receive a $20 voucher from them when you enter!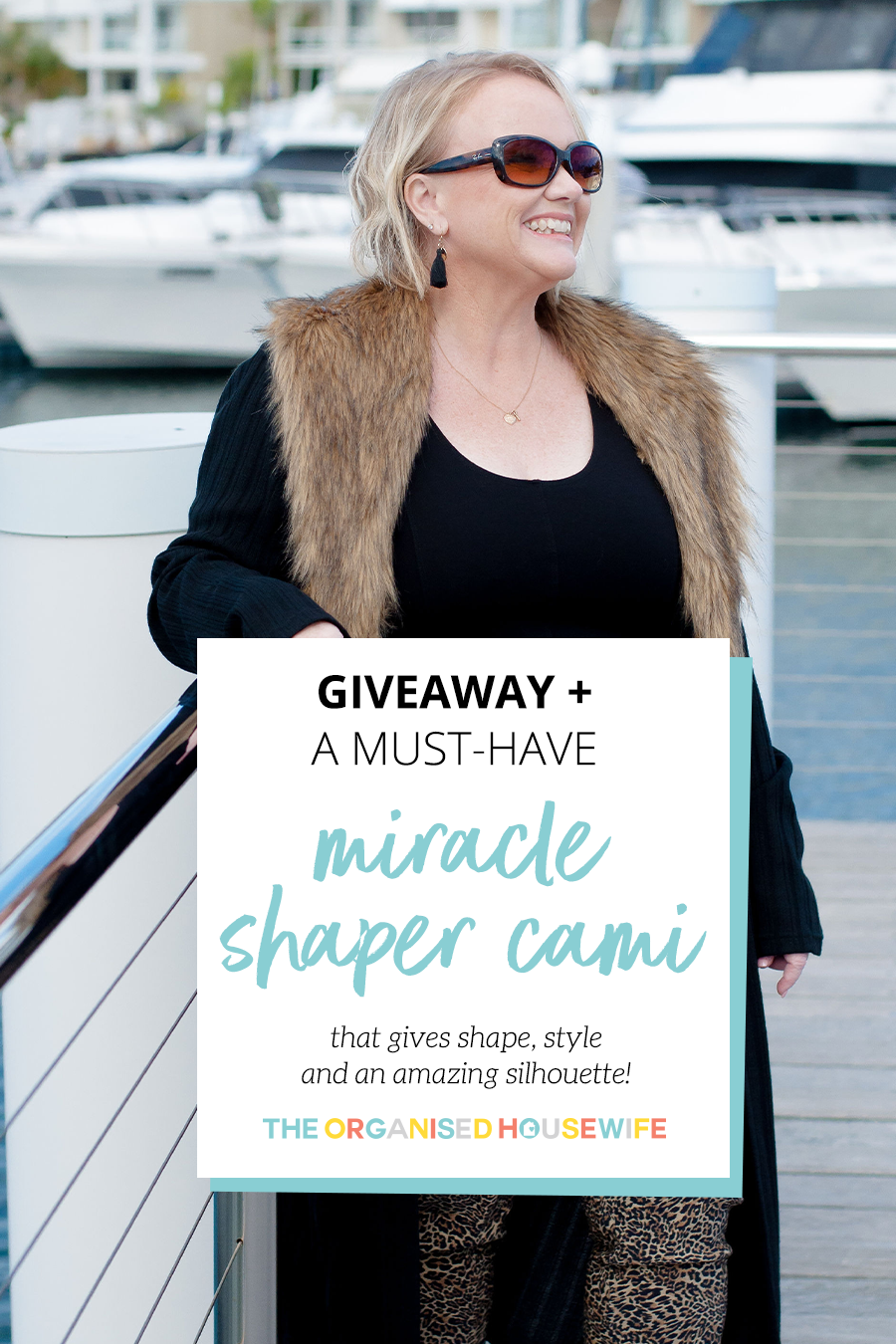 We're all friends here, so I feel safe in laying bare a few home truths about myself. There are parts of my body that make me feel a bit self-conscious (as I'm sure there are with most of us) – for me it's mainly the weight around my stomach and a few love handles on my back. Whilst I have tried shape-wear before, I find it is all tailored to "special occasion" wear that's reserved for weddings and parties. This cami is quite the opposite – it feels like a normal top that you can wear every day, and feel supported and confident.
This cami though is an absolute game changer for me!
For starters, it's really comfortable and effortlessly smooths out my rolls and muffin top. It gives me a really nice silhouette and actually makes me feel more confident in the clothes that I already have (which gets a big tick of approval from my hubby, as it helps me rein in my clothes shopping budget!). Capsule wardrobe at it's best!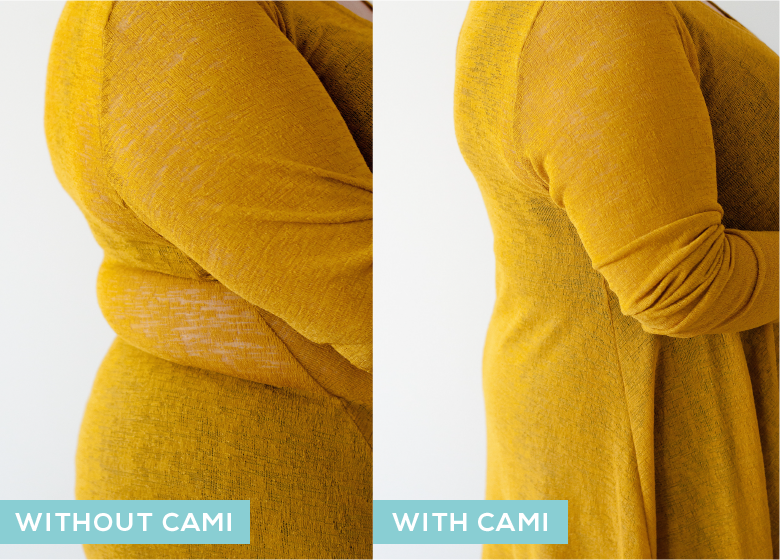 Whilst intended to be worn as an undergarment, I find this cami looks really nice under open tops and jackets too. Oh and the best part – my boobs! I barely even recognise my own cleavage in Motto's Miracle Shaper Cami (again, another tick of approval from the hubby, LOL!).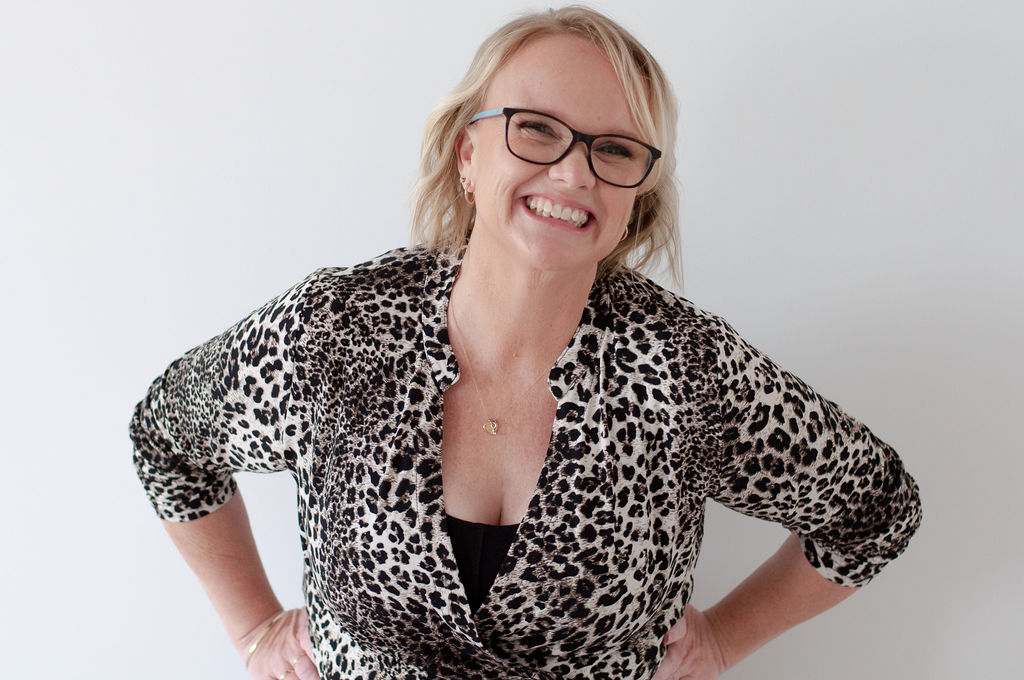 As you can see, it's a really versatile piece of clothing – I wear it under closed tops, open jackets and kimonos, and even on cooler nights to keep me warm if I'm heading out. It's become a staple in both my daytime, and my evening outfits.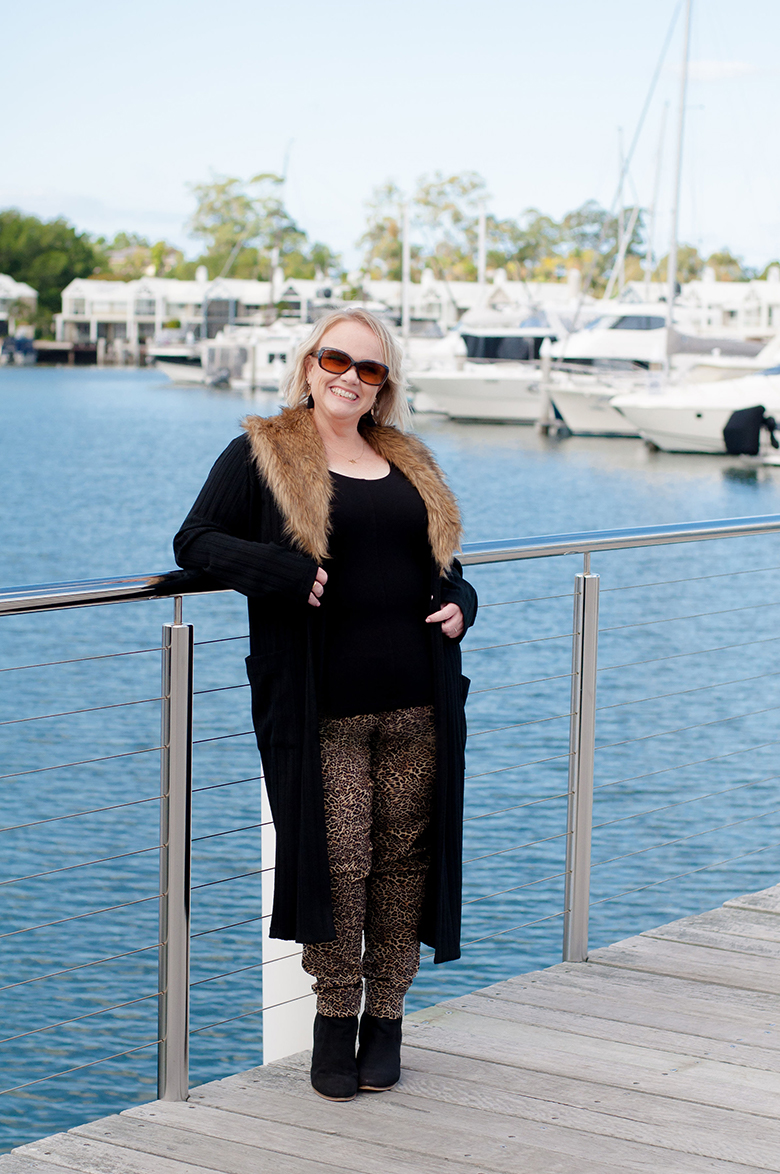 One tip from Motto in relation to putting this little miracle baby on, is to step into it rather than pulling it over your head – trust me, this is much easier!
Sizing & Washing
The fabric is thick but very stretchy, so it really helps to smooth and lift. I went up a size (I am normally a 14) because I found it was riding up on me a bit, this might not be the case for someone who has smaller hips than me though. I find the size 16 perfect, and it doesn't move or ride up at all.
I have washed the cami a few times now, and it still looks crisp, black, and basically as good as new. I wouldn't recommend putting it in the dryer, I simply hang mine out to air-dry.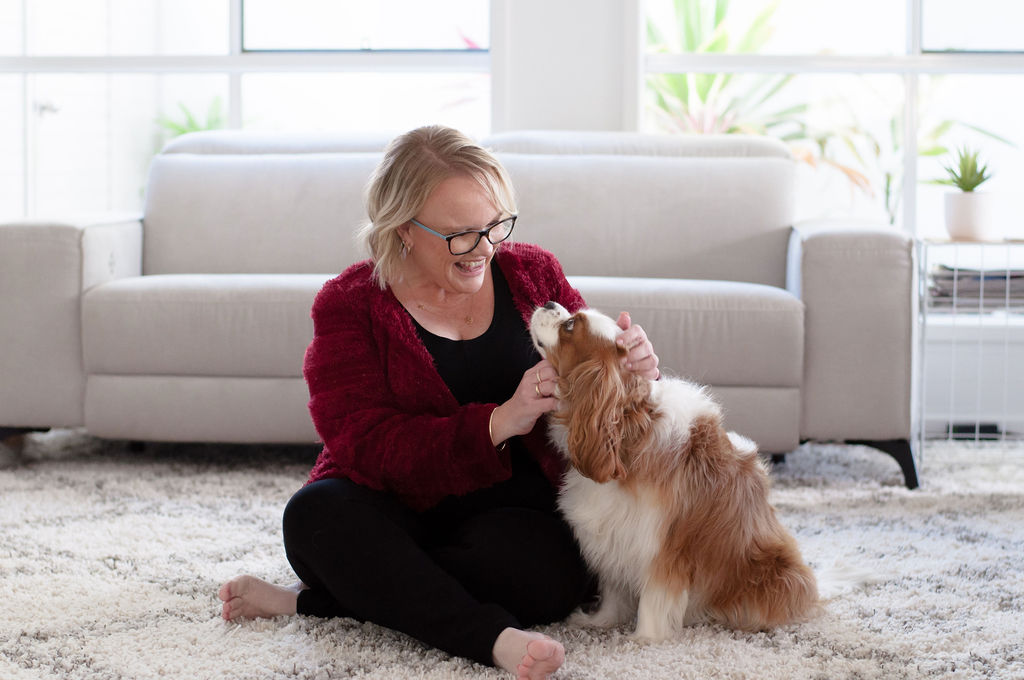 MUST HAVE MIRACLE CAMI
This Miracle Shaper Cami (yes that's what it's actually called and perfectly named too) are cleverly designed by mother-daughter duo Faye and Lauren from the Australian Fashion label Motto. Their comfort is comparable to activewear, but the quality of the fabric is where the versatility really comes into play. It's their suction like capabilities that make this cami a total game changer!
AVAILABLE ONLINE: motto.com.au
All pants and tops worn with the Miracle Shaper Cami are from Motto, you can view their range here.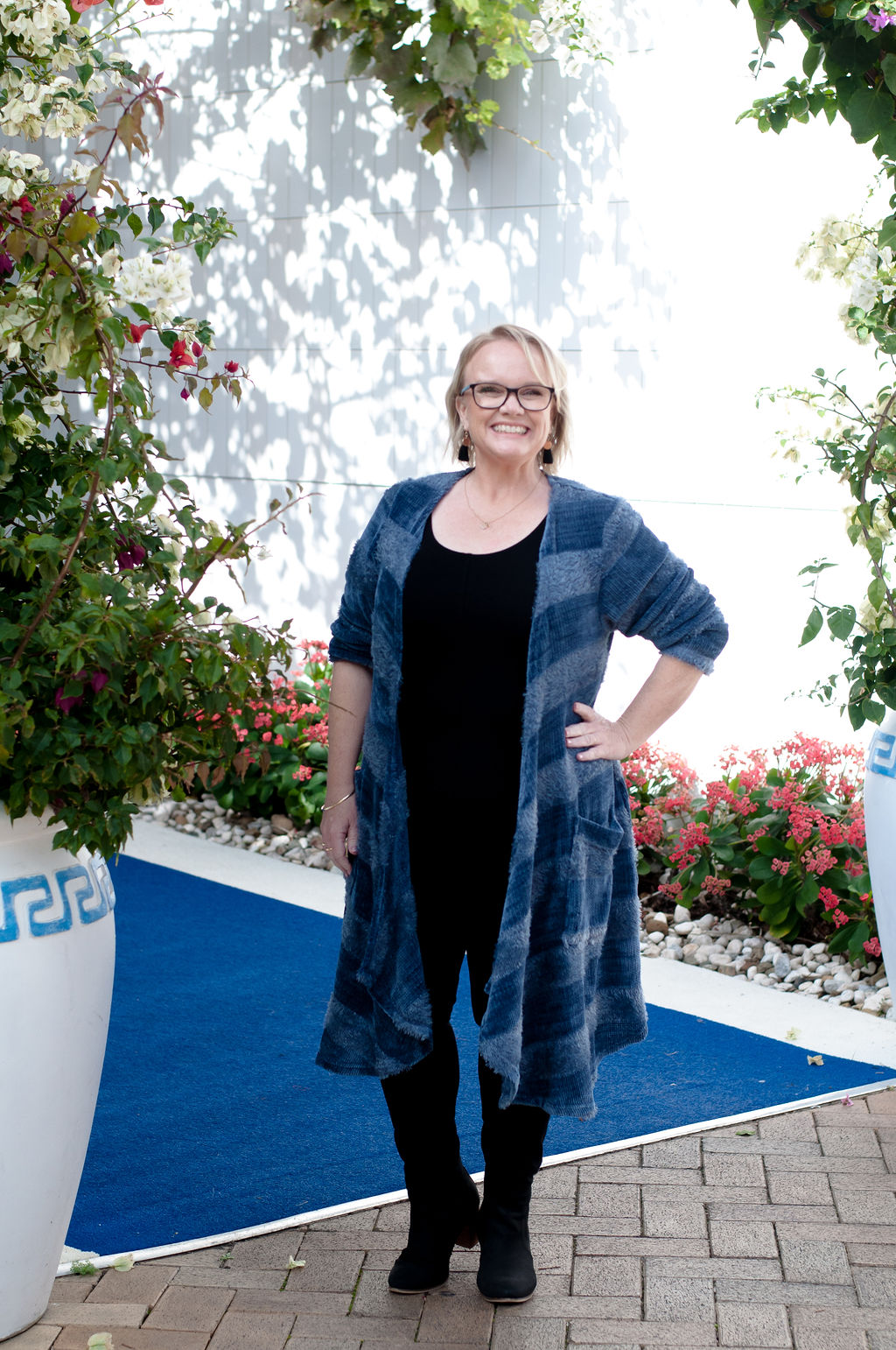 ---

5 LUCKY READERS WILL WIN 1 MIRACLE SHAPER CAMI EACH
This competition is now closed – Congratulations to our winners Nichole, Karon, Leah, Maree and Laura!
Or if you can't wait to snap this baby up, invest in one now and if you are a lucky winner, Motto will refund you for your cami purchase (or you can select any item of the same value!).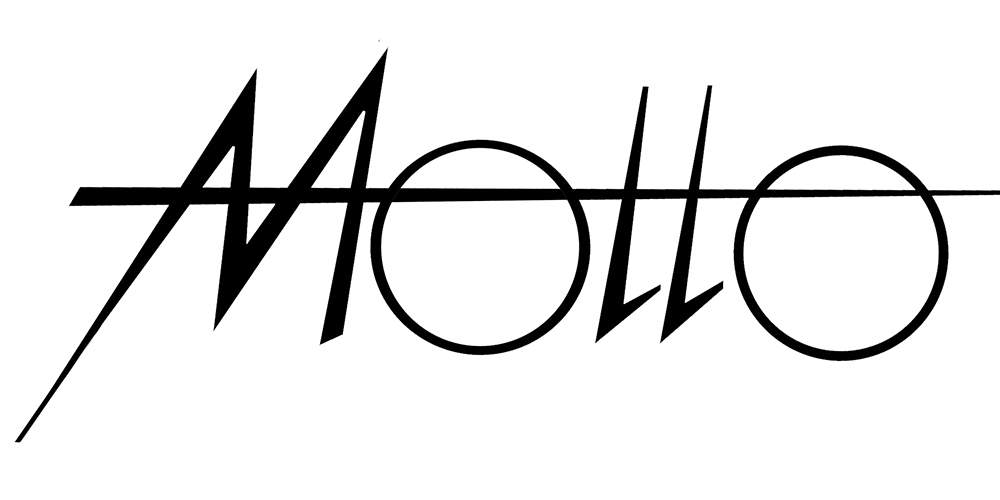 HOW TO ENTER:
CLICK HERE to fill in your email address below and click SUBMIT.
Then, you'll be directed back to this blog post to answer this question in the comments section: How would you wear your Motto Miracle Shaper Cami?
---
GIVEAWAY TERMS AND CONDITIONS – This giveaway runs in accordance with my disclosure policy, please read the terms and conditions below:

1. Entries must be made on The Organised Housewife blog, comments on social media are invalid. 2. Entries close 11.59pm AEST Thursday 11th July 2019. 3. One entry per household and open to Australian residents only. 4. This giveaway is a game of skill. The judge's decision is final and no correspondence will be entered. 5. The total prize pool is valued at $449.75. Each winner (5 in total) will receive one Black Ponte Miracle Shaper Cami valued at $89.95 each from Motto.com.au. The prize is not redeemable for cash. 6. Winners will be contacted by email, please ensure you leave your email address. 7. If I have not received a reply from the winner within 7 days the prize will be forfeited and awarded to the entry judged to be the next best. 8. The Organised Housewife will take no responsibility for any delay, loss or damage to prizes sent to winners.