Practical and affordable new car gift ideas that will ensure your teenage driver is safe, prepared and well-equipped for their adventure as a new car owner.
It's a HUGE day when your teenage child buys their first car, and as a parent, many things run through your head: will they be safe, do they have everything they need, will they keep it clean? Help alleviate these questions bouncing around your head by preparing your child for their adventure as a new car owner. This list of affordable and practical new car present ideas are perfect for doing just that!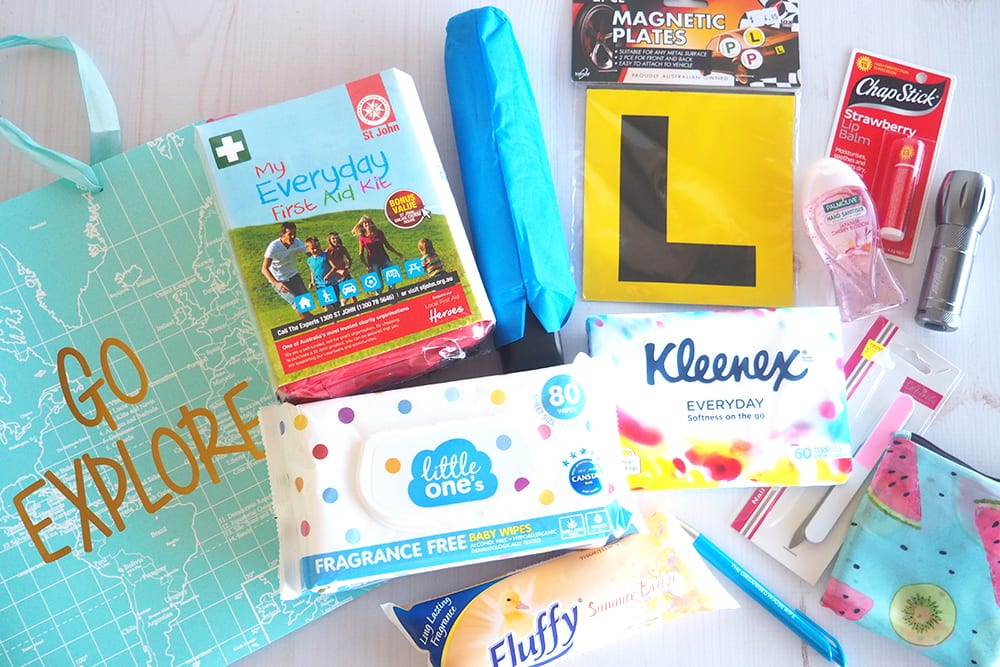 My two eldest teenage children (twins) bought they first cars last year (I can't believe I'm that old to have children that own cars), so I understand the shock and fear that can fill parents during this time. I have started (it's so hard) coming to terms with my children's increased independence now, and I am sure I will eventually start enjoying the extra freedom that it will give me.
When my teenagers purchased their new cars, I took the opportunity to bundle together a new car gift pack for them. The new car gift pack included all the essentials I thought they would need whilst on the road… without me.
Here's a breakdown of what I gave them:
Wet wipes
Tissues
First Aid kit
Umbrella
Learner plates
Chapstick
Nail file
Torch
Fabric softener (TIP: put this under the passenger seat to keep your car smelling lovely and fresh!)
Hand sanitiser
Pen and notepad
Shopping bag
I keep this Leopard Shopper Tote in my car, and it's so practical that I've now added one to my daughter's car too! It's affordable, very durable, comes in different prints and is the perfect size for popping a few groceries in.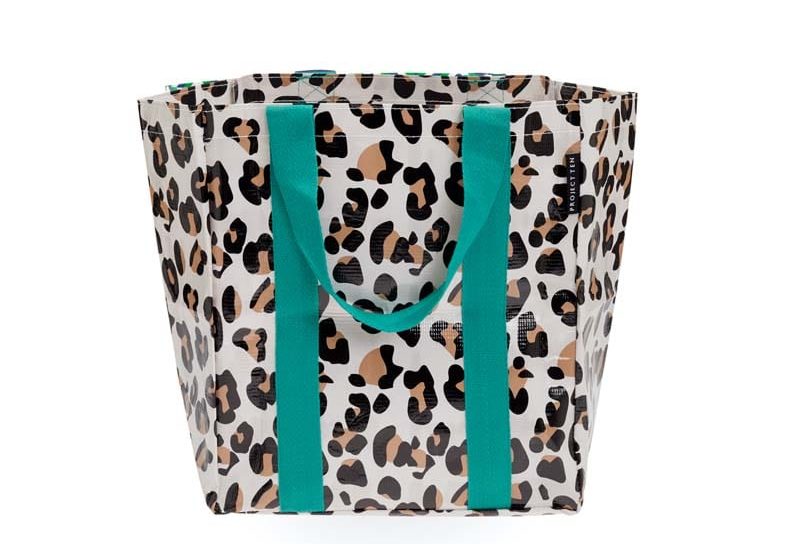 I asked The Organised Housewife community what practical new car gift ideas they would give to their teenage child. Here's a few of their excellent ideas:
Panadol
Breath mints
Microfibre rags
Car cleaning products
A form for accidents
Car bin
Dusting brush
Jumper cables
A fire blanket
Travel mug
Big bottle of water for the boot
These Mega Drink Bottles hold 1 litre of water, and they're insulated double-wall stainless steel so will keep water colder for longer – perfect to be thrown in your teenager's car!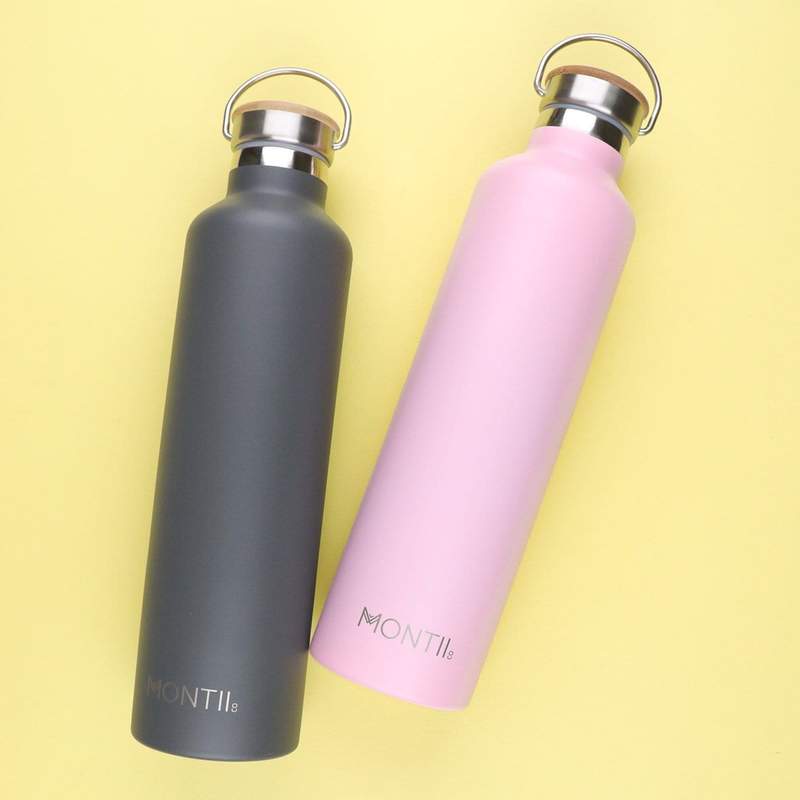 These new car gift ideas are not just great for teenagers either! I recently traded my car in for a new one (a smaller car – I love it!), and feel lost without all my essentials in there. I think I'll need to gift myself a new car gift bundle too – LOL!
DO YOU HAVE ANY TIPS FOR A NEW MUMMA ABOUT TO GIVE HER KIDS P PLATE INDEPENDENCE??
---
Pin this image below to Pinterest!