One reader has shared her weekly family meal plan packed with simple yet delicious dinners that helped get her family through a busy week.
This week's reader meal plan comes courtesy of Emma, who had a busy week planned so opted for simple foods that everyone loves. Emma writes their meal plan up on a Sunday, which is a good reminder to create your meal plan on the day that best suits you! Don't feel like your weekly plan must run from Monday to Sunday – pick the day that best works with your payday and grocery shopping day.
Find more of my meal planning tips here:
Grocery Shopping List Pad
Weekly Planner Pad

ARE YOU ON INSTAGRAM? – If you make any of these recipes, please share a photo, tag @theorganisedhousewife and add hashtag it #TOHDinners  – I'd love to see what you're cooking!
MONDAY
Apricot Chicken – this recipe can be thrown together in under half an hour. It sounds very fresh and flavoursome too – I love apricot chicken!
  Find this Easy Apricot Chicken recipe here.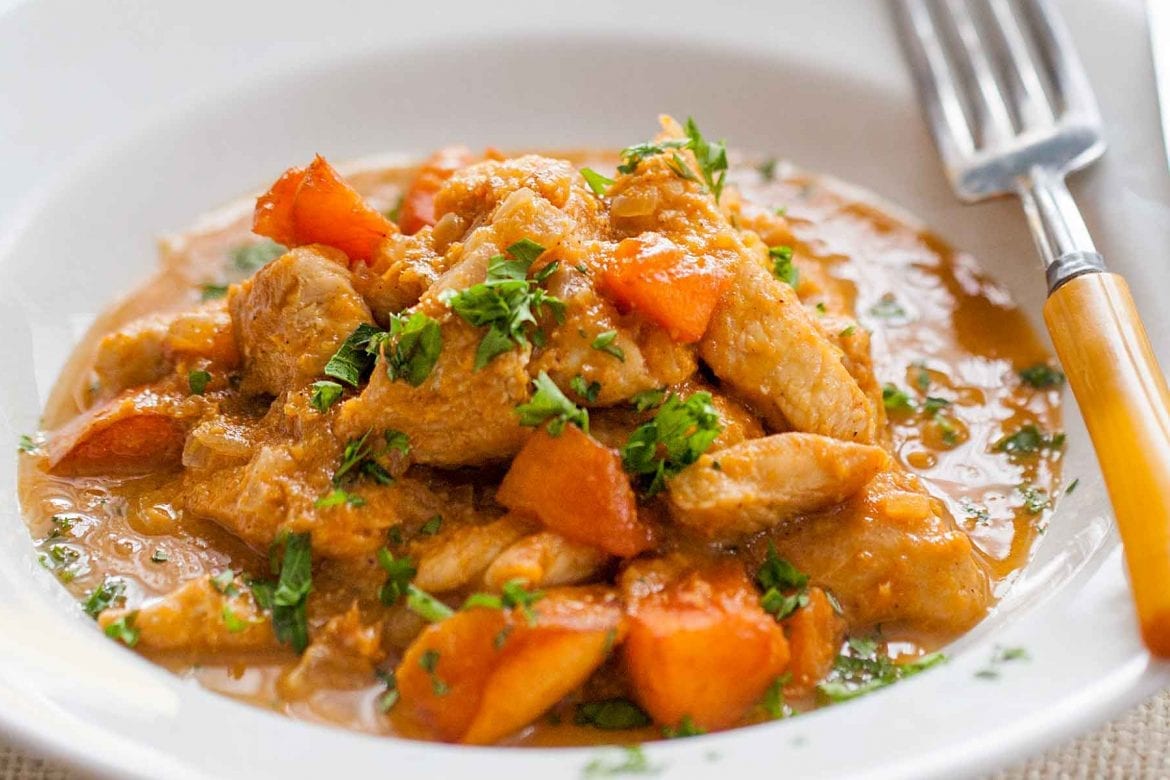 TUESDAY
Tuna Bake – tuna bake is a quick and simple meal that can be easily jazzed up with additional veggies or a side salad. If you have a little more time to spare consider trying out my Curried Tuna Rice Pie (it's delicious!) and can also be made as a salmon pie if you prefer.
  Find my Curried Tuna Rice Pie recipe here.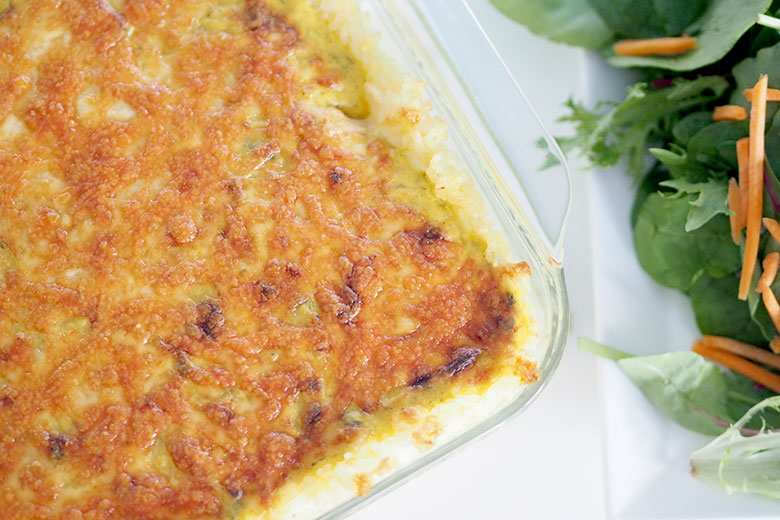 WEDNESDAY
Chicken Wings – I love the tip from the below recipe: 'chill the wings in the fridge for 2 hours so the skin dries out and the chicken wings get insanely crispy in the oven'. Crispy chicken wings are so tasty! I like to serve my chicken wings with rice to make them go even further.
  Find this Crispy Baked Chicken Wings recipe here.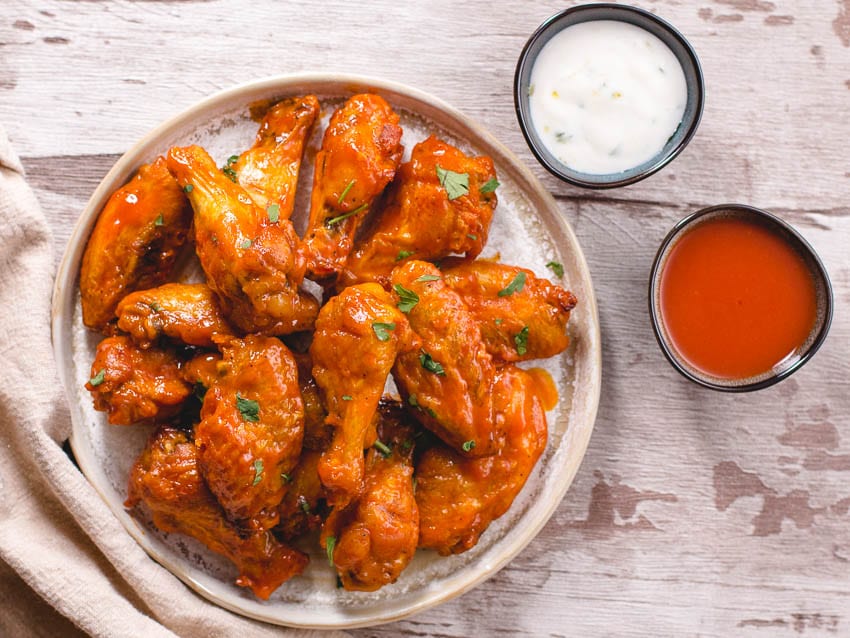 THURSDAY
Zucchini Slice – this is a quick meal to prep (can prep in under 15 minutes!) and it freezes well too, so it pays to make a double batch and save one for another night. I like to add bacon to my slice but this could easily be left out for a vegetarian alternative.
  Find my Zucchini and Sweet Potato Slice recipe here.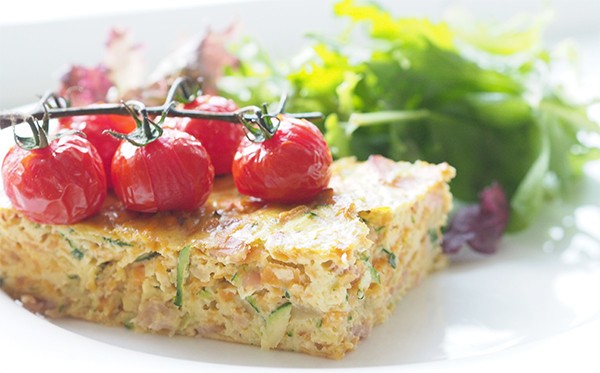 FRIDAY
Fish and Salad – fish cakes are a nice way to add variety to your seafood meals. You can create your fish cakes from scratch, or if you're needing a quicker option purchase them from the frozen section at the supermarket. Team with a fresh salad and a yoghurt and dill sauce and you've got yourself a pretty tasty dinner.
  Find this Chilli and Dill Fish Cakes with Cucumber Salad recipe here.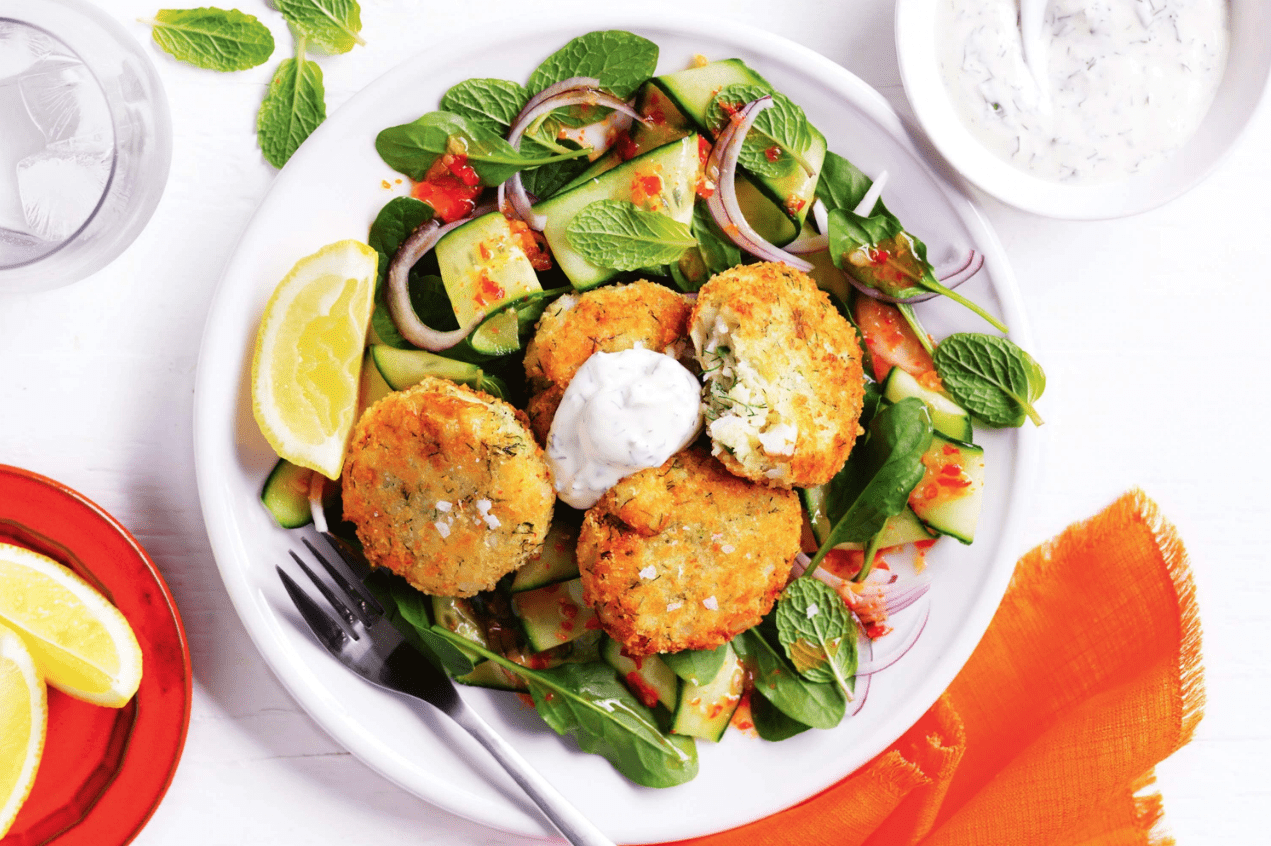 SATURDAY

BBQ – family BBQs are the best! We cook a lot of our food on the barbecue in the warmer months – kebabs, burgers, sausages, salmon, the list goes on. Combine with a nice salad, some baked veggies or crunchy bread and you have yourself a pretty delicious dinner packed with variety.
  Find these Top 15 Family Barbecue Recipes here.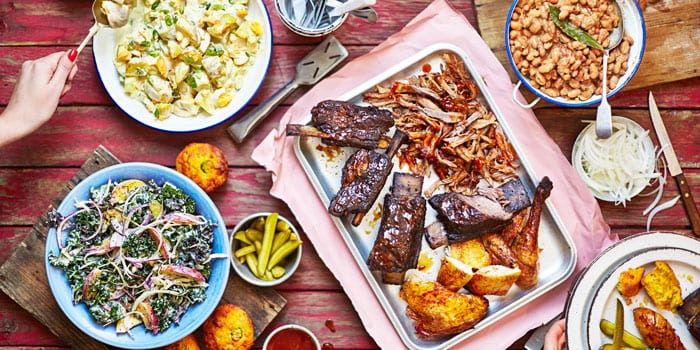 SUNDAY
Eggs – scrambled, fried, poached or boiled eggs… it doesn't matter how your family likes to eat their eggs, each option is quick and fuss-free! Eggs make for a perfect easy Sunday night dinner option.
  Find this Scrambled Eggs with Cream Cheese recipe here.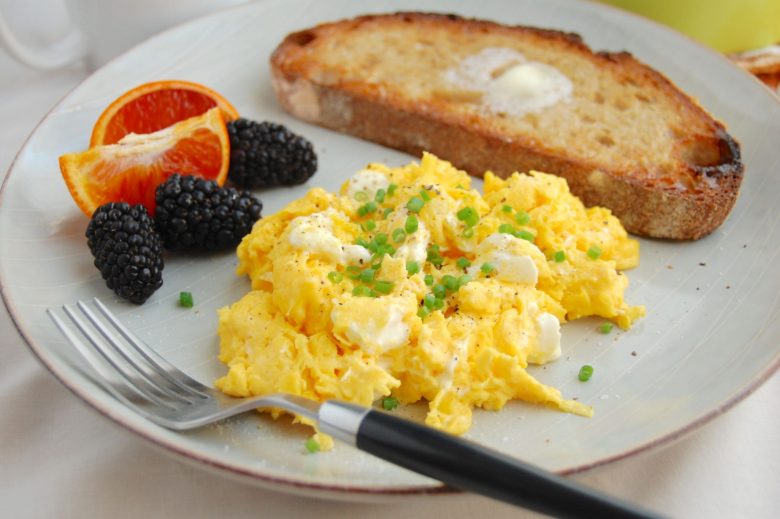 BAKING
Banana Chocolate Energy Balls – when Emma shared her meal plan she didn't mention any baking so I thought I'd share my baking. With school back I am baking mainly snacks that the kids can pop into their lunchboxes. These energy ball are perfect for that as they're nut-free, plus they keep my kid's minds charged throughout the school day.
  Find my Banana Chocolate Energy Balls recipe here.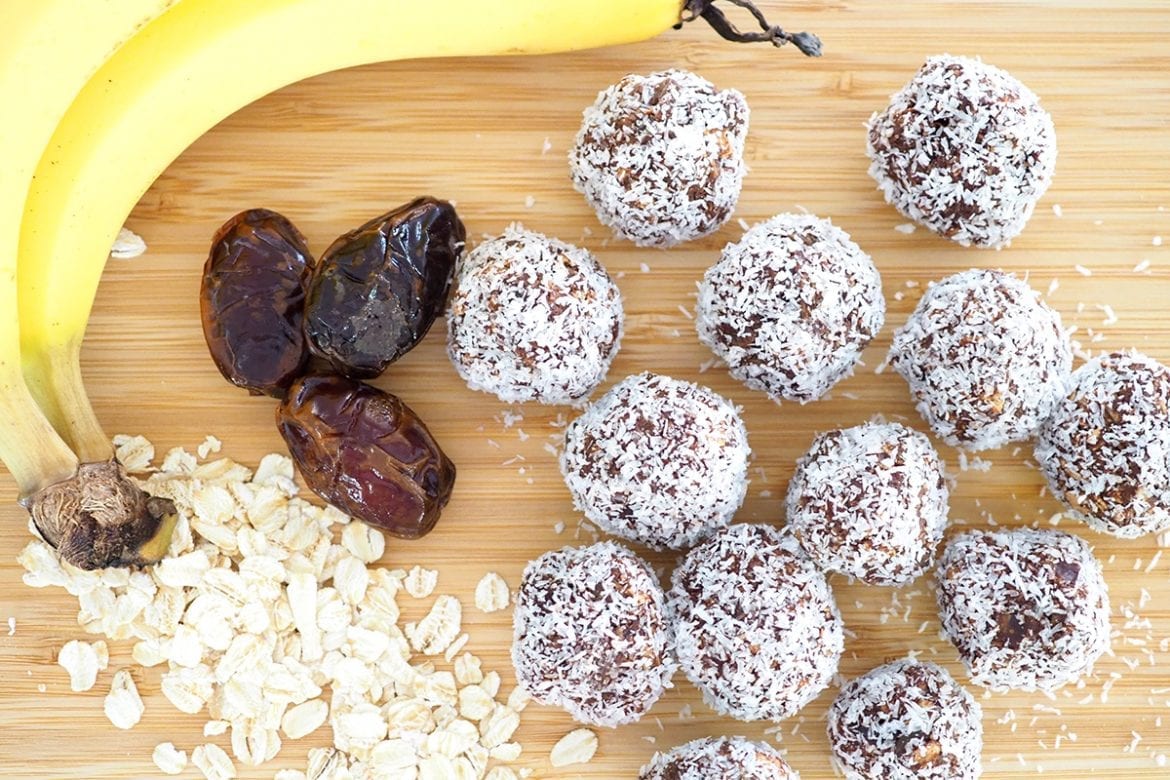 What is on your meal plan this week?
Please share your family's weekly meal plan in the comments below. I'll pick one to share every few weeks instead of mine as it's great to get variety and share what other families eat too!
---
Pin this image below to Pinterest!