We visited family for dinner on saturday night and my mother in law made a delicious cake…in the slow cooker.  I cooked casseroles and roasts but never thought about making a cake.  This cake also had a hidden ingredient which the kids never noticed.  This cake was made in the banquet size slow cooker with 7 of us only eating half of it.  Graet idea would be to slice up the remainder of the cake and place in the freezer for lunchboxes.
Here is this weeks meal plan:
(don't forget to link your meal plan up below, or comment letting me know what you plan is for the week…I love seeing new recipes)
Monday – Slow cooker – Hungarian Goulash with mashed potato
Tuesday – Crumbed Chicken with vegetables
Wednesday – Pea and Ham Soup
Thursday – Girls night out – served pie, chips and vegetables for hubby and kids
Friday – Donna Hay's, Pasta Carbonara
Saturday – Night out with family
Sunday – Roast Beef
Baking – Slow Cooker Chocolate Zucchini Cake
Pea and Ham Soup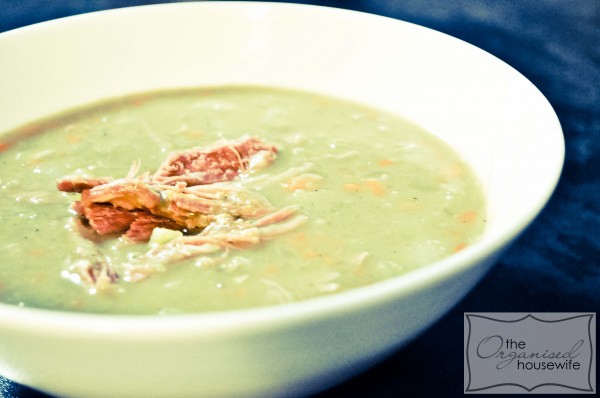 Pasta Carbonara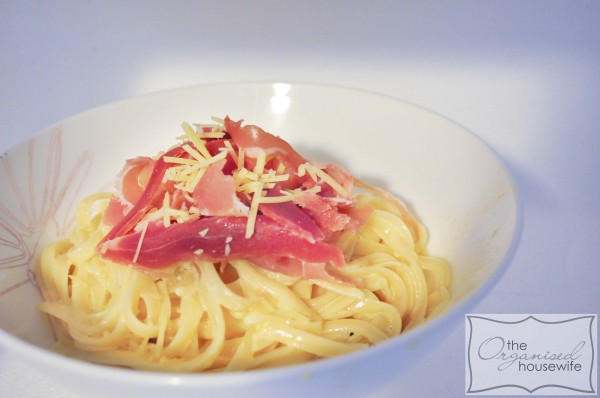 Slow Cooker Chocolate Zucchini Cake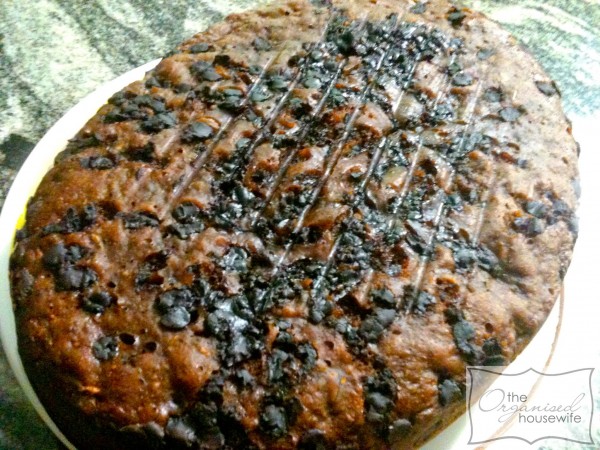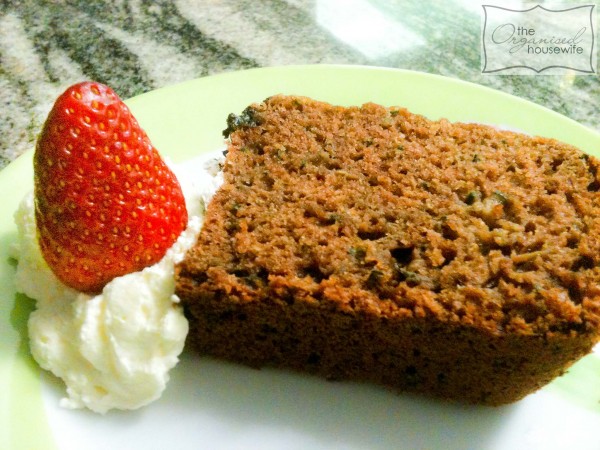 ____________________________________________________________________________________
What is on your meal plan this week?
If your linking up, please:
Link directly to your blog post not your website, post must be about your
weekly meal plan
Paste my meal plan button (grab button HERE) on your
post so that others can join along and link up too
Remember to come back next week!