This is a guest post by Melanie, from Aussie.com.au
Refinancing your mortgage
gives you breathing space to raise your family
I'm Melanie Smith. I'm a mum with 2 young children.  Yes young 3 and 1.
If your young family is anything like ours, you're no doubt trying to juggle a work-life balance that gives you as much time as possible with your children. And we all know how stressful it is raising a family on one – or one-and-a-bit – incomes.
That's what drew me to a career in mortgage brokering – the flexible work hours and an insider's knowledge about how to optimise our mortgage so that Corey and I have enough in our bank account while we raise our kids. Now I'm helping other families strike the right financial balance for them.
Refinancing your mortgage is a great option if you're looking to have another baby and you're worried about making ends meet during maternity leave. By refinancing your existing loan back over a 30 year term you can reduce your minimum monthly repayments, which frees up some much-needed cash flow for day-to-day expenses. It's a financially responsible solution to a traditionally difficult phase in your life.
Another option is simply to shop around for a better mortgage deal. An interest rate reduction of just 0.5% on a $350,000 home loan can save you around $120 a month in repayments. That's over $1400 extra dollars in your pocket over one year –approx. $43,000 over the full length of the loan. Keep in mind that the amount of interest you would save would also be around $43,000, giving you a total saving of over $86,000. 
If you're looking for ways to increase your cash flow, or if you're thinking about upgrading your house to accommodate an expanding family, I'm more than happy to help you find the best mortgage deal for your circumstances.
As an Aussie Mortgage Adviser, I have access to hundreds of home loans from over a dozen lenders. Using Aussie's exclusive Mortgage Explorer™ software, I can rank loans from Australia's leading banks and lenders based on your borrowing needs. I'll even liaise between you and the lender to streamline the paperwork process.
What's more, my services won't cost you a thing.
With a background in financial planning and investments, I'm fully accredited by the Mortgage and Finance Association of Australia (MFAA). I hold a Certificate IV in Financial Services (Finance/Mortgage Broking). So you know you're in safe hands.
Best of all, I can come to you day or night, 7 days a week, at a time and place convenient for you. Phone me on 0411 22 33 01 or email me [email protected]. 
____________________________________________________________________________________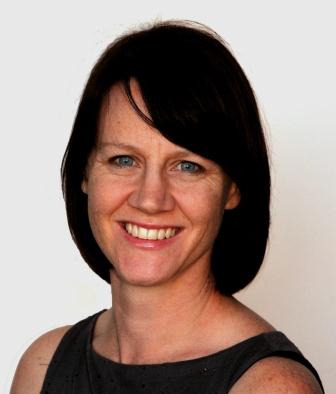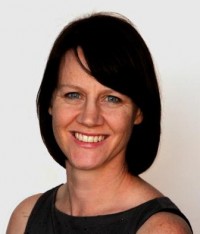 About Guest
I'm a working mum who between feeding babies loves helping other families.  I can help sort out cash flow,  I can assist in getting the best deal possible wether upgrading the house, looking to refinance to reduce repayments or even access some equity in their existing home.  I know how much pressure households are under.  I want to help out others get it right.  And I'm only a phone call away.
Find our guest: Website | Facebook
____________________________________________________________________________________
This post was written by a guest contributor. If you are interested in 'being my guest' please visit Be my Guest page for more details.