This week is all about jewellery…I'll be showing you how to clean, organise and declutter (hmm, maybe, this will be the hardest declutter challenge yet) your jewels.  Not sure if I have the heart to part with my jewellery but we will see what we can do.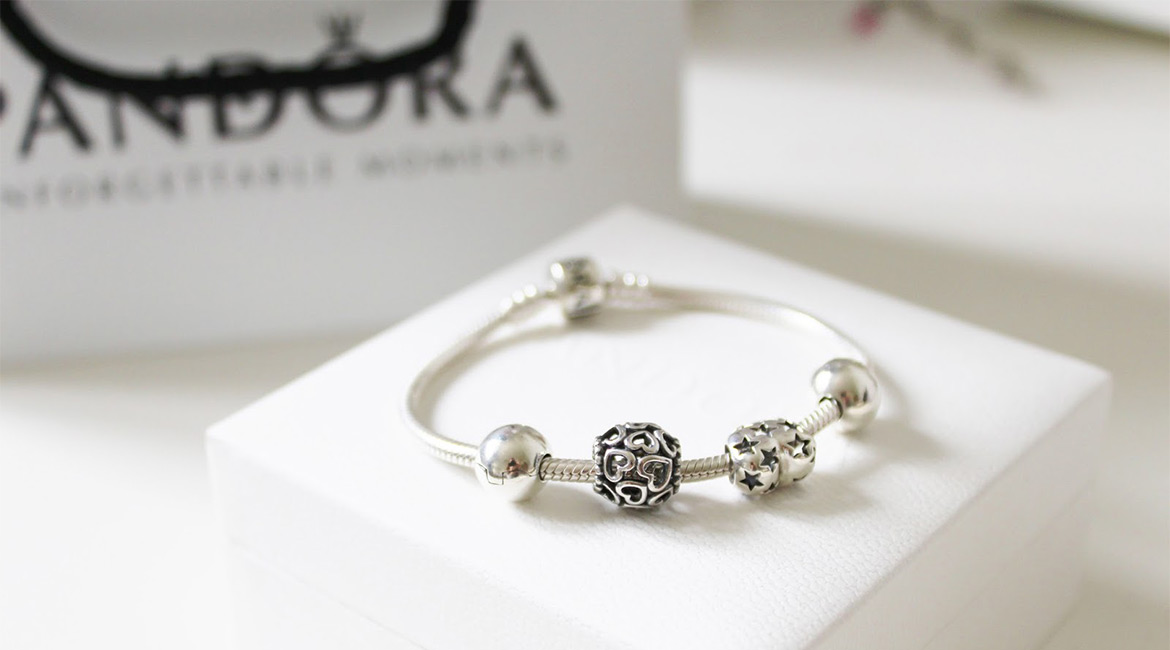 Most of my jewellery is sentimental, all my gold is given as a gift from my hubby, I've recently been given a pandora bracelet which I think is one of the most precious gifts.
Cleaning Jewellery
Jewellery stores:
Check your warranty, usually, a free clean is included.  15 years later and Michael Hill is still cleaning my engagement ring.
Most jewellery shops will clean your jewellery for you.  More so if you purchased your item from them they will clean it for FREE.
If you are purchasing new jewellery see if they will clean what you have on before you leave.
Jewellers sell cleaning clothes and solutions
At home:
Use toothpaste (not gel or whitening) to clean your silver

Fill a bowl with warm water.  If cleaning near a sink, place plug in sink (you don't want to loose your jewels)
Using a soft cloth and small amount of toothpaste, rub gently to clean your jewellery.  Rinse the cloth and repeat until cleaned
Once clean rinse in a bowl of water be sure to remove all toothpaste.
Dry and buff with a soft cloth

Soak gold in a bowl of warm water and a splash of Handy Andy floor cleaner (this tip was given to me years ago by a friend who is a jeweller).  Rinse, dry and buff with a soft cloth.
 Are you ready to organise your jewellery collection?