It's week 34 of my Declutter 52 Things in 52 Weeks Challenge. If you haven't signed up yet, join me today as I help you remove all those things in your home you no longer need or use.
Magazines can offer us so much inspiration – they inspire our meals, our fashion, our home decor, and even our minds with their crosswords and sudoku. We keep them for this very reason, yet overtime that little pile of inspiration can turn into a great big pile of unkept clutter.
Well what if I told you that you can have your cake and eat it too – so to speak. Check out all the details below, in this week's easy peasy declutter task for your magazines.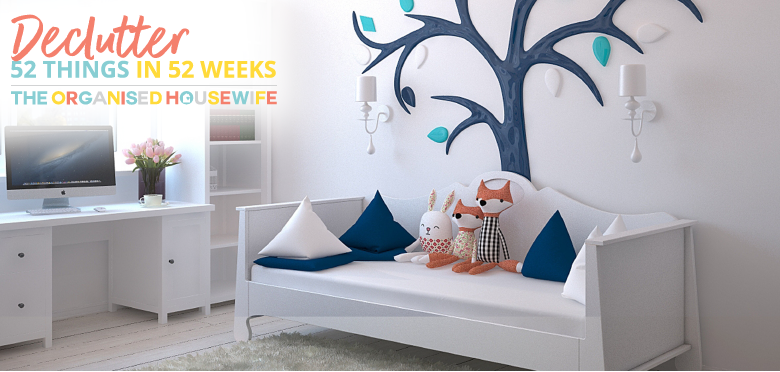 The Declutter 52 things in 52 Week Challenge is completely FREE! I publish a new task on the blog each Wednesday. Sign up to my daily emails so you don't miss when the next task is live. Alternatively, visit the blog each Wednesday to see the latest task.
Please share a photo of your space each week on Instagram using hashtag #declutter52 and tag @theorganisedhousewife
---
Decluttering Task #34
Magazines
Like so many women, I collect a lot of magazines. My weakness is cooking magazines – and I have a lot of them! I have got into the habit of only keeping magazines for a maximum of one year, and after this point if there's anything in particular I want (like a recipe), I only keep that part of the magazine.
A large magazine rack is also an essential to minimise clutter! This is actually a dish rack from K-mart that makes for a perfect magazine holder.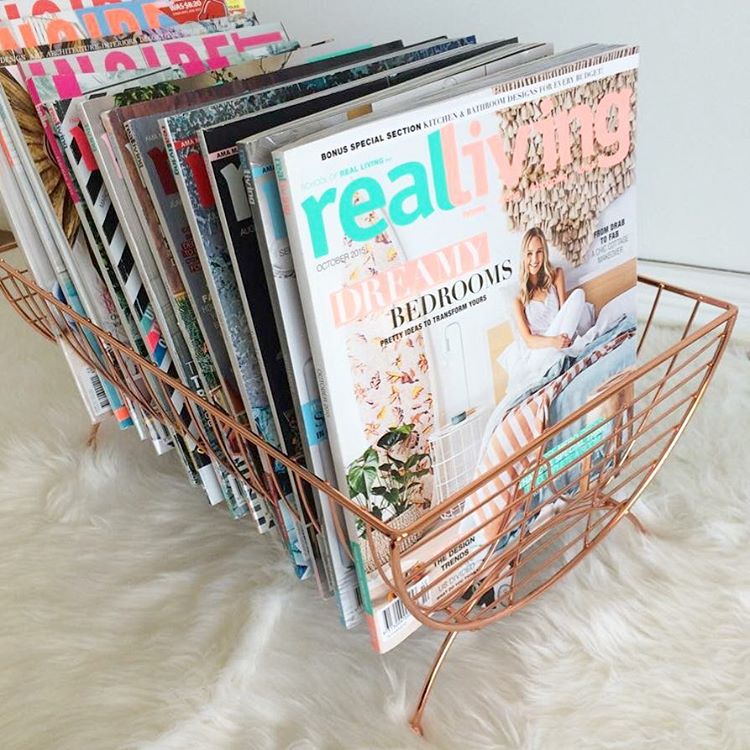 Image source: unknown
TODAY'S TASK: PURGE AS MANY MAGAZINES AS YOU CAN
Note: My definition of purge – sell, donate, repurpose or throw away items as you see fit
Look at your magazines and see what storage solutions aren't working.
Bring all your magazines together into the one spot (they can often end up scattered throughout the house), grouping like magazines together.
Determine what magazines you haven't used in over 12 months and consider purging them.
If you have held onto magazines for a recipe, outfit inspiration etc, then rip out this page(s) to keep, and consider purging the rest of the magazine.
Add any new and/or your current storage products to the areas of your home where magazines are most often used. This will make putting them away easier, and will help you keep your magazines organised.
Place older magazines and ones you don't use often towards the back.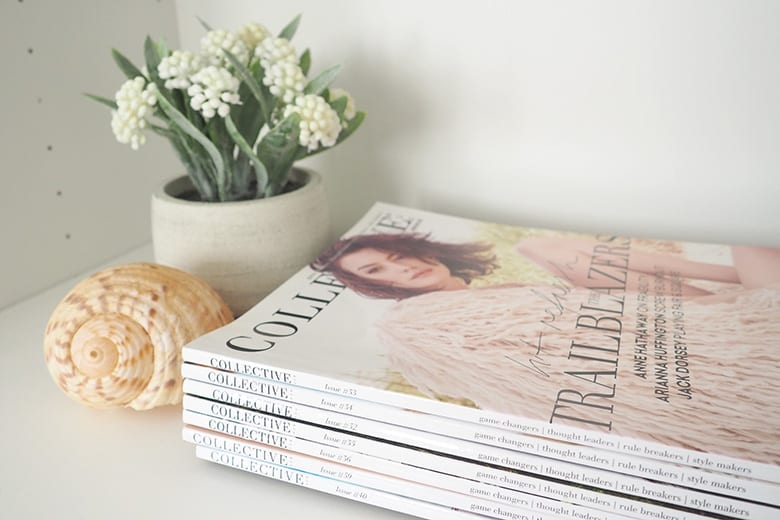 READ MORE: Ideas Of What To Do While Waiting At School Pick Up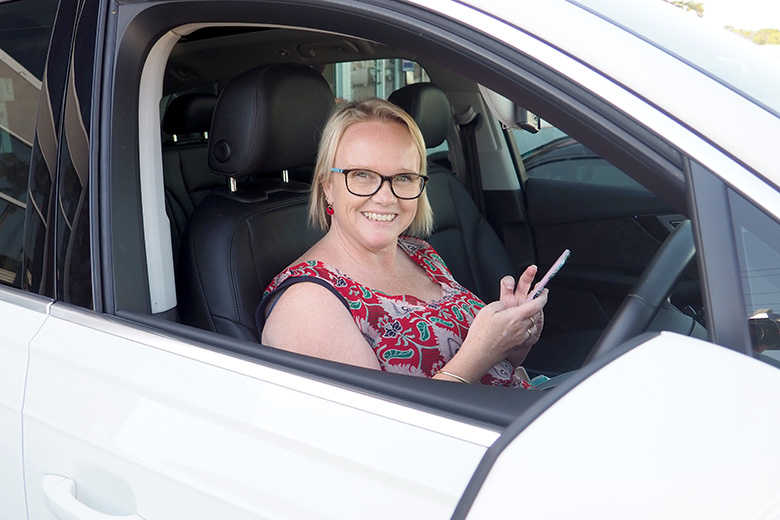 GET ORGANISED with my best selling Recipe Organiser – perfect for all those loose magazine pages!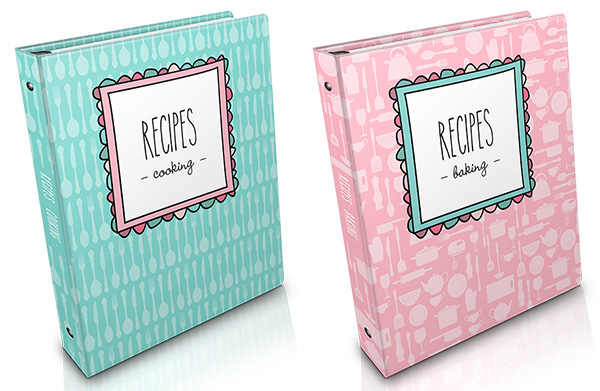 How many items have you been able to purge today?