Start the year off on a positive and well thought out path using this free printable download that will help you set your intentions for 2020.
A new year brings with it so many new possibilities – like a blank page just begging to be written on. So make those words count! Write down your intentions for the year, and set the wheels in motion for success, gratitude and happiness.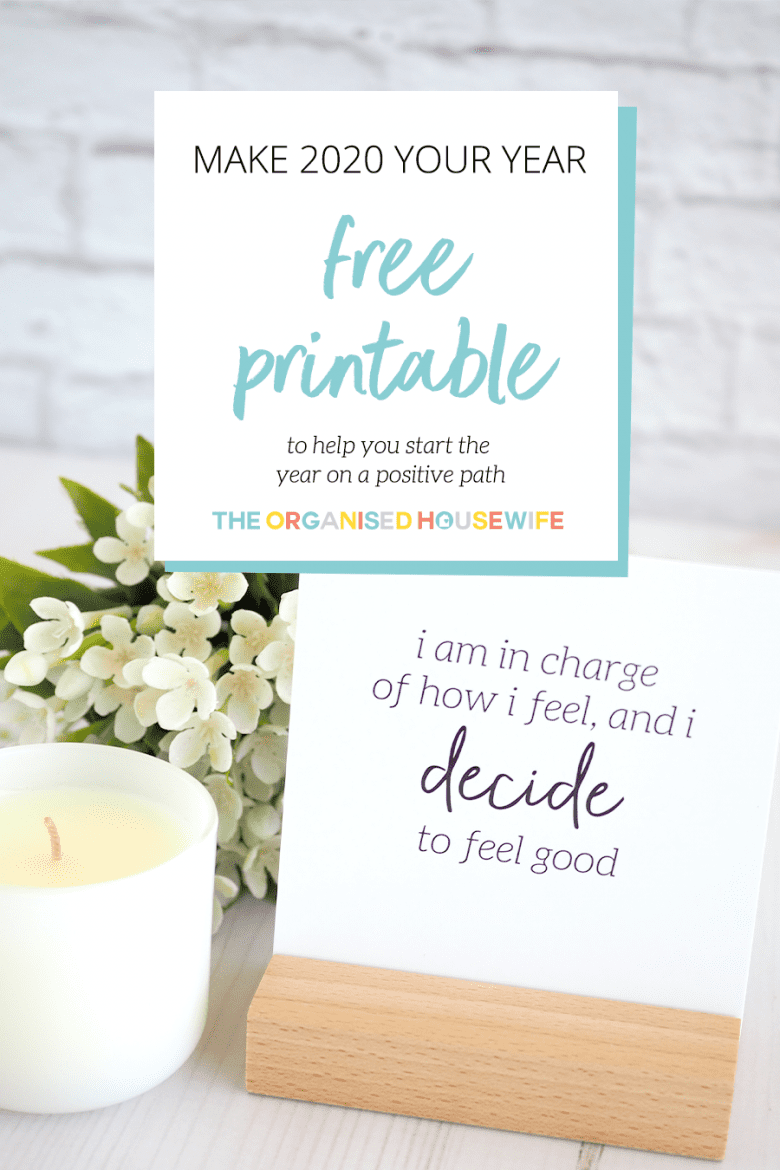 This is such a simple idea, yet such a powerful one! By putting pen to paper you are making a commitment to yourself to follow through. I recommend printing out this free printable, penciling in your intentions, and then popping it away. Set a reminder in your phone or planner to review it again in six months, and be prepared to be amazed at just how much you've blossomed!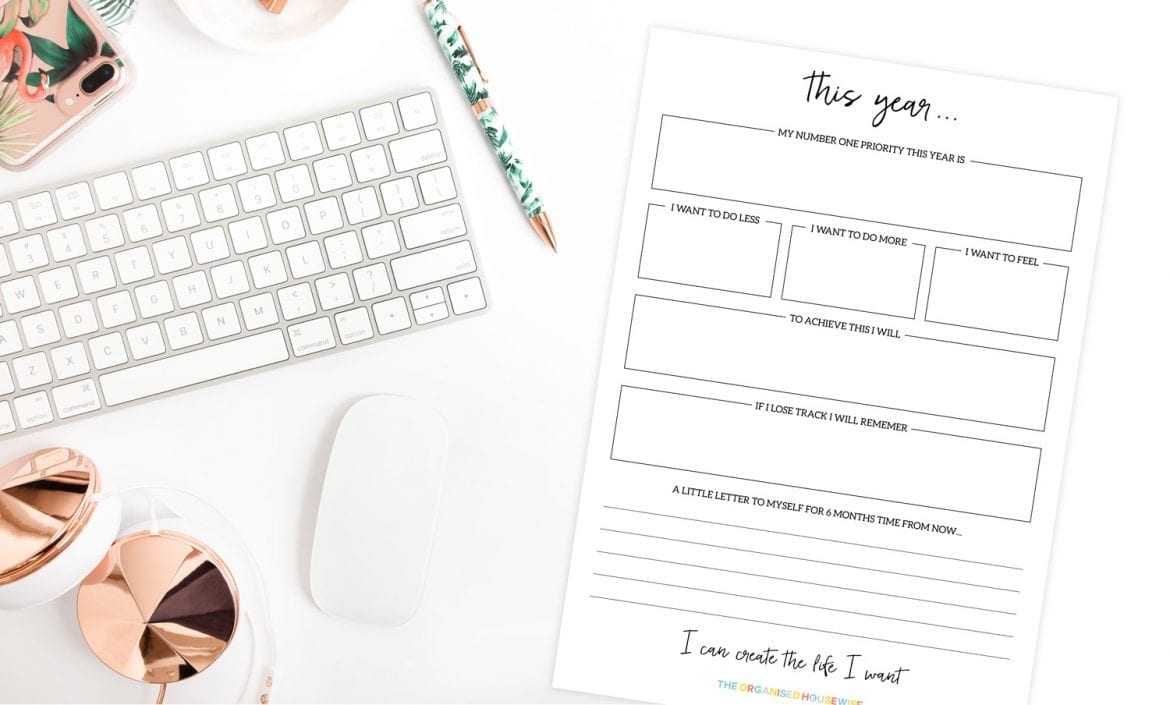 [activecampaign form=127]
Want some daily encouragement to stay on track with your intentions? These Positive and Uplifting Affirmation Quote Cards include a new card for every week of the year – as well as a gorgeous wooden display stand to pop them in – helping you to effortlessly carry your optimism and gratitude into each and every day.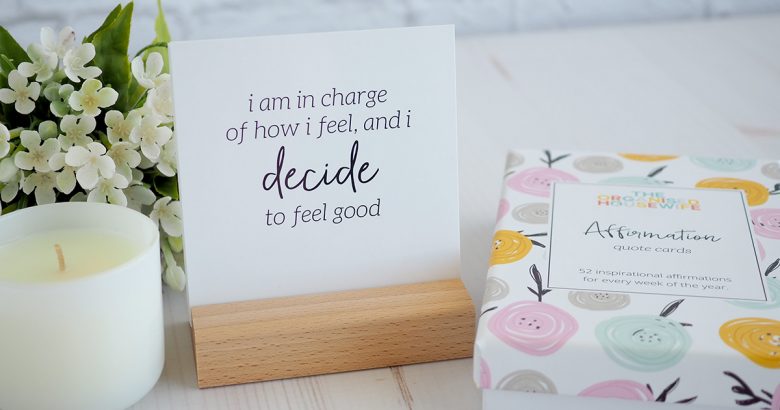 What intentions are you setting for 2020?