When the bell rings at 3pm today my kids will be on school holidays.  As always we really need these holidays, it has been a very busy few weeks here and a break is well deserved.  The kids have been training really hard with their karate and I am in Melbourne so I am sure we are all going to be exhausted after this coming weekend, sleepins will be a MUST!!
I'll still be blogging through the school holiday's but it may not be everyday.  We aren't going away this easter, however I mentioned  yesterday I'm going to spend some time with the kids doing some easter crafts.  I also plan on taking them out for walks or scooter rides, go to the park, hopefully a trip to the movies (if they are good) and just enjoy HOME.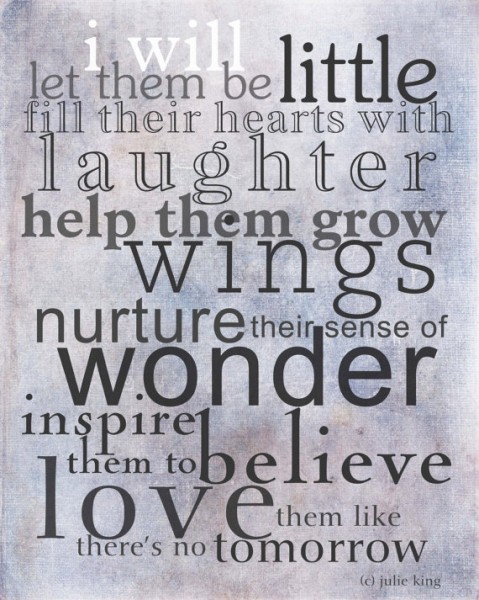 As you know I like to plan and be organised so to fit in everything I want to do with the kids I use our school holiday planner.  This planner is free for you to download, write your activities and place on your fridge.
School Holiday Planner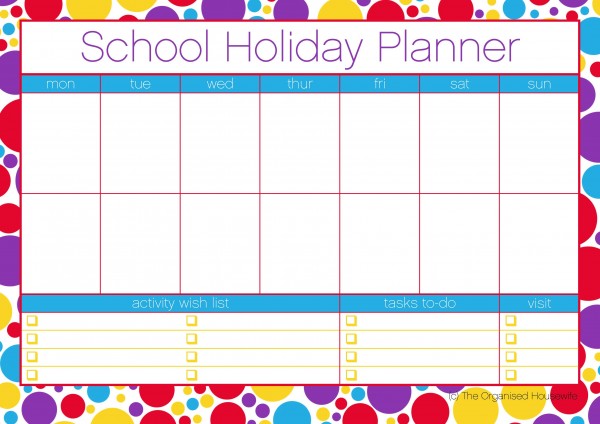 What's your plans for these upcoming School Holidays?
7 THINGS I DO EACH DAY TO KEEP THE HOME CLEAN AND ORGANISED
Subscribe to my weekly newsletter to receive blog updates in our inbox + this FREE eBook sharing some of my top tips that you can adapt in your own home.