What a week, I have enjoyed making some Christmas goodies, edible and crafty.  The kids loved the surprise of a christmas soap dispenser in their bathroom.  We have had a glorious weekend, celebrating engagements and Christmas at one of the most beautiful resorts on the Gold Coast. School holiday's have started, I am looking forward to spending every moment with the kids relishing in this silly season.
We have a huge week on the blog starting tomorrow
I'm so excited
I won't give away any hints, but please make sure you visit the blog DAILY so you don't miss out!!!
I have had quite a few emails that you all love the tags I made on the teacher gifts…see HERE.  I haven't been able to find a link where you can buy the stamp I purchased, however I found some links to FREE tag printables for you to use:
Raggedy Scrappin
Here is this weeks meal plan:
Sunday – Cheese on toast, we had a big lunch
Monday – Chicken Stroganoff with Vegetables
Tuesday – Simple and Smokey Oven Baked Meatballs with vegetables
Wednesday– Chicken, Bacon and Potato – Slow Cooker
Thursday– Fish with potato gems and vegetables
Friday – Girls night in – Pizza
Saturday – Celebrating Engagement Party
Baking – Chocolate Muffins for school parties
Simple and Smokey Oven Baked Meatballs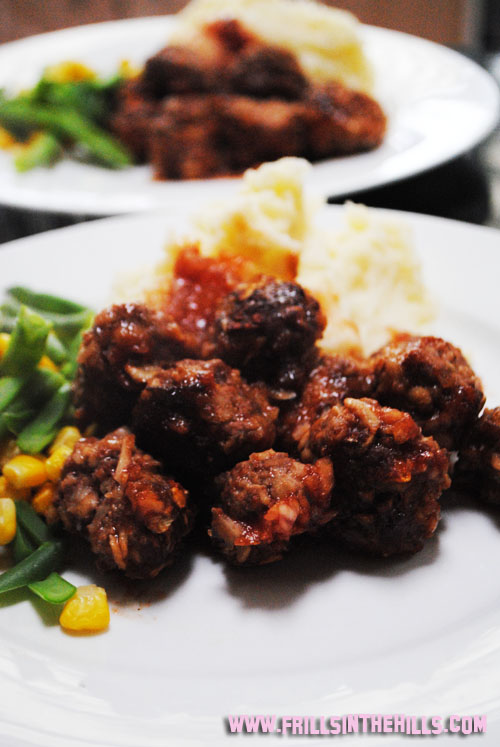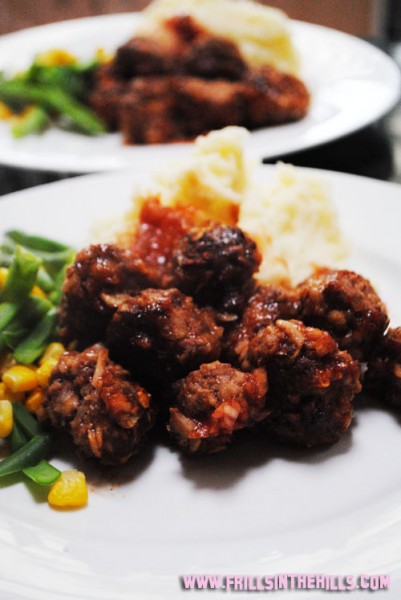 image credit