5 ways to spoil mum for Mother's Day so she has the best day!
Mother's Day is a week away and one of the most special days of the year. As most of you know, I am a Mum of three beautiful children and it's been one of my greatest joys raising them. Mother's Day is the one day where it is all about Mum and Grandma… Leave this blog open or send it to your hubby and kids or partner to get some ideas to spoil you! 
Here are 5 ways to spoil Mum this Mother's day
1. Give Mum a Sleep In
Mums are usually the first one to wake up in the mornings, so giving her a nice long sleep will help her start her day feeling relaxed. Make sure Mum and Grandma have a great sleep on soft sheets and a comfy pillow. I love my silky soft 100% bamboo sheets. and my most favourite pillow.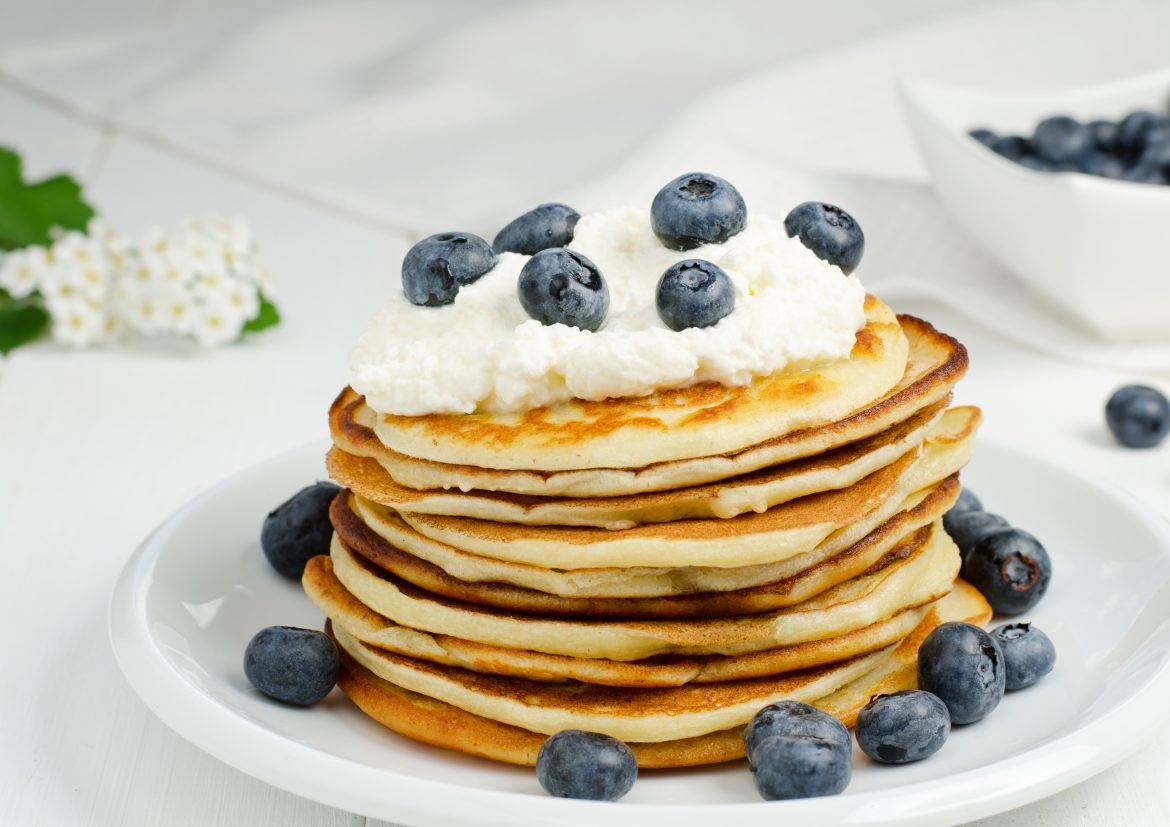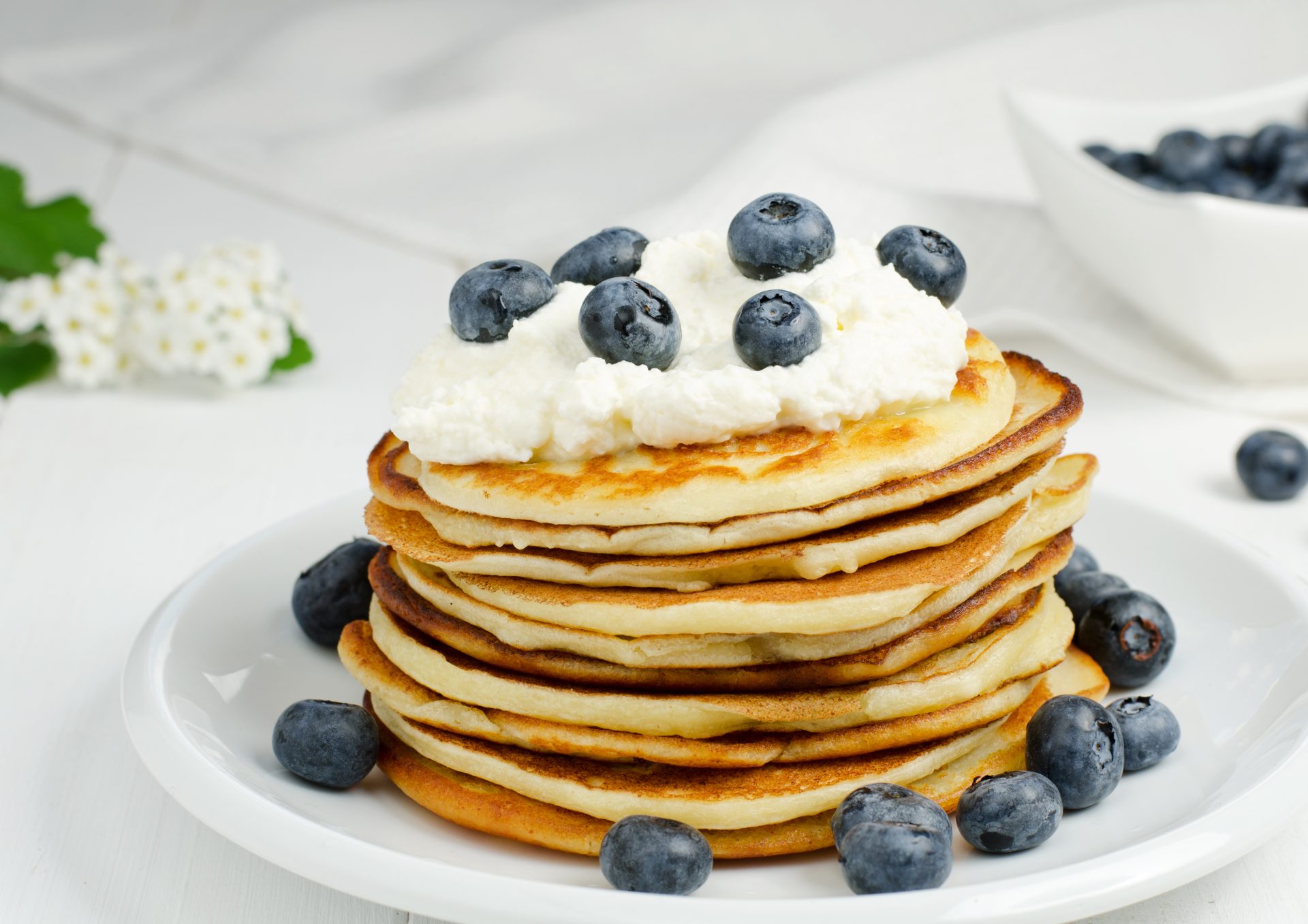 3. Treat her with a home spa session 
Spoil mum or grandma with a home spa session. The kids will love organising this for you and it's easy! Turn on an aromatherapy diffuser with some calming essential oils. Enjoy a nice long hot bath with these homemade Citrus Bath Salts which are an easy gift for the kids to make! 
5. Discover together what your kids love about you!
Cozy up on the couch with your kids and discover how they see you through their eyes. The About My Mum printable is a great inexpensive gift for your child to present you with. The love will fill the room! I used to love when my kids were little and they used to tell me all the different things they loved about me… I loved how young kids see things in you that you don't… it's special.