Mothers day is just around the corner I'm sure many Dad maybe feeling a little stressed every time he goes into a shopping centre and sees countless advertisements, unsure what is the best gift for Mothers Day! These quirky handmade ideas are perfect to make with the kids or if you are on a budget this Mothers Day. A handmade gift or Mum usually stands out from the rest… and nothing says love more than a gift made with thought and care! I sure Mum or Grandma will love to receive one of these.
Handmade Gifts for Mum
SLIPPER STUFFER – Nothing says 'I love you' like telling mum to put her feet up and relax while you do the household chores for the day! This easy gift includes all you mum's favourite knick knacks, tied together with a bow to make it feel like a special present. Idea credit Pretty Providence.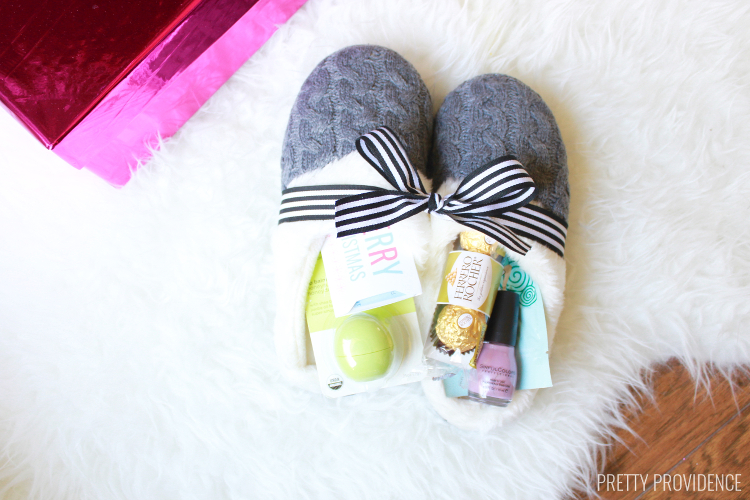 PADDLE POP STICK PHOTO FRAMES – This colourful present is ideal if you have recently taken family photos on a holiday or just partaking in family activities. This environmentally friendly and long-lasting idea makes for a perfect present for mum as it is made with love and she can cherish those photos forever.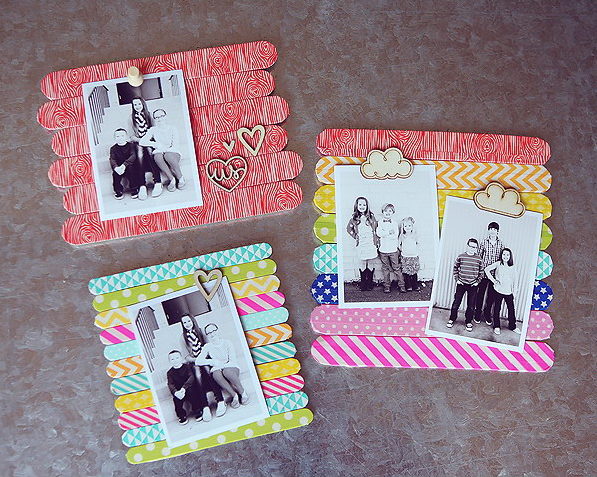 HANDMADE SPA PACK – We all know mothers work tirelessly to make sure the house and the family are well-kept, whether that be cleaning, cooking or washing. We also know mother's like to be pampered every once in a while and this is perfectly okay! This spa gift idea can include items such as chocolate, mum's favourite skin products, and one voucher for a free massage from the kids to use whenever she likes! The perfect relaxation package. Image credit Mom 4 Real.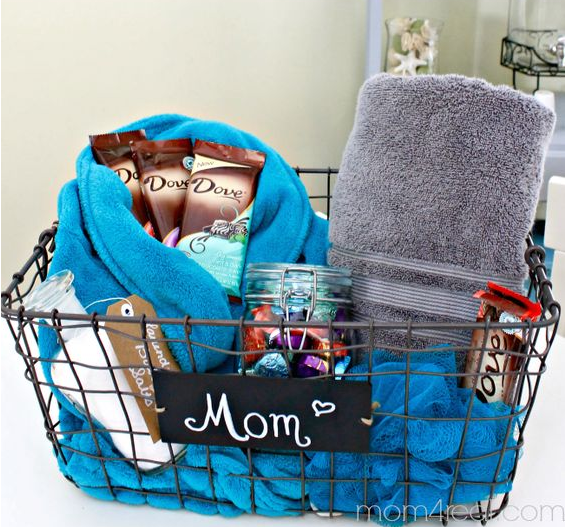 MARBLE DIPPED MUGS – This is another great idea for the kids to get involved in! Simply dip the mug in a combination of water and nail polish and leave it to dry! Fill the mug with chocolate and Mum will love the effort that has gone into such a simple, every-day item (and she will use it very frequently). Find out how to make here.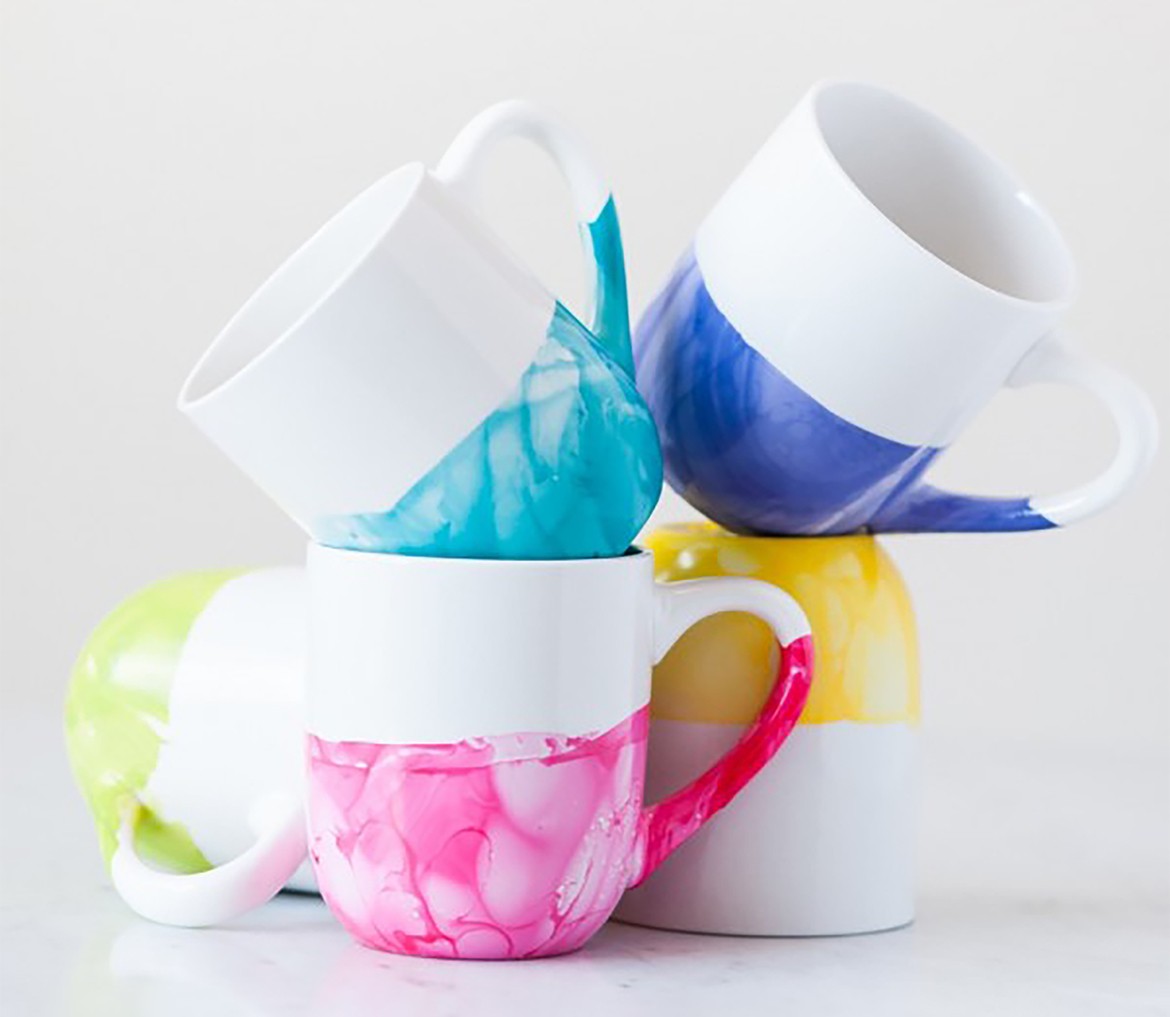 HANDPRINT FLOWER BOUQUET– I absolutely love this idea as it is a chance for the kids to be creative and also use their mother's favourite colours to produce a work of art! Stick a ribbon on the bouquet and a nice message or poem on the back. Idea from Crafty Morning.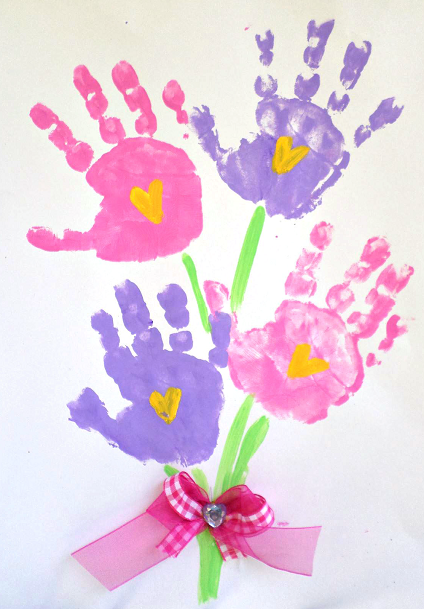 DIY BATH BOMBS – Mother's don't usually have time to fully relax, so surprise your mum this Mothers Day with homemade bath bombs. These cute bath bombs can be made using simple ingredients that most people would likely already have in their household! (If mum asks where all the baking soda went, point to dad). Ingredients for bath bombs found here.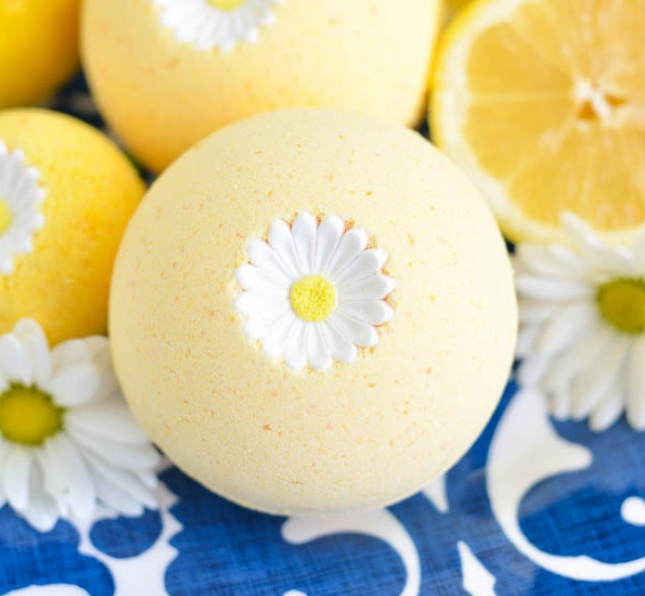 SPLATTER PAINTING – If you have a toddler and need an idea, this is definitely for you! All you will need is a canvas, masking tape and different coloured paints. This one is for the kids, let them have fun experimenting with the colours (hopefully the colours stay pretty by the end!) Mothers will love this gift as it reminds them of how creative and loving their children are. They will also boast about it to their friends whenever someone asks who made it! Original image credit unknown.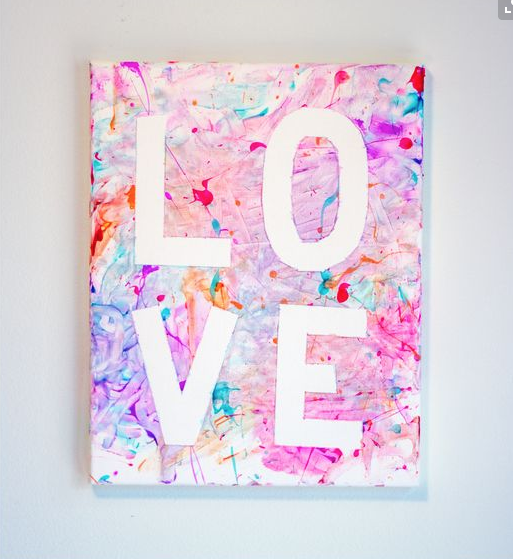 DECK OF LOVE – If you are having trouble showing you mum how much you love her, simply write it all down! This deck of cards will brighten her day up when she is feeling down, and it will be a constant reminder of the little things she does that mean so much to her children. It would be a great read and she will appreciate how much effort that has gone into writing everything down! Find out how to make the deck here.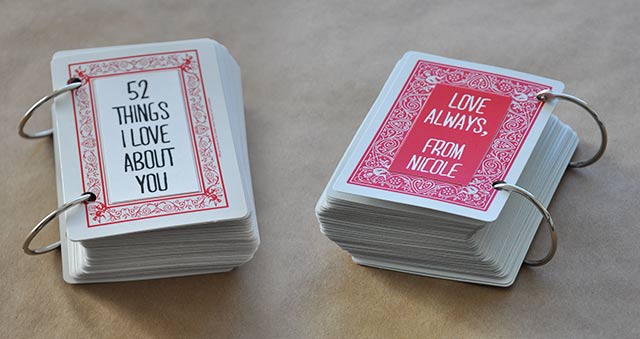 MASON JAR HERB GARDEN – Small herb gardens are a great way to teach kids about responsibility and care. Giving this to your mum for Mother's Day means she wouldn't have to get certain items from the shop and the kids could help around the kitchen more. Herb gardens are also a great bonding experience between mum's and their children. Idea from Consumer Crafts.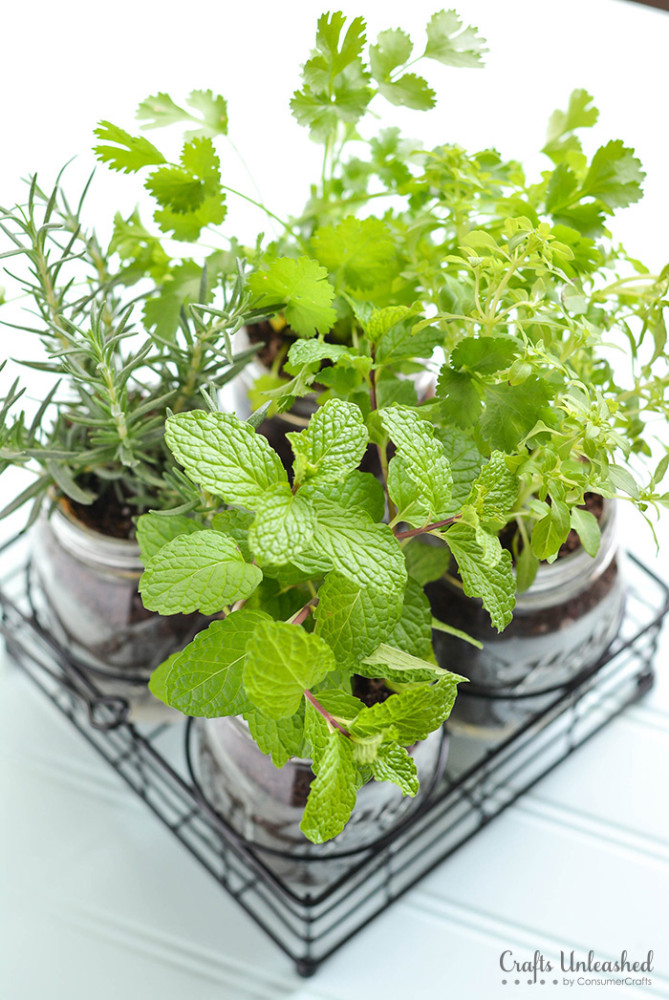 ---
What has been your most favourite handmade Mothers Day gift you've received?
---