I find it gets harder to buy gifts for the kids as they get older. When my lot are asked what they want for Christmas it's typically money so they can save it for one big-ticket item. Here's a fun idea how to give money as a gift this Christmas.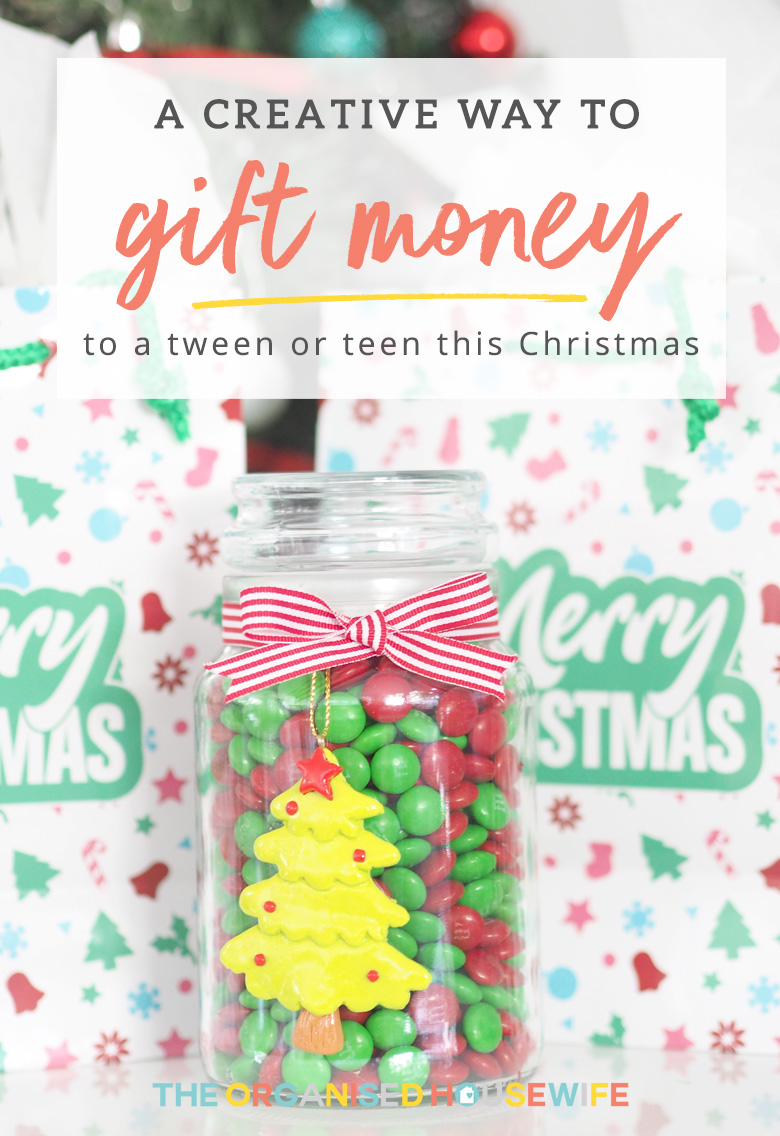 It looks like a jar of chocolate, but they open it up and find a surprise inside!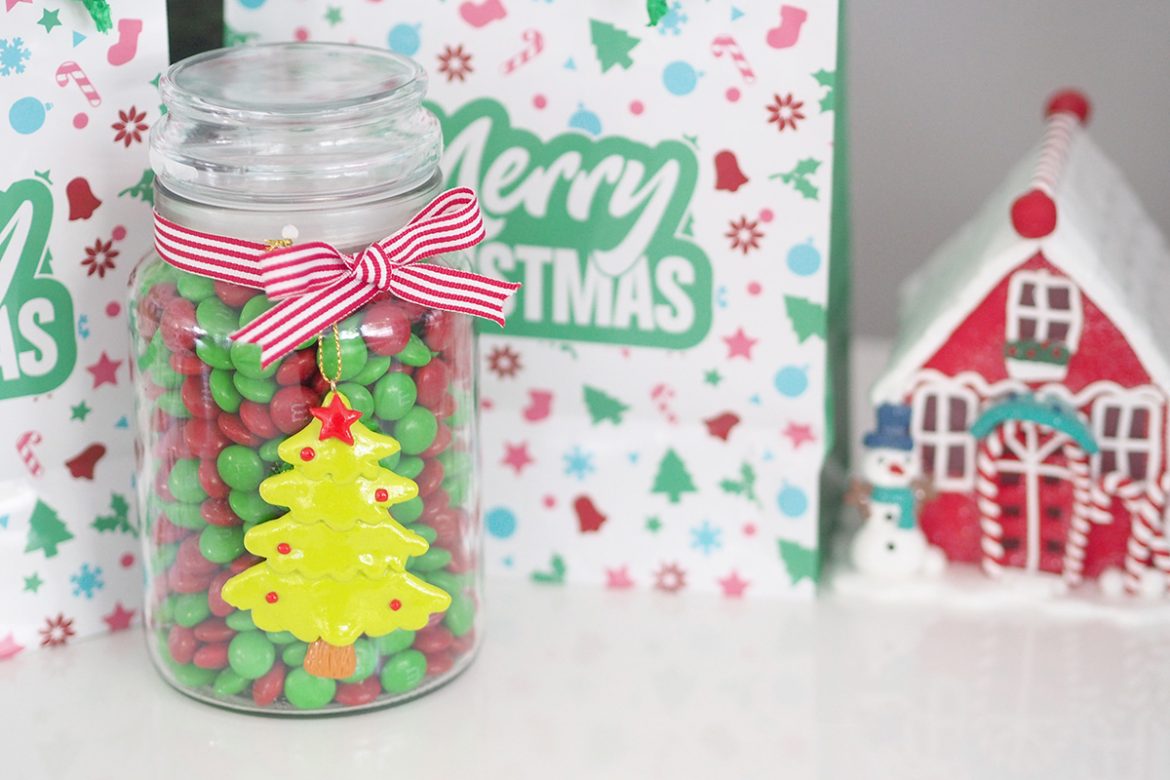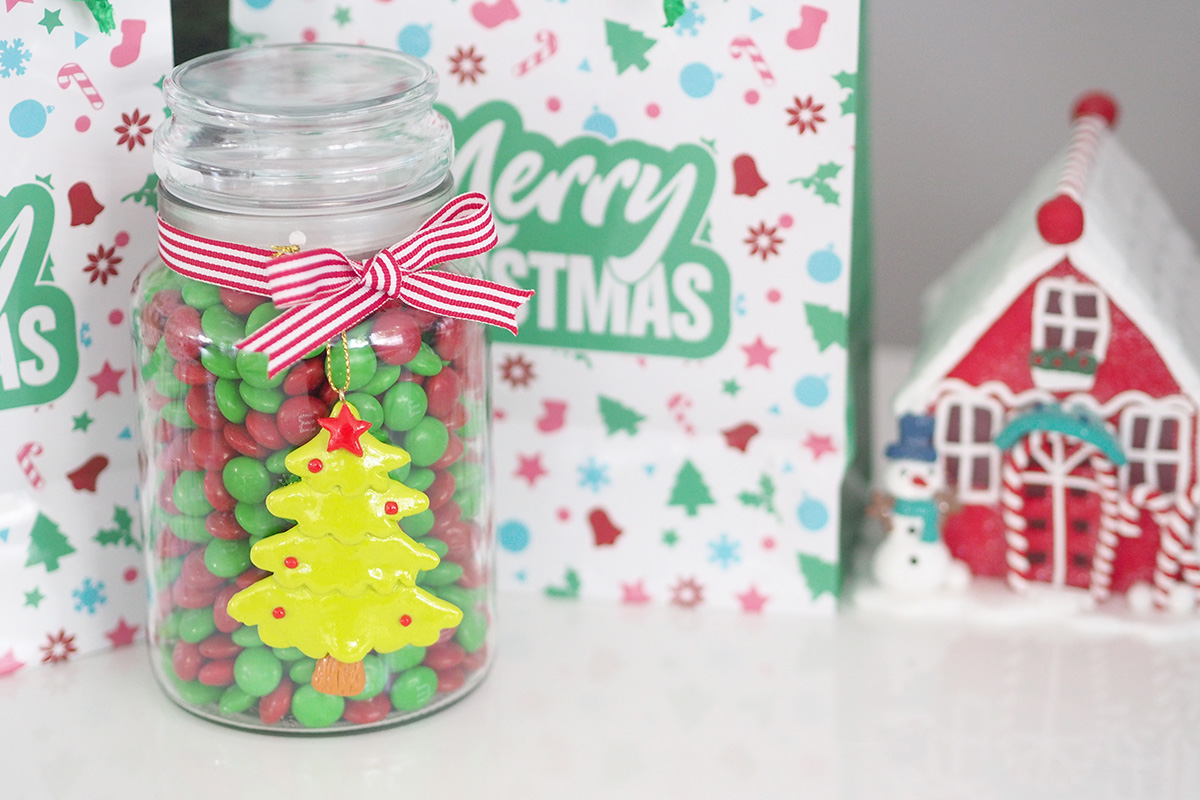 Place a stapled roll of cardboard in the middle of a coffee jar.  Fill jar with some colourful chocolate or lollies to disguise a hidden gift inside the roll. Great idea for a ticket, money or something special.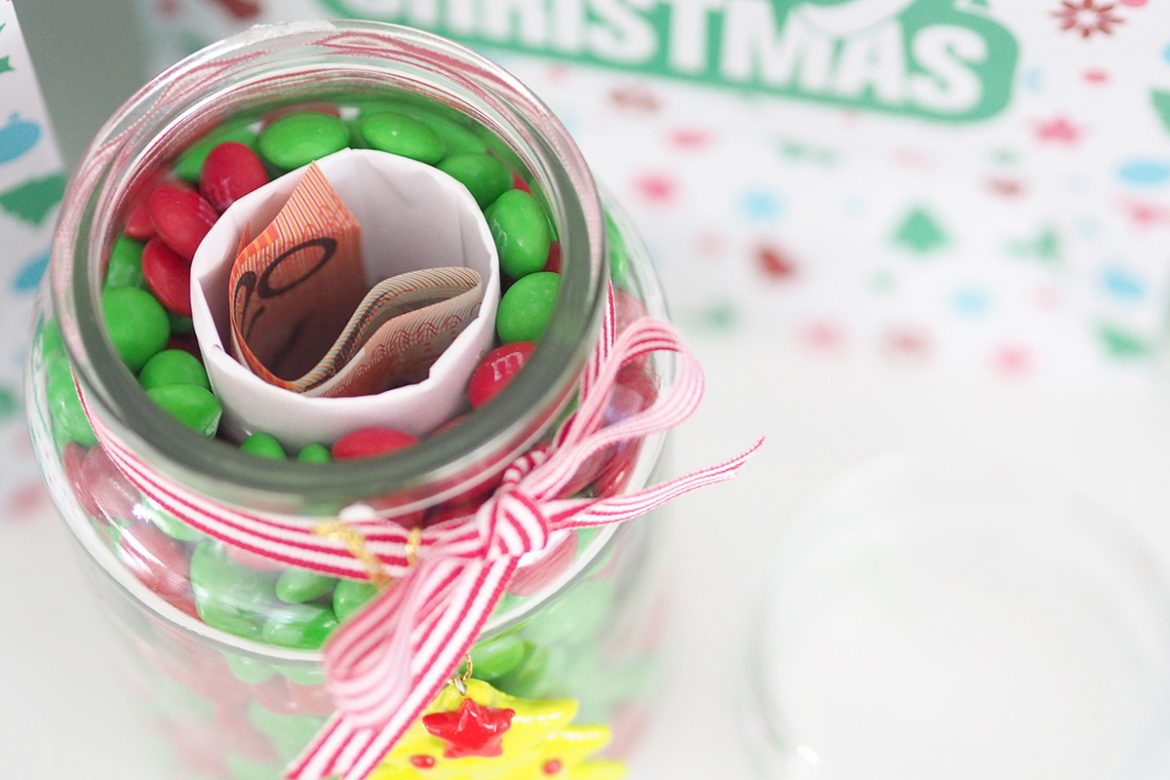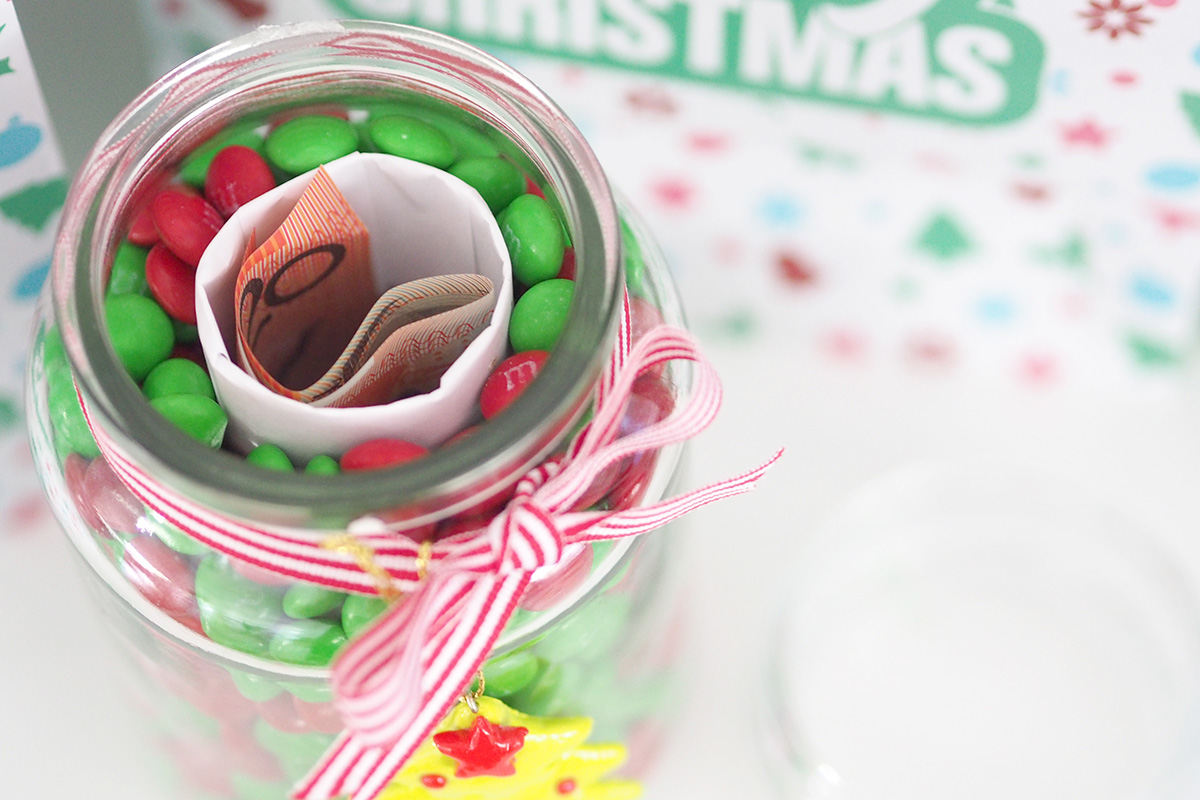 Do you have a clever way to gift money?