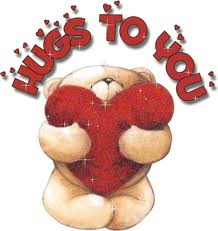 Thank you very much to each of you for my birthday wishes yesterday, you really made me feel very special. I was very spoilt my favourite event of the day was I didn't have to cook dinner!!
In the theme of birthday's and new year approaching, I thought it would be fitting to share with you my birthday calendar printable. I keep all birthdays in my diary however I also like to have them all recorded on this planner. It's easy at a glance to see whose birthdays are coming up and the cards/gifts I need to send each month. Also help when writing up our family budget.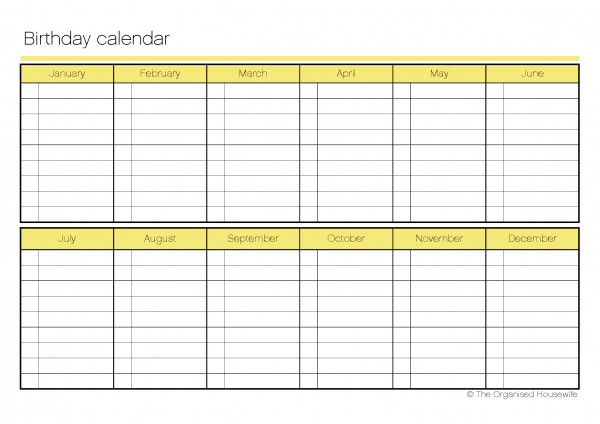 Do you plan and pre-purchase gifts for birthday's through the year?