Activewear for everyday use, even if you're not working out? Who would have thought! Activewear for everyday use has become popular so a good pair of tights is important!
I personally love a good pair of tights with a nice oversized top. For me, being comfortable throughout the day is important – and so is a comfy pair of tights! I know many ladies that have been on the hunt for the perfect pair of activewear tights for years. Does the perfect pair exist? YES! Active Truth tights are some of the best fitting tights I have ever owned and the ones I'm wearing in the photo. I've owned a couple of activewear tights from Active Truth for many years and have to say the quality of them a few years later is still just as perfect as the day I purchased them. Although, I have to admit, I probably do housework in them more so than working out.
COUPON CODE: The kind team at Active Truth are giving my readers a 20% discount. Use code TOHxAT20 at the checkout shop here. 
Active Truth sent all our female team members a pair of tights, crops and t-shirts to see how they fit on all the body shapes and sizes for each of us to review.  

I know first-hand Active Truth don't compromise on quality and source only the best fabrics. My team saw this in our tights, crop tops and t-shirts they were sent. Whether you are a lifelong exerciser, getting into fitness for the first time or wearing activewear as you move through your busy day, Active Truth reflects the highest quality, integrity, and wearability with considered designs and a relatable brand story that resonates with women far and wide with a sizes ranging from 6 – 26. Active Truth have free express shipping and returns. Always. They want to make sure that their customers get the right fit. Tights should never be a barrier to participating in movement. 
Much like my team, Active Truth are building a community of positive, kind, and strong women with shared values who believe in building each other up and cheering each other on. They listen to and learn from their community to continually innovate and improve. Active Truth show all of their sizes in their marketing and they have a photoshop free policy – none of their models/customers are photoshopped in their marketing! How great is that!
I personally love the story behind Active Truth. Born from a serendipitous friendship, new mums Nadia and Stevie quickly saw the need for an inclusive, performance-driven activewear brand when their search for well-fitting quality tights, catering to their changing bodies post childbirth, was both uninspiring and unsuccessful. They were tired of buying activewear online and receiving products that looked beautiful on models but didn't perform in real-life on bodies without model proportions, and they shared their frustrations with friends. It was quickly apparent that they weren't the only ones experiencing this disappointment, and that finding quality tights was especially difficult for women who wore larger sizes and pregnant women. Designed with an active lifestyle in mind, a customer-centric approach underpins the entire brand ethos. Starting with 100 pairs of tights, the brand resonated with women and grew swiftly.
Here's what each of our team members had to say about their Active Truth outfits…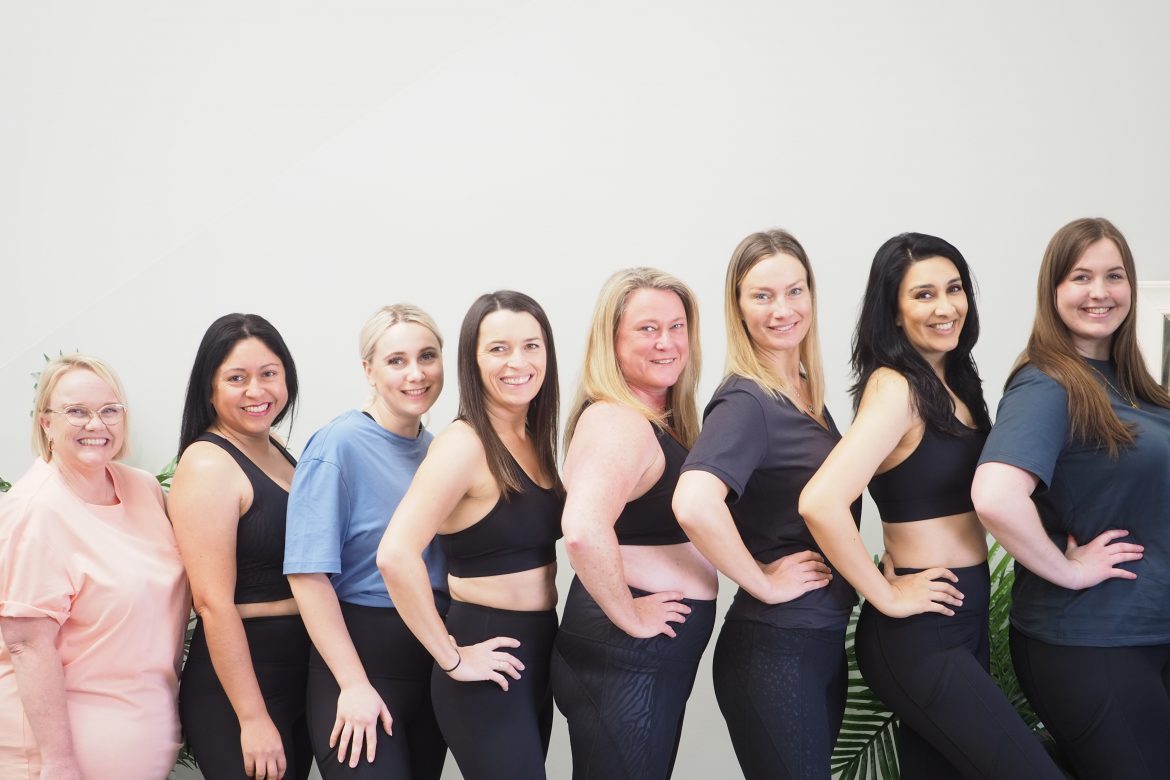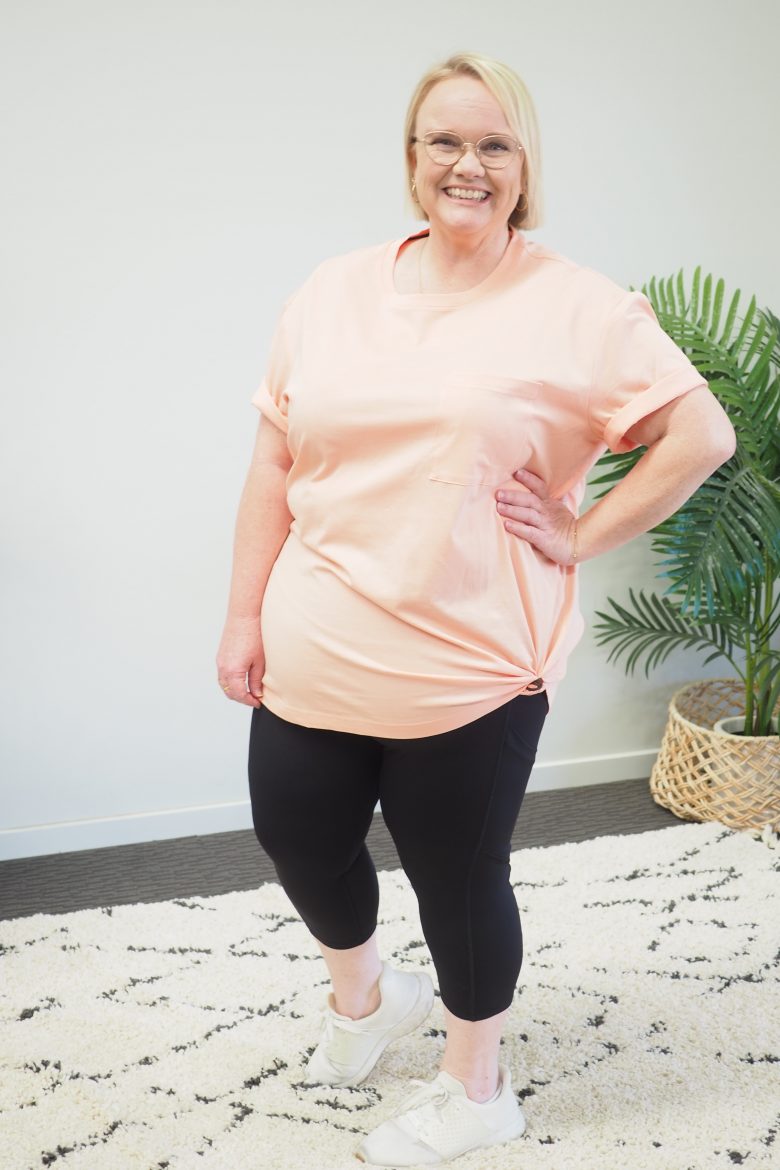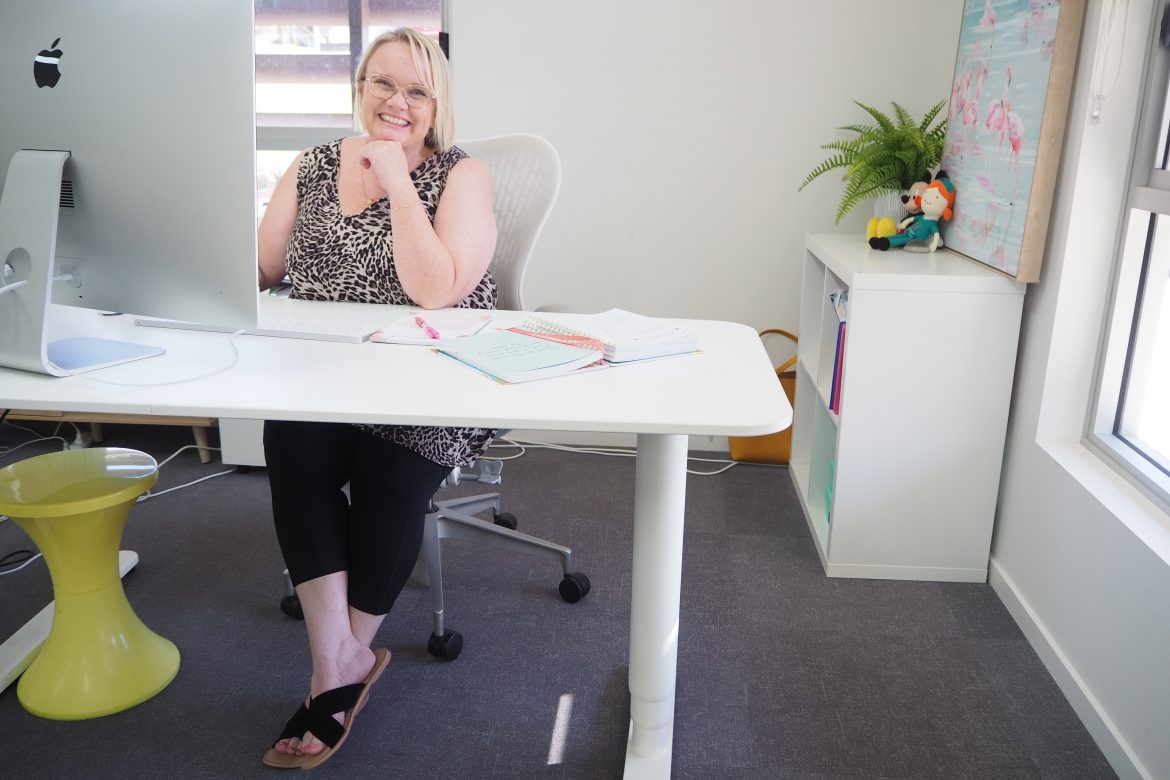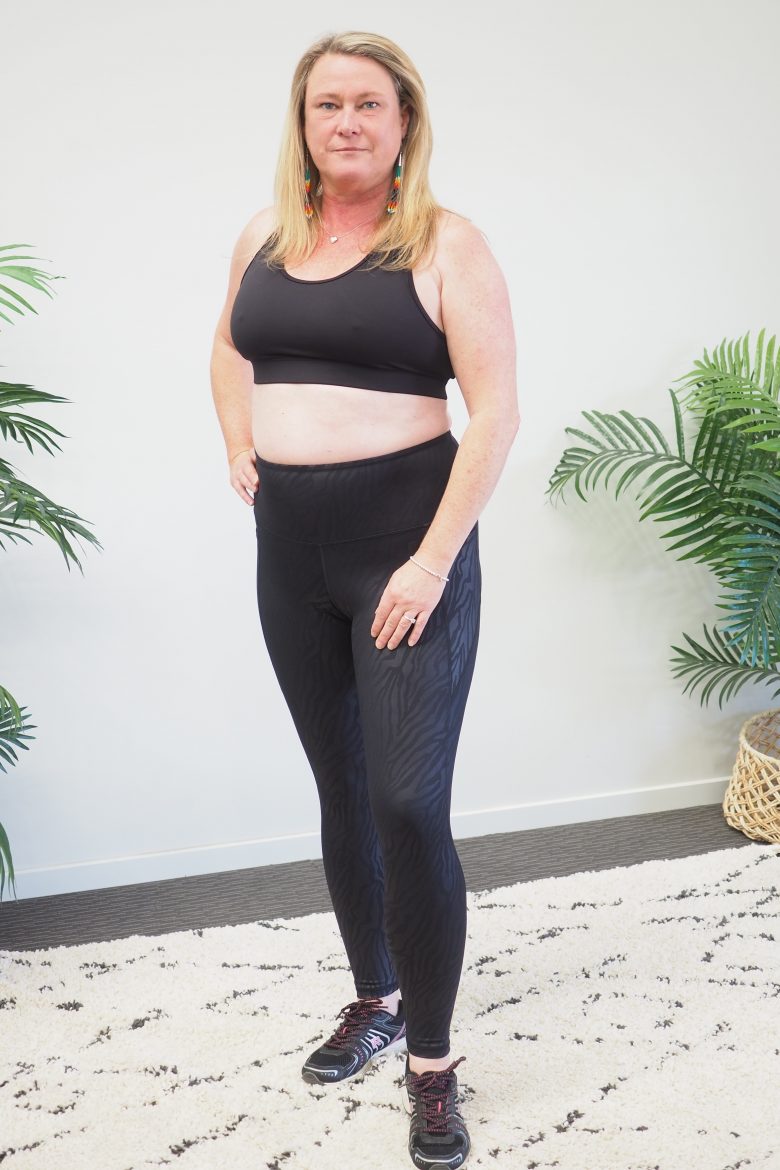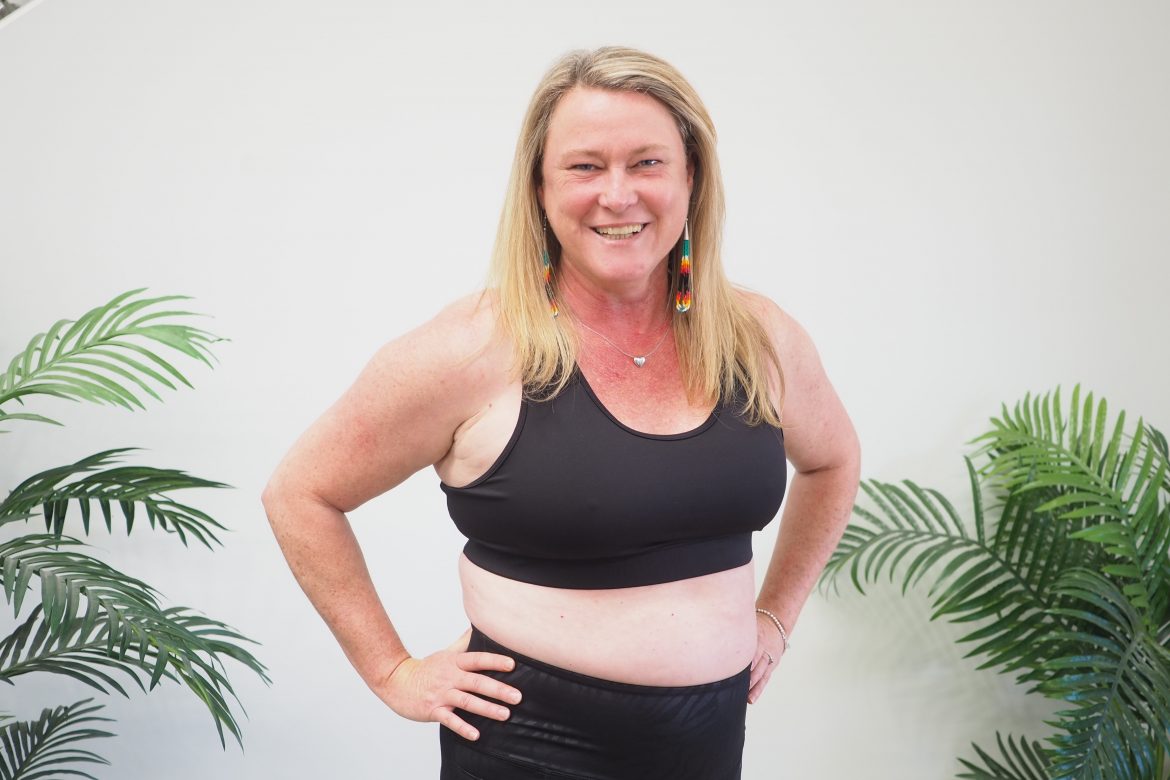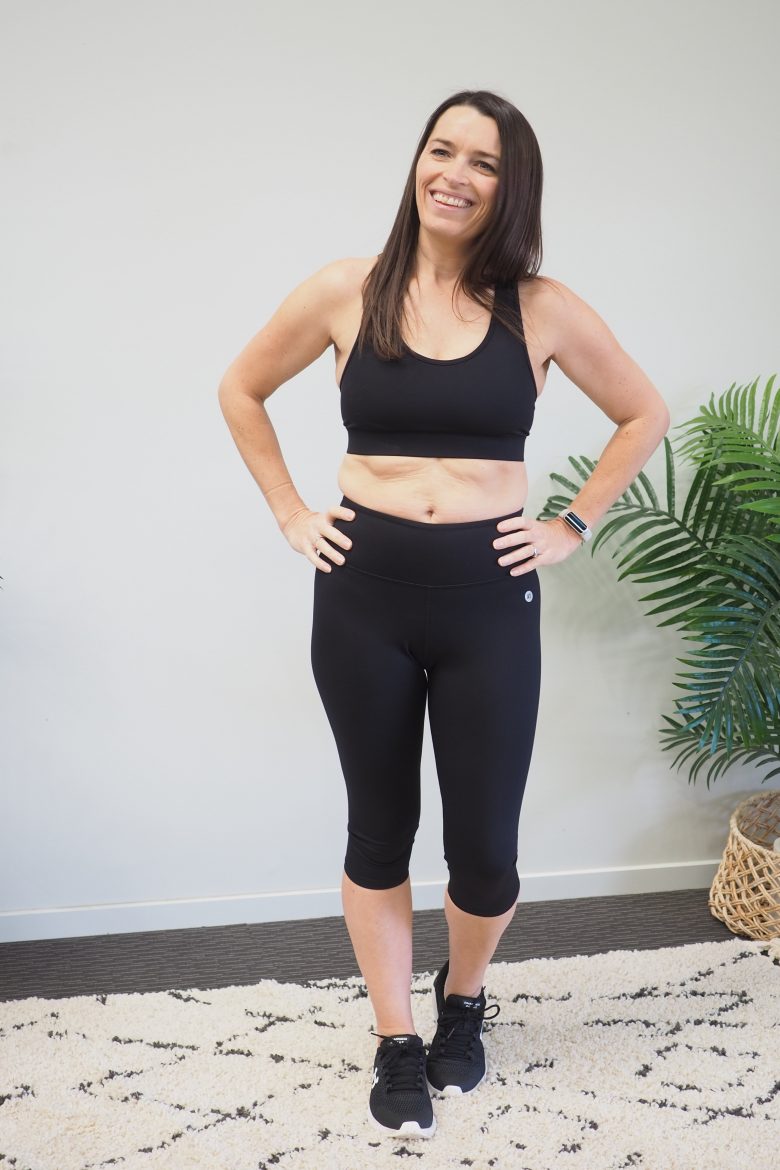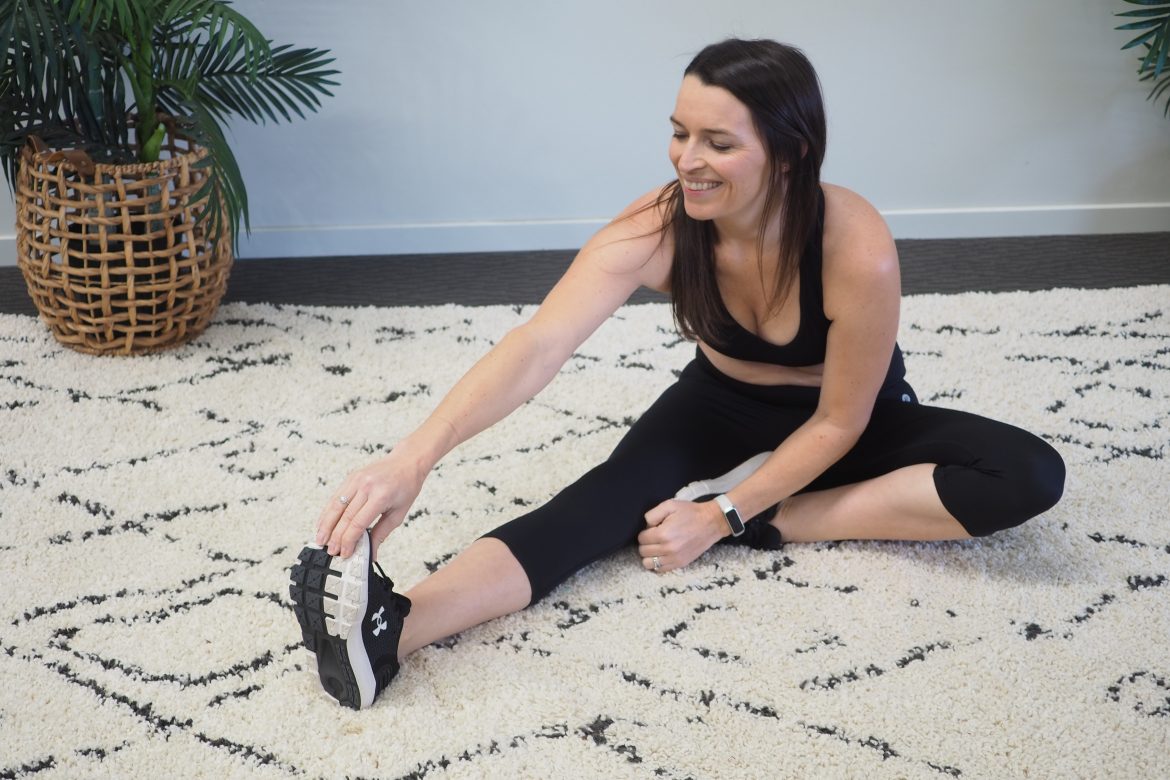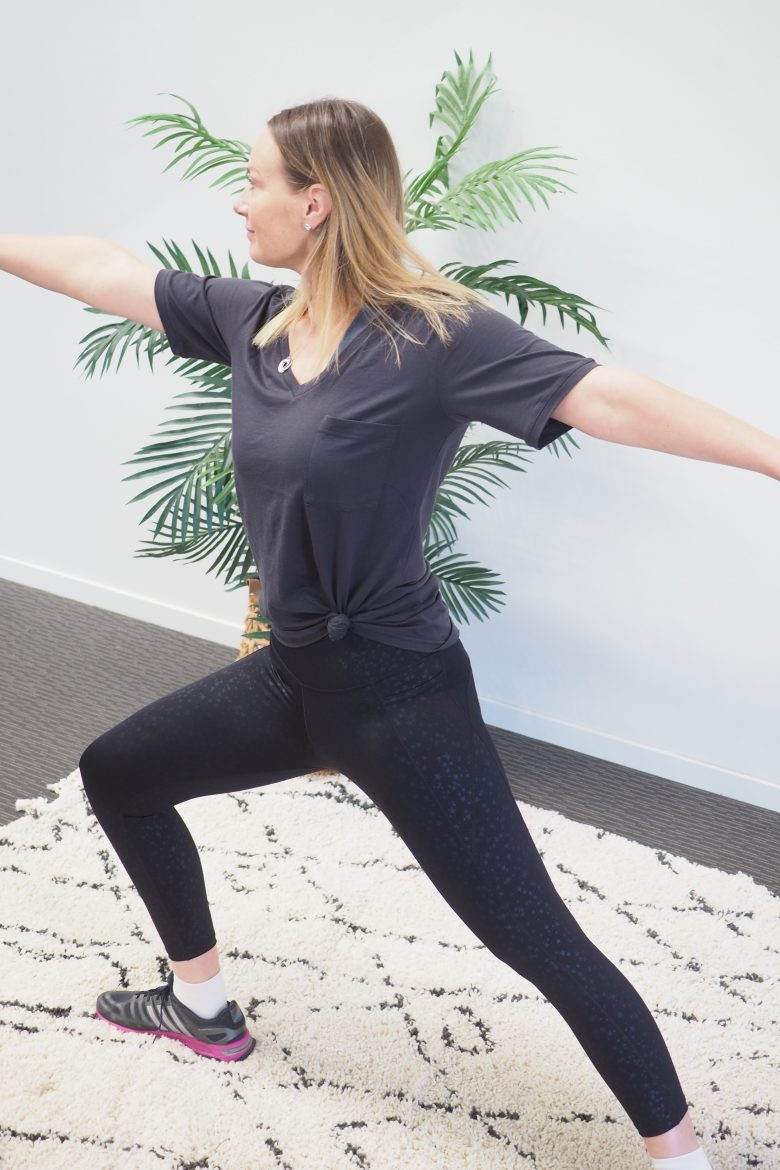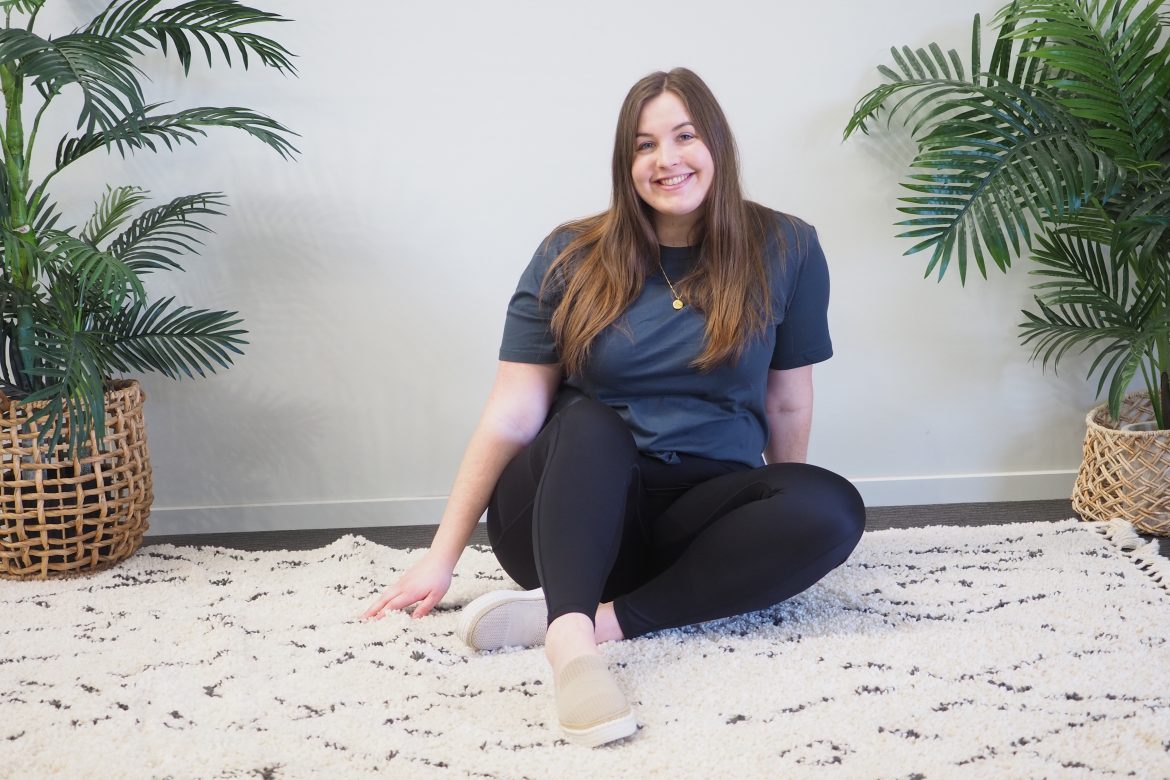 My beautiful team had the best time with this shoot, lots of laughs were had all while feeling comfortable in their skin, celebrating diversity and inclusivity! Active Truth believes that an active lifestyle looks different for every woman. Active Truth the name, speaks with refreshing honesty and an informed voice of reason in an industry that underserves the majority of women and preys on their insecurities.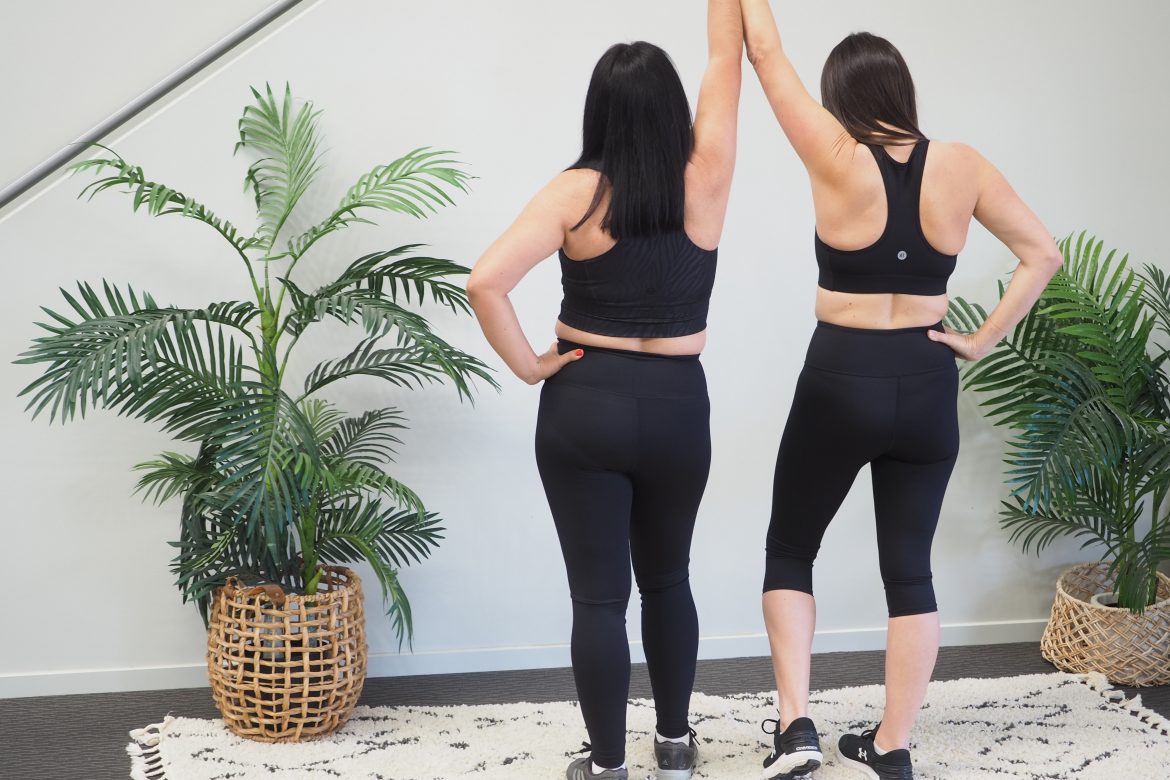 Active Truth believe women deserve better from the activewear market. Wearing great activewear shouldn't be a privilege only for women of a certain size, shape, stage of life or ability level. Some of us have had babies, some of us haven't, some of us are taller and some of us are petite. Just look at Sarah and I! For too long the majority of women have been excluded from the conversations around health and fitness.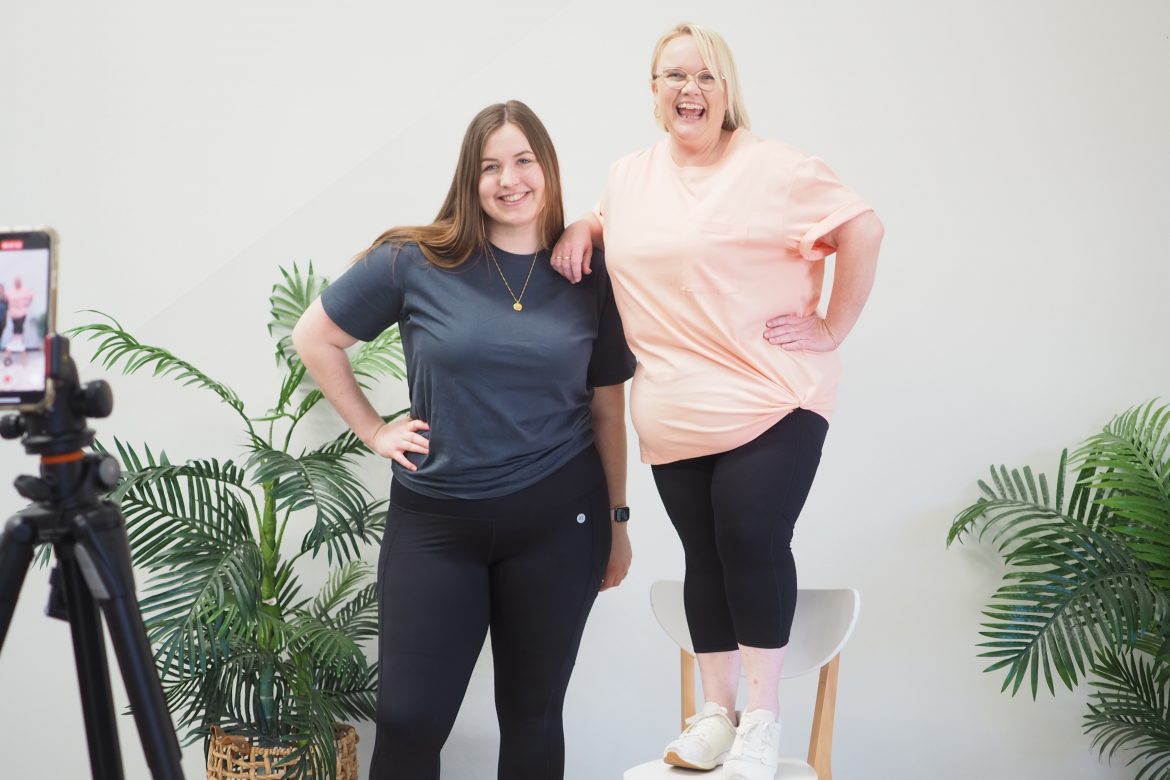 Active Truth have a maternity range with products for pregnancy and postnatal. I wish Active Truth was around when I had my babies – especially my twins! 
With summer just around the corner, are you looking for the perfect swimwear? Look no further, Active Truth do a beautiful swimwear range too! 
ACTIVE TRUTH 20% DISCOUNT
Use code TOHxAT20 at the checkout for a 20% discount off full priced stock.