When I want to paint a wall I always pick up from the hardware store paint chip colours I like, blu tak them to the wall, everytime I walk past I eliminate 1 or 2.  But then, I end up with a big stack of paint chips.  I have found some really fun and educational ideas that involve paint chips. 

Craft with paint chips/ colour samples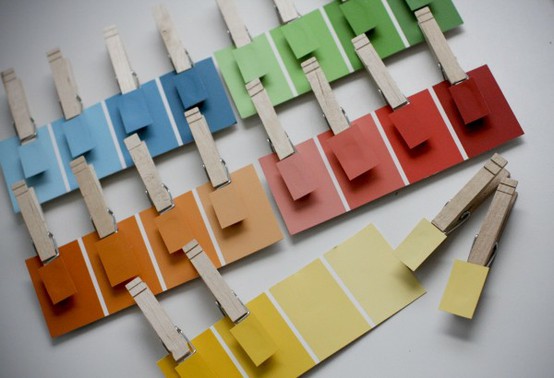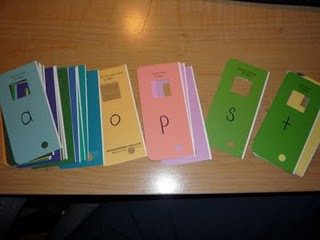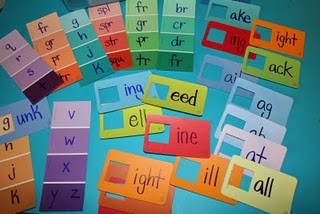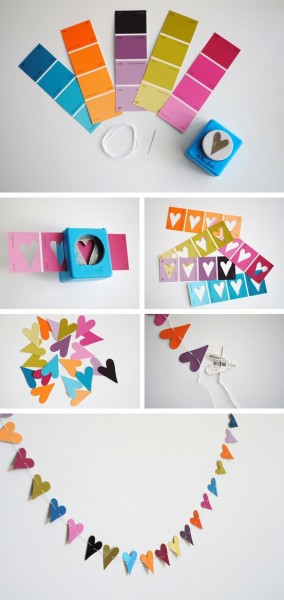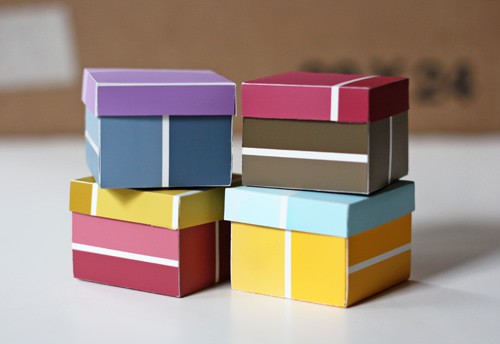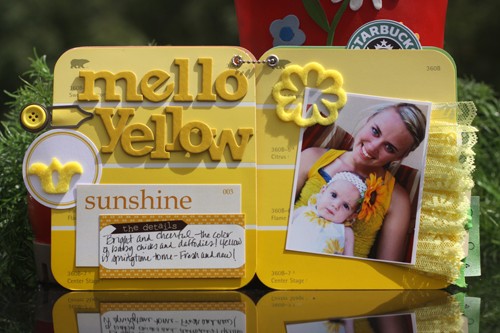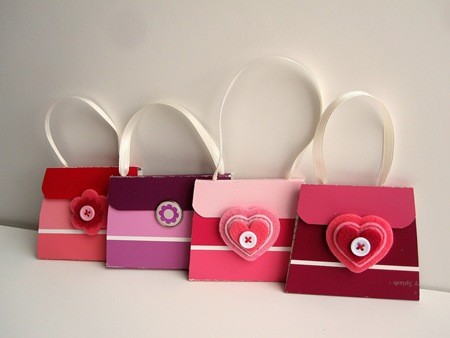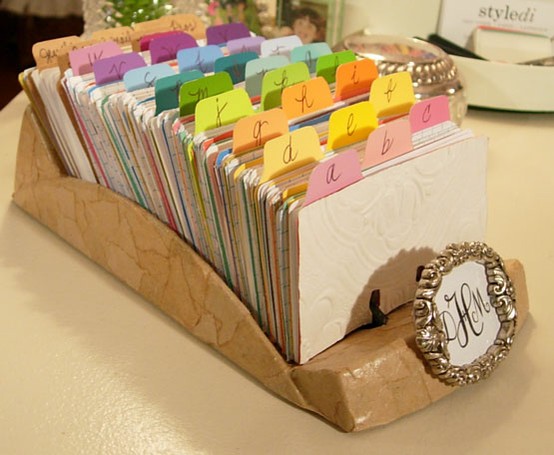 Simple ideas yet so effective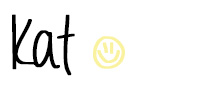 Love these ideas? Sign up for updates....It's FREE!