It's Easter!!!  I hope your Easter is filled with love, peace and laughter, Happy Easter to you and your family.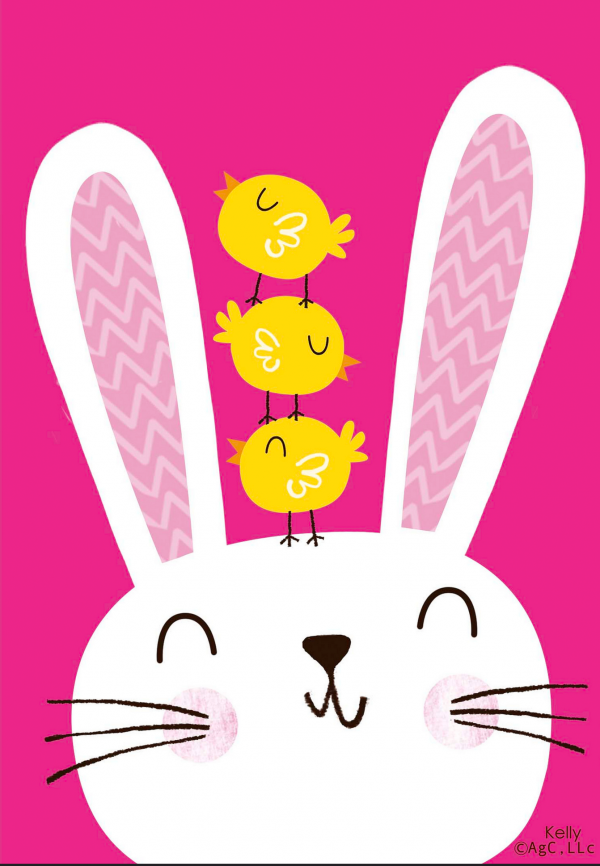 image credit, unknown
I'm going to take a little time off with the kids over the next week or so, so apologies if I don't respond quickly to comments and emails. Although I have worked hard over the past week to have a few old and new posts that will still be published 🙂

Here are some of my favourite Easter posts that may inspire you to cook and create over the next few days
EASTER KIT KAT CAKE – A fun and really easy Easter Cake.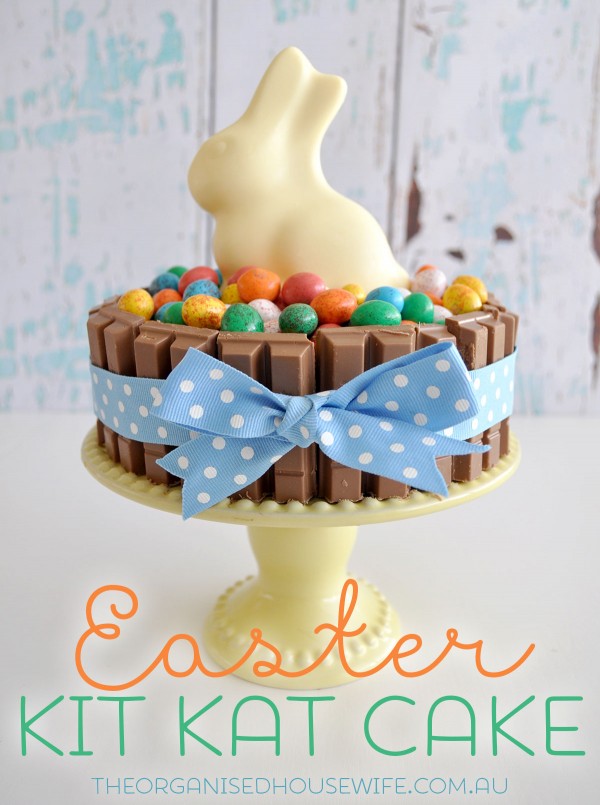 HAPPY EASTER PRINTABLE EASTER BAG TOPPER – Fill clear little bags with easter eggs and add a fun Easter Bag Topper. This makes a really sweet easter gift idea that the kids will enjoy.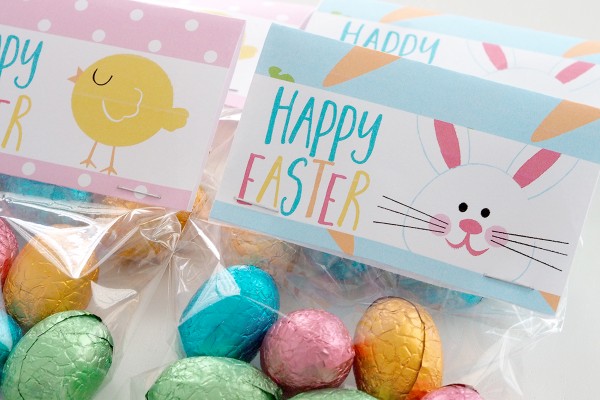 PRINTABLE EASTER COLOURING PAGES – A selection of fun printable Easter colouring pages for all ages to print and enjoy. The kids will have fun colouring these in.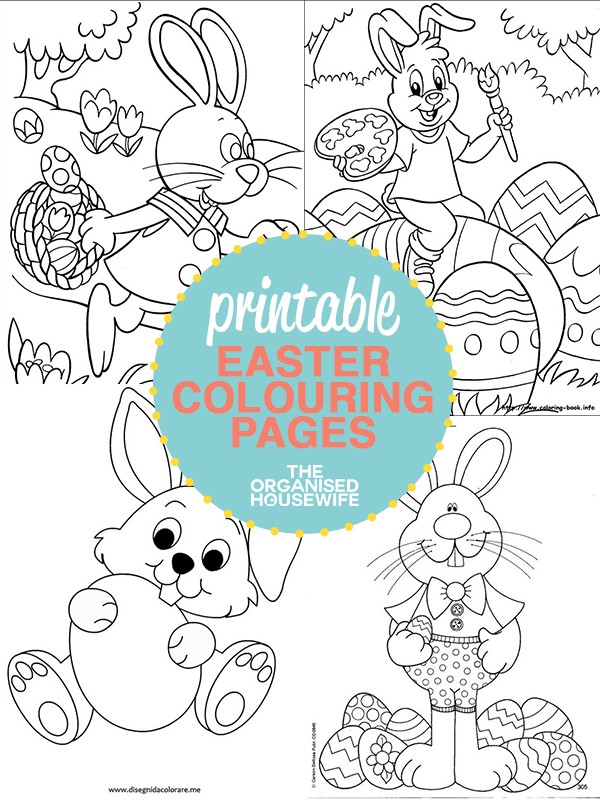 FUN EASTER CRAFTS FOR KIDS – Create beautiful moments and memories spending time with your kids doing som fun easter crafts. There are so many cute Easter craft ideas floating around the web at the moment, hope you enjoy some I have shared.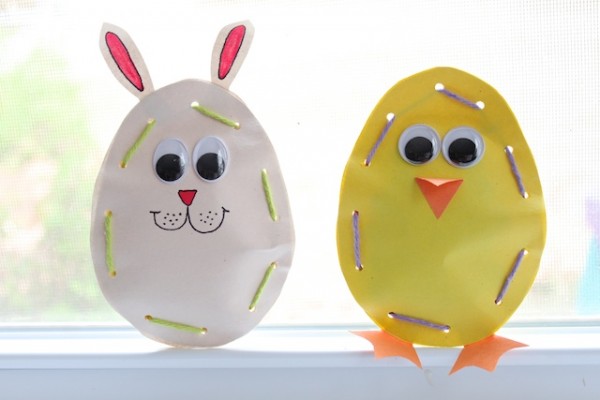 What are you up to this Easter?