Give your home a fresh clean spruce up
Do you need a bit of help, guidance or ideas?
The energy flow in your home contributes to the way you feel. A reset and refresh will help clean away the chaos of the past and create the calm and balance you desire in your home.
Do some areas in your home need a clean?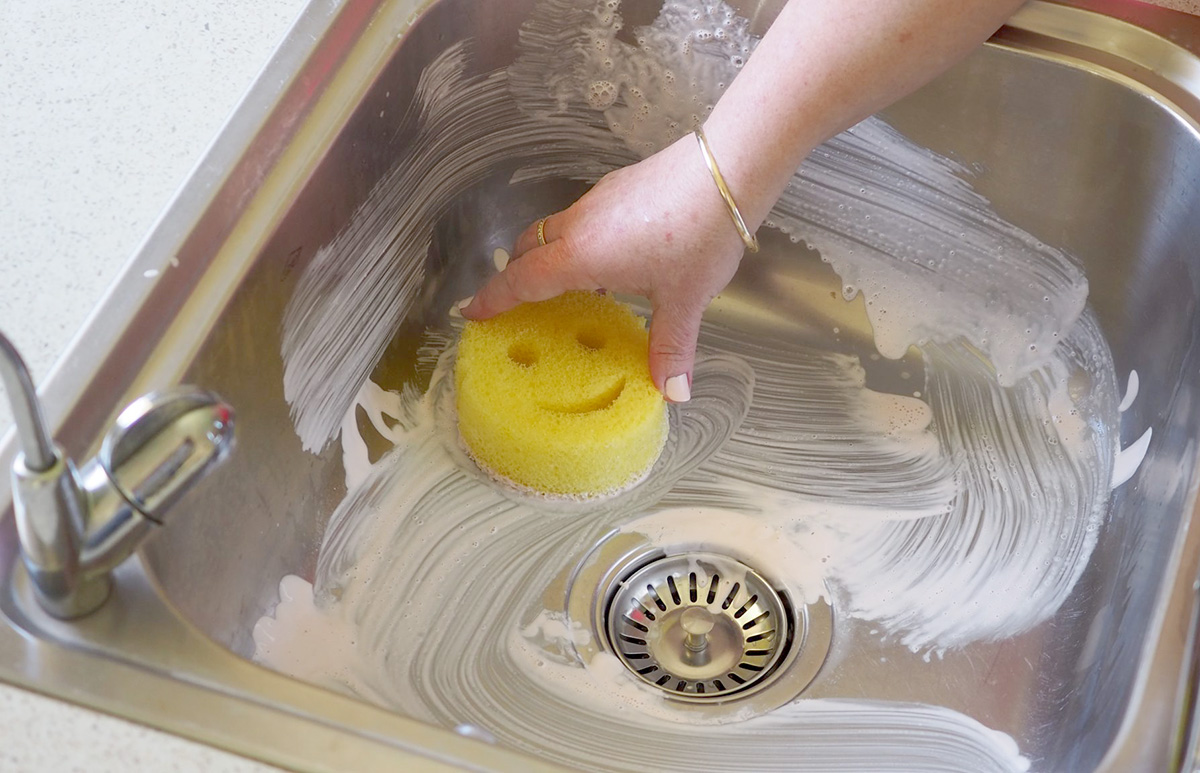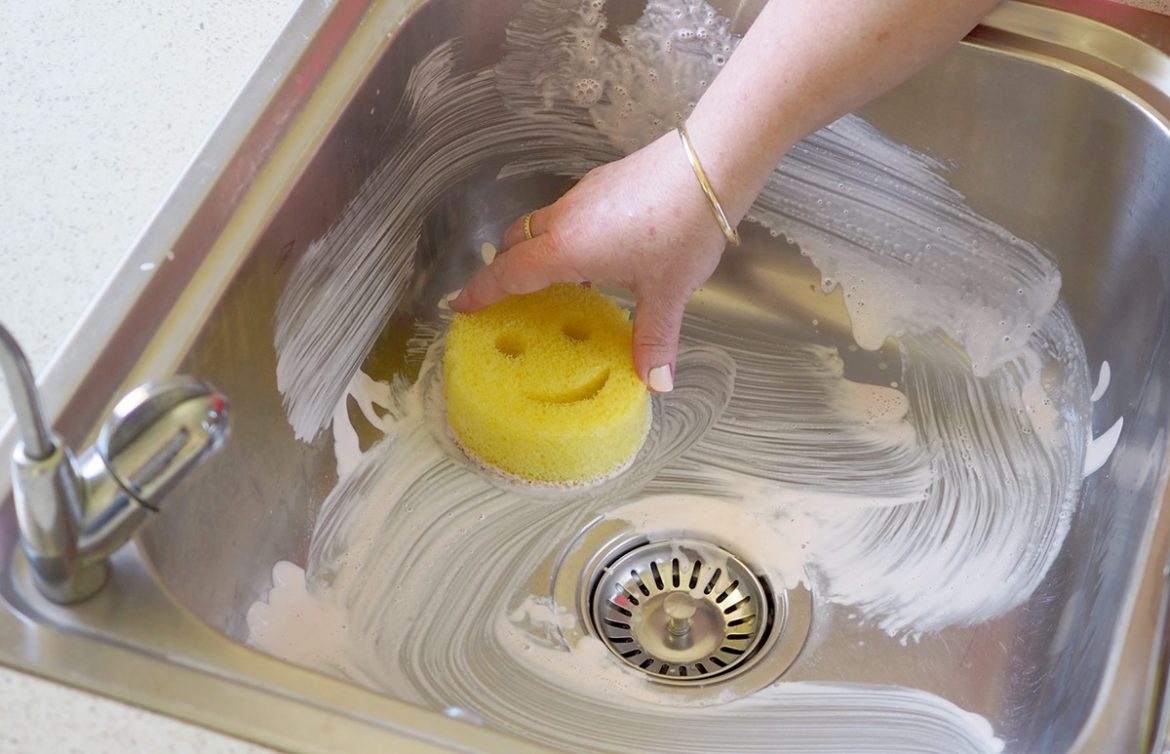 Would you like to organise some untidy areas?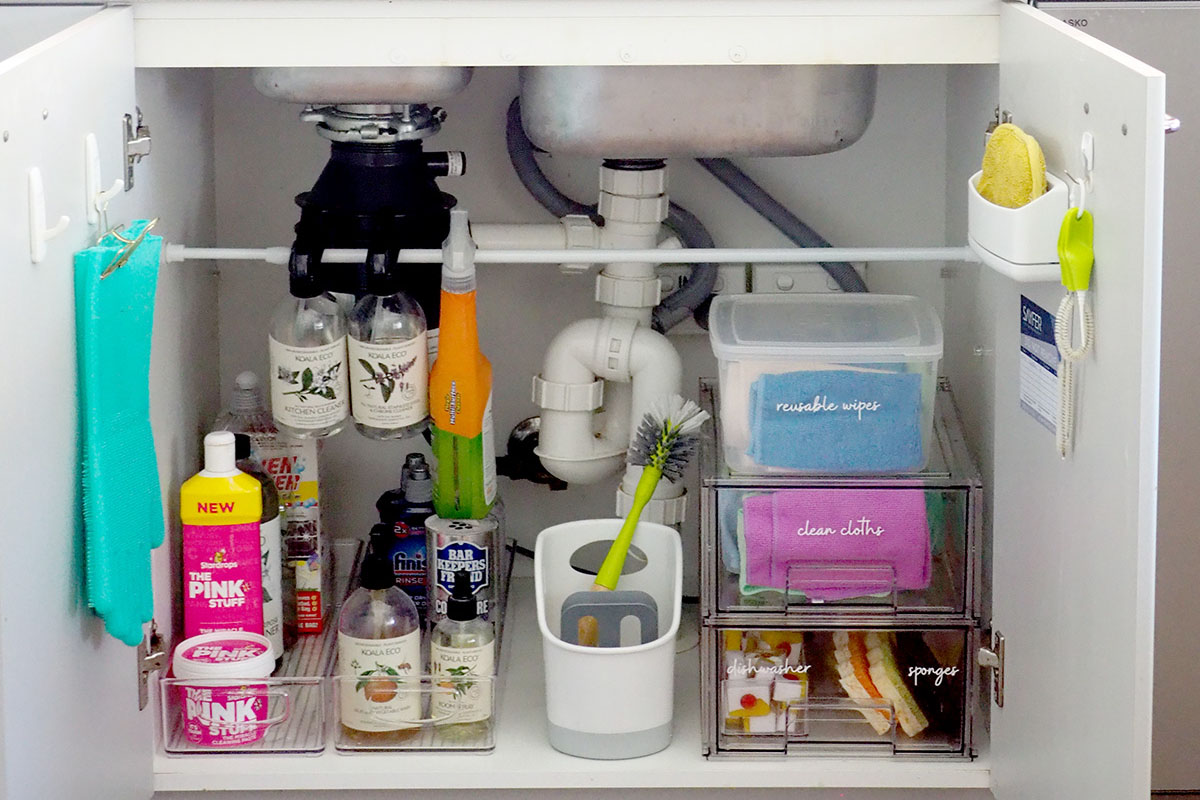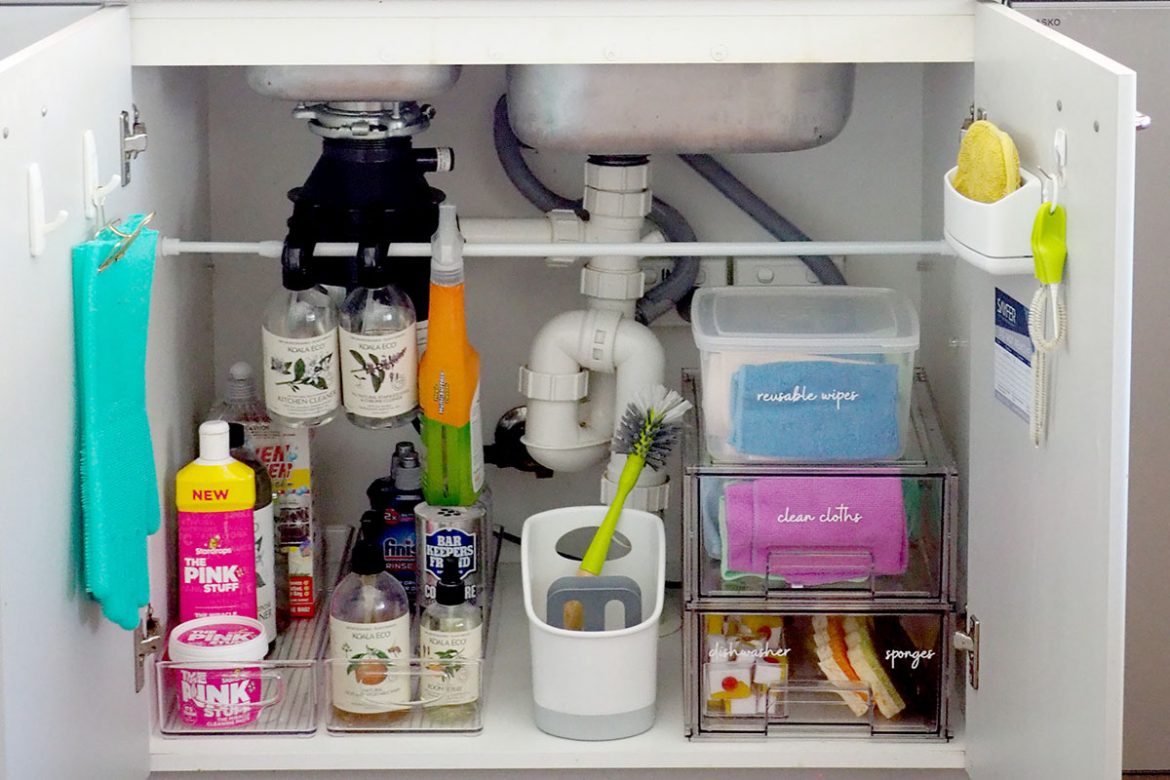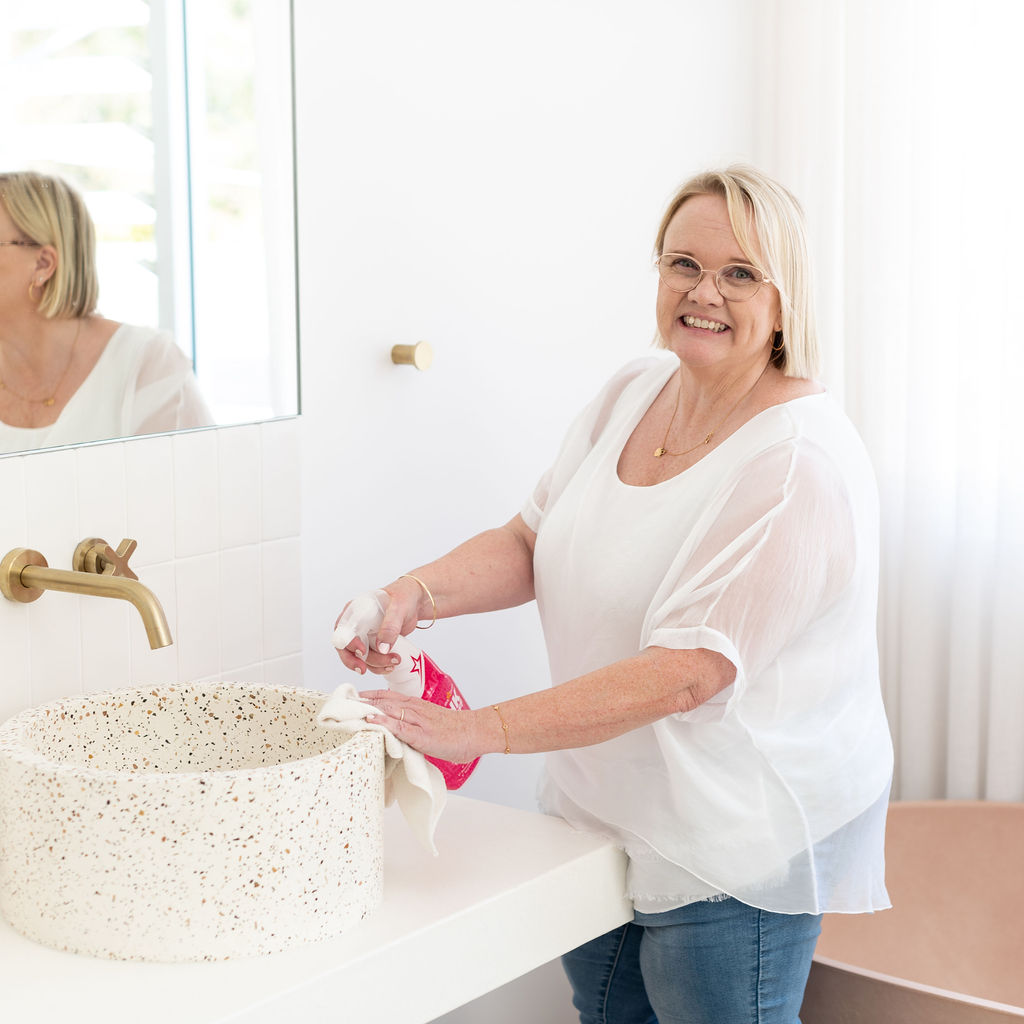 Join me, Kat – The Organised Housewife to reset and refresh your home, so you can create a space you love and can relax in.
what is the FREE home refresh series?
Be prepared and organised to tackle your goals and Dreams in 2022!

Last year was not the best year for me, like so many I had my struggles. Struggles really make my days harder and all I want to do is just hide away in my home. But then my home was a mess and I found everything a bit too much to deal with, there came a point I didn't even like being at home. I found Kat's New Year Home Refresh via a friend on facebook, it really was the right time, it helped me to focus on what to clean and organise, as I really had no idea what to do or where to start. It was really easy to follow and I loved how she shares photos of inside her drawers and cupboards for real inspiration. I am so proud to say that I love my home now! Thank you so much Kat, I don't think you understand how much this refresh series has truly impacted and helped me on so many levels.
Ready to make 2022 your best year yet?
Clear away this past year with a home refresh!
THE NEXT REFRESH WILL START SOON
interested in joining along in the next refresh to help tidy your home? PLEASE LEAVE YOUR DETAILS BELOW.
Leave your details below and we will let you know when the next refresh series will start. 
Leave your details below and you'll receive an email early each morning with the daily task. 
Create a FRESH START for your NEW YEAR.

I look at the magazines and watch the TV shows about declulttering and organising and hoped that one day my house would look just like that too. Hoping that my fairy god mother would magically arrive and do it for me. Reality hits and no. But then there was Kat showing up with her bright smile every day on my Facebook page showing me how she organised her home. I was happy just lazying around the day after new years but she made it look easy and achievable so I signed up to the refresh program, followed the steps bought some organising tubs (lol, alot more than some) and now I have super organised cupboards just like hers! And boy does it feel GOOD! I even went to my friends house and organised her fridge, I was the fairy godmother for her!
WHO IS KAT, THE ORGANISED HOUSEWIFE?
With over a million followers on social media, Kat shares her daily dose of domestic advice and ideas to help simplify your life and create calm and balance amongst the chaos of everyday life. Gain back the control and enjoy spending time in your home.
Kat will reassure you that having a clean and tidy home is achievable – that perfectly imperfect is perfectly acceptable!