I have been using Essential Oils for years, one of my very favourites is grapefruit (it's primary benefits is to improve the appearance of blemishes, support healthy metabolism and uplift moods).  Whilst it is not an essential ingredient in homemade cleaners, it is one of my most favourite smells which I like to add to my cleaners.  I have struggled to easily find a 100% pure Grapefruit Essential Oil, once I found it this introduced me to a whole new world of essential oils beyond just cleaning products, I learnt how you can use them for health and wellness too.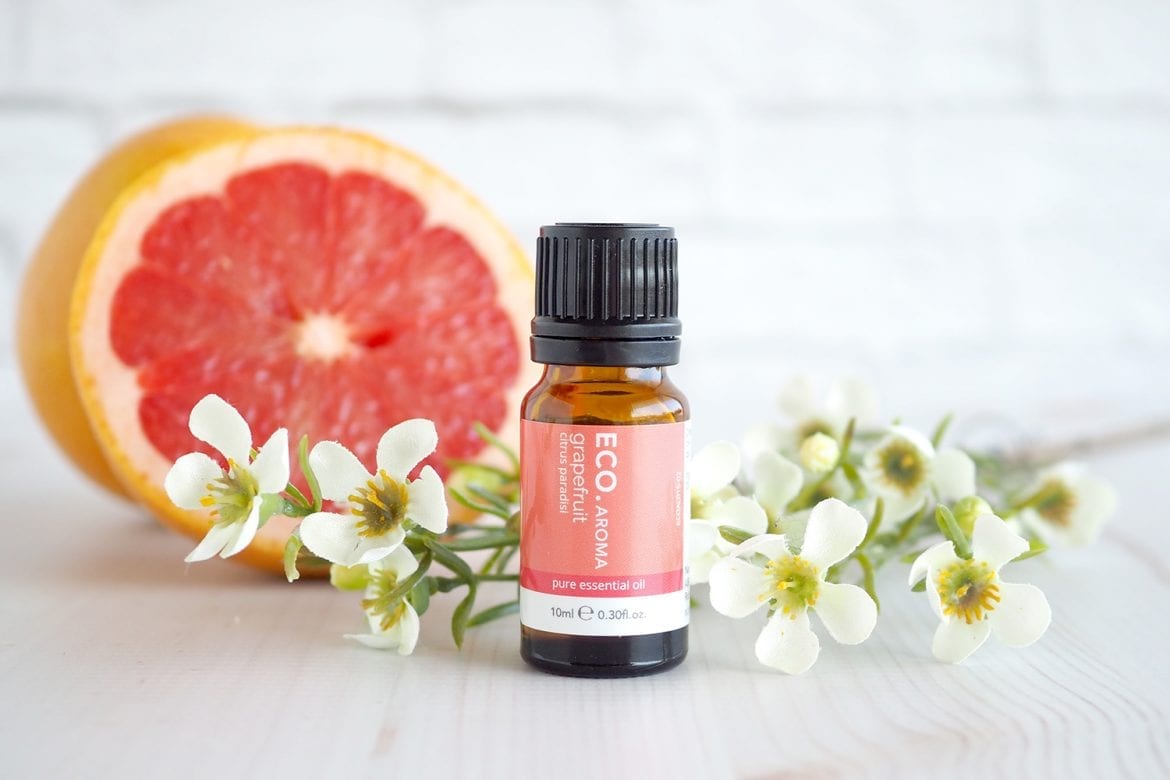 Essential oils are becoming very popular. There are many different brands and varieties available, ranging in price and quality. If you've been using a "bargain brand" and haven't been getting results, there's probably a reason why. Many do not use pure essential oils and often use fragrant synthetic chemical substitutes to dilute or replace more expensive essential oil extracts.
Our ever-growing range of essential oils are sourced from farms around the globe and purchased directly from the growers themselves where ever possible. Our collection of essential oils and blends are 100% Pure & Certified Organic as we are committed to providing ethically sourced pure essential oils. What this means for you is that the oils are more reliable, safe, pure, and potent.