I have been using Essential Oils for years, one of my very favourite is grapefruit (it's primary benefits is to improve the appearance of blemishes, support healthy metabolism and uplift moods).  Whilst it is not an essential ingredient in homemade cleaners, it is one of my most favourite smells which I like to add to my cleaners.  I have struggled to easily find Grapefruit Essential Oil until a friend told me about doTERRA. I'm kicking myself I haven't learnt of this company sooner, so that is why I want to share them with you now.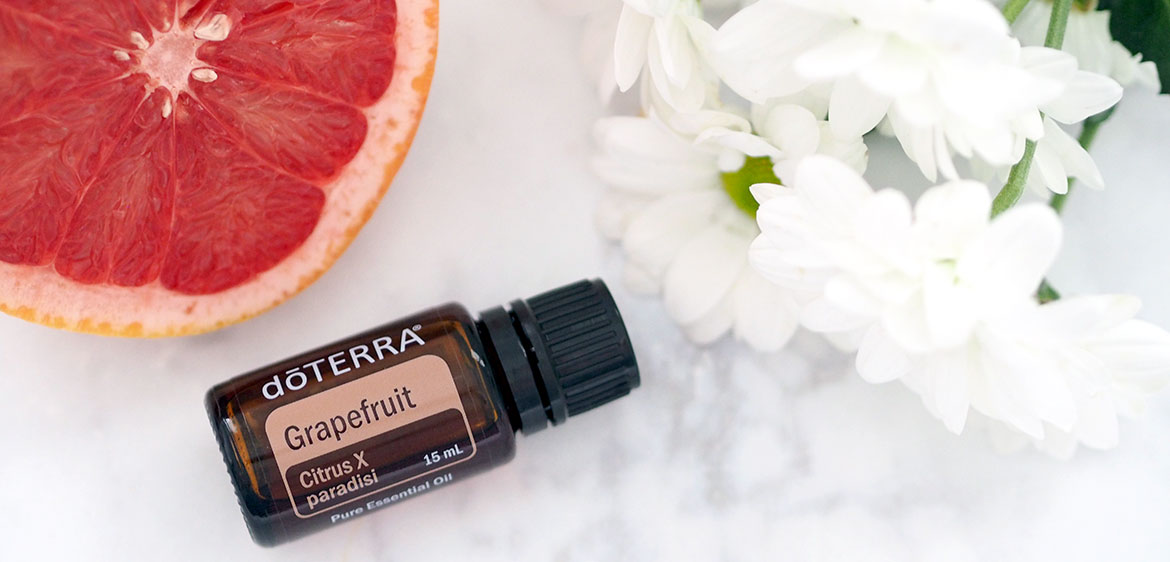 Essential oils are becoming very popular. There are many different brands and varieties available, ranging in price and quality. If you've been using a "bargain brand" and haven't been getting results, there's probably a reason why. Many do not use pure essential oils and often use fragrant synthetic chemical substitutes to dilute or replace more expensive essential oil extracts.
doTERRA is committed to sourcing the best oils in the world, direct from the grower. They are also committed to ethical sourcing practices through their Co-Impact Sourcing Initiative.
Each batch of doTERRA essential oil undergoes seven different testing procedures by a third-party laboratory, and surpasses USDA organic standards. You can literally smell the difference the first time you take off the lid.
doTERRA is transparent in their testing of each bottle of essential oil and has even created a website where you can search the lot number of your bottle of oil and see the farmers, growers and GCMS report.
What this means for the consumer is that the oils are more reliable, safe, pure, and potent.