If you are looking for inspiration to create a meal plan, you are in the right place!
Each week I share a weekly meal plan that is filled with a good variety of dinner options. I try to include a range of different types of meals, proteins, cuisines and include some easy dinners to cover those busy days.
Use my meal plans for inspiration to create a weekly meal plan to suit your schedule and family.
BENEFITS OF MEAL PLANNING
Forget the multiple mid-week trips to the supermarket or the Witching Hour whirlwind as you try to piece dinner together. This meal planner allows you to easily plan your nightly meals, with enough room left over to jot down a few weekly errands too.
Save time and money & reduce your food wastage.
LATEST MEAL PLANNING BLOG POSTS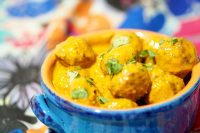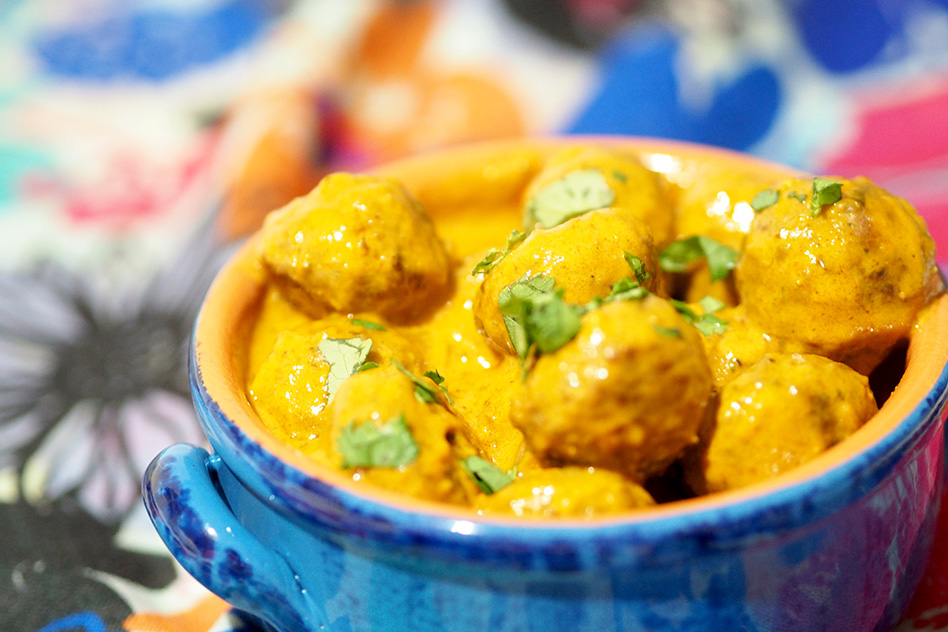 Organise 7 days of meals with this weekly family meal plan, featuring quick and easy dinners for the busy family.
Read More »
Organised HQ is my shop where we have a huge variety of hand-selected kitchen organisation, stylish home décor and eco-friendly waste-free products grace the pages of our store. All pieces are personally sourced, tried and tested so that you can shop your favourite home and living brands in the one convenient place.
Some of our customers' meal planning and kitchen favourites
RECEIVE MEAL PLANS DIRECT TO YOUR INBOX
If you're needing some inspiration on what to cook your family for dinner each week, subscribe to our Weekly newsletter where you be able to keep updated with our newest weekly meal plan. 
Meal Planning is one of the best tools I use to save time, money and simplify family dinner time. Every week I plan our meals for the coming week and planning seven days' worth of dinners only takes me five or ten minutes. No more trying to think of what to have for dinner at the end of the day! I can also account for the busy days in the week by adding some quick to make meals to the menu. Meal planning also saves time and money when grocery shopping, as I can plan to use up items in the fridge and cupboard rather than wasting them. I can then shop to a grocery list of only the items and ingredients needed, reducing unnecessary impulse purchases. One of the best reasons yet to meal plan is that no more will you get the question of what's for dinner tonight from your family, as they can just check the meal plan up on the fridge!