I'm not a huge fan of walking around the shops, but I do enjoy online shopping, looking at all the pretties, homewares, gorgeous dresses etc.  Life sometimes gets too busy and shopping online helps when you have 5 minutes spare to quickly buy a gift or something for the home.  However, when I find a great new store I wish I knew about them sooner.
I am running a new feature on the blog called 'The OH (Organised Housewife) List!'.  It will feature products I have found around the web, and also products brands would like to promote (for us to learn about their store and the goodies they sell).
I hope you enjoy The OH List and all the pretties I find along the way!


OH LIST! PRODUCT OF THE WEEK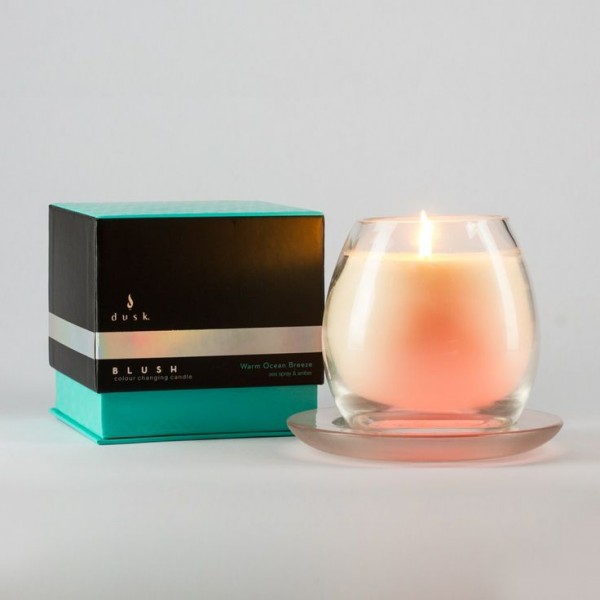 Dusk's exciting and innovative concept is back! The Blush Colour changing candles feature light activated LED lights that glow through an inspiring colour palette.
The soft flicker of candlelight activates the LED's ambient glow, so you can enjoy traditional candlelight with a modern twist.
Radiating through cool blues, natural greens, warm reds, and blushing pinks, our Blush collection is a beautiful and wondrous addition to any home.
Fill your home with the fresh cleanliness and salty vivacity of our Warm Ocean Breeze.
Find this product at Dusk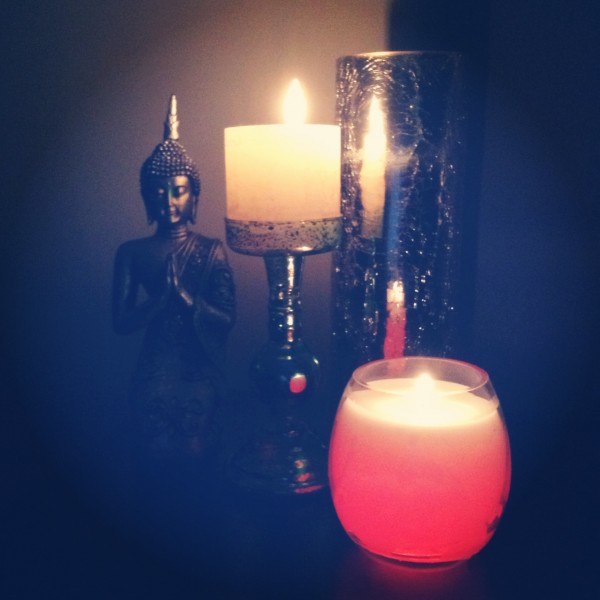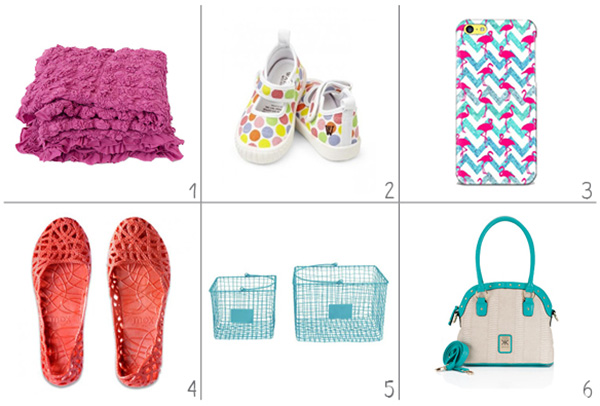 1. Mama's Home – Lazybones Lucia Quilt Hibiscus / 2. Little Ville – Multi Spot Canvas Shoe  / 3. Casetagram – Tropical Pink Neon Flamingos Phone Cover /4. Mox – Shoes / 5. Vanilla Belle – Wire Shop Basket / 6. Avon – Kardashian Kollection handbag
For enquiries on how to add your product to the list, please visit here.