Has your skin been breaking out due to wearing a face mask? Maskne is the new acne, which is caused by wearing a face mask. Here are a few ways to stop face mask skin problems.
Wearing a face mask has become a part of our daily routine in the most parts of the world. Has your skin been affected by wearing a mask for long periods of time? You are definitely not alone!  The face mask rubbing against the skin can cause skin irritation, blocking the pores, causing unwanted skin conditions. We're not meant to be breathing back onto our face so the humidity is getting trapped under the mask causing the skin to sweat, creating dirt, oils and bacteria to build up. The friction caused by moving the mask around on your face can cause skin irritation and chaffing. People have been complaining of stinging, burning, inflammation dry skin around their nose, mouth and cheek areas. Face masks can cause skin conditions such as acne, eczema, dermatitis or rosacea or worsen pre-exisiting skin issues.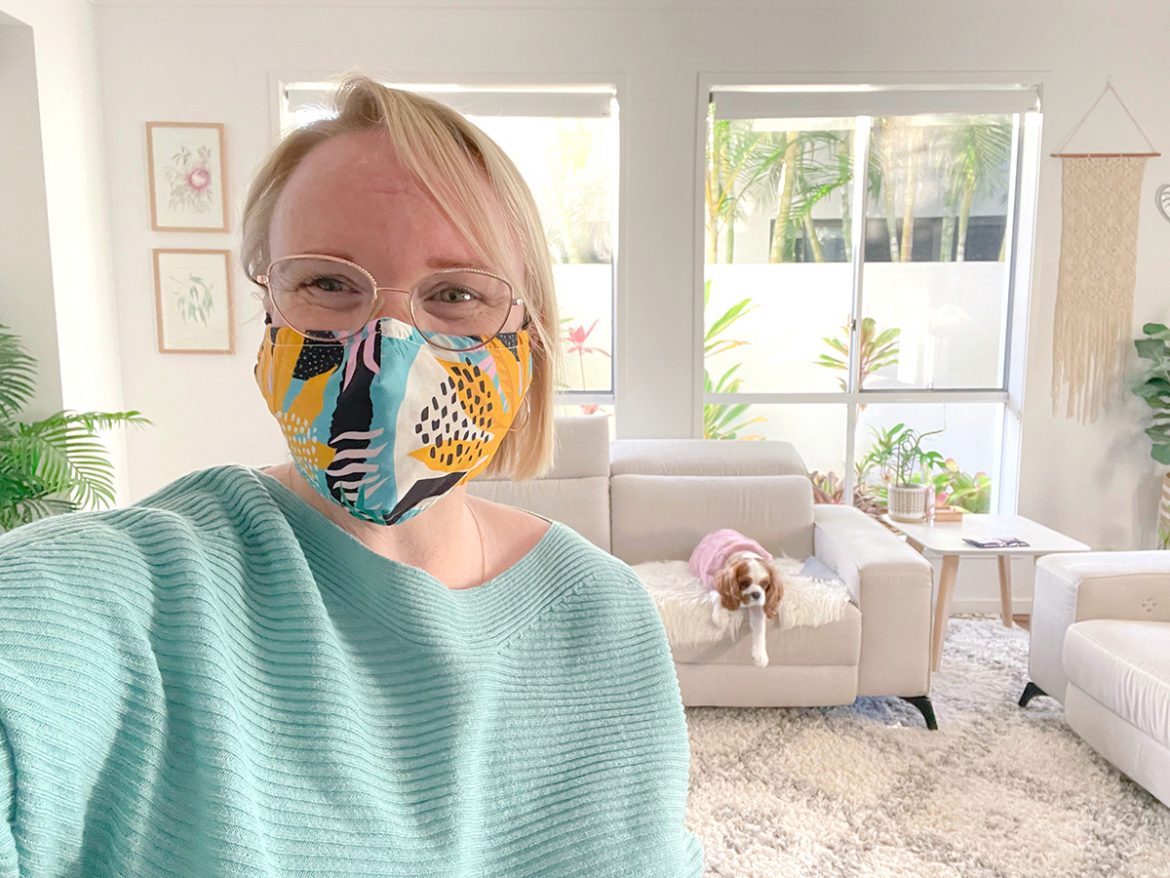 We don't know how long we will have to wear face masks and I feel like I'm forever washing my masks! Here are my tips to help combat face mask skin issues: 
Don't share your masks with anyone, even your family members.
Disposable masks should be disposed of after every single use, otherwise you are just spreading the dirt, oils, and bacteria back onto your face.
A mask made from natural fabrics is better for the skin. Avoid wearing masks made from synthetic fibres.
Reusable cloth masks should be washed every single day.
Wash your cloth masks in a delicates bag in hot water with a mild detergent because harsh detergents may irritate your skin.
If you are a person who wears makeup daily, it might be a good idea to stop for a while. Under the mask makeup is more likely to block your pores which could lead to breakouts.
Cleanse and moisturise your face twice a day with a mild cleanser and if you can, use fragrance free lotions and creams.
Avoid harsh skin products and scrubs even if your skin feels clogged up and pat your face dry with a clean towel so the rubbing doesn't cause irritation.
Wearing moisturiser adds a layer of protection between your skin and the mask and can help with the chaffing.
If people already have pre-existing skin conditions, they should visit their doctor or skin specialist so they can help prescribe the correct cleanser and lotions/cream for their skin concern.
If you can, book in for a gentle facial so refresh your skin.
Take your mask off every now and then if you can to get some fresh air – make sure your standing at least 1.5 metres away from people!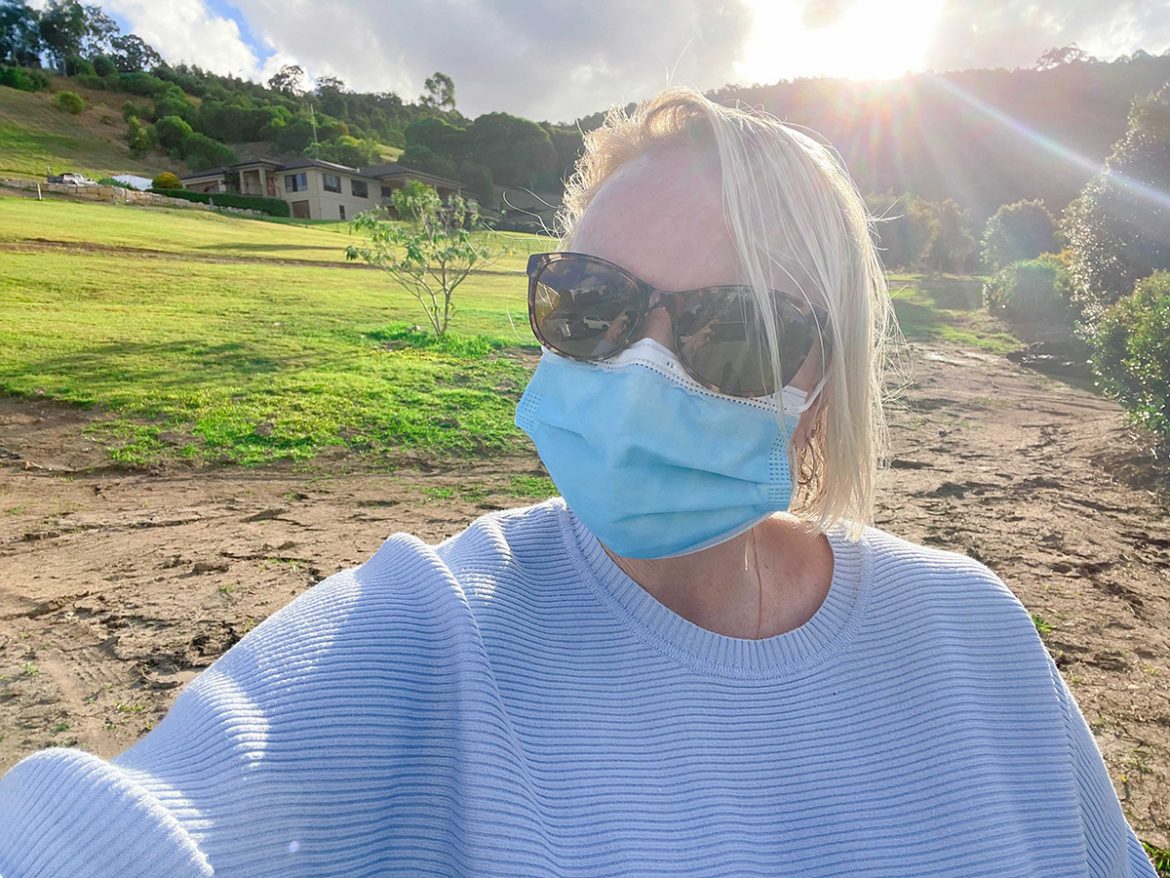 How do you keep your skin glowing?
Do you know how to clean makeup brushes? Are you guilty of neglecting them? This is a super easy way to clean them, once a week and will only take you 5 minutes! It might shock you to see how much makeup comes out! Continue Reading
WINE BAGS
Carry your wine bottle to your next dinner party or gathering in glamorous style with this Quilted Insulated Wine Purse.
Its quilted exterior can easily pass as a fashionable yet practical handbag, while the insulated inner lining will keep your wine chilled. This wine purse is leakproof, has two handles which makes it easy to carry and it also comes with a convenient side pocket which is perfect for keeping a corkscrew and any other necessities on hand.