31 quick and easy school lunchbox ideas to mix things up and to keep you and your kids happy!
Lunch boxes snacks can become a bit repetitive and you can feel like you're running out of ideas to keep your kids interested. Some kids like bigger meals while other kids snack type, bit sized food to eat. Keep your kids lunch box snacks on rotation with some ideas below.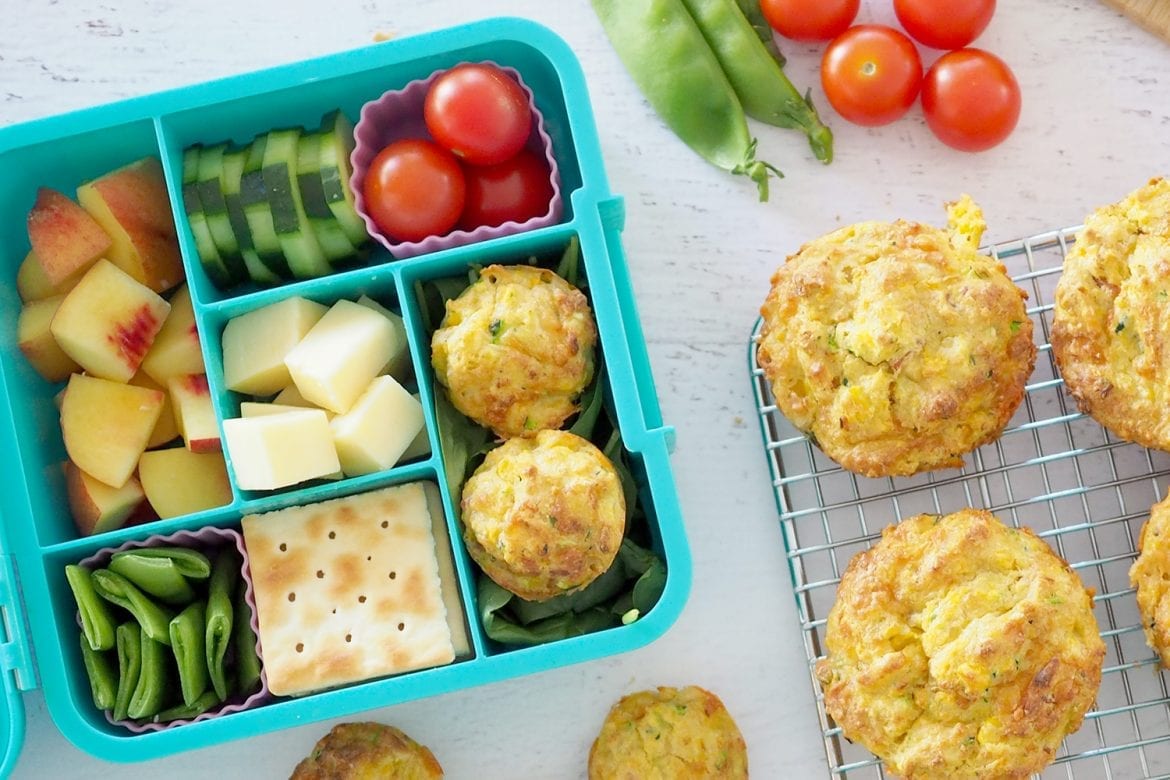 Your kids will love these snack ideas!
rice paper rolls
veggie sticks
heating lunch in a thermos
plain popcorn
diced fruit
bean sprouts, carrot, celery, cucumber
edamame – soy bean pods
cauliflower rice with chicken
safflower mayo
dried fruit
rice crackers
Gluten and dairy-free home made muffins using rice malt syrup
tortilla bread
soy yoghurts, coconut based yoghurts
banana fritters
pumpkin scones
pikelets (made with soy milk and 20ml vinegar to replace the egg)
sunflower butter
pretzels
polenta with veggies
rice and bean salad
porridge made with water, puree fruit
mini chicken and veggie pies
potato frittata
chia seeds and water mixed together is a good substitute for egg
WHICH SNACKS DO YOUR KIDS LIKE IN THEIR LUNCH BOXES?