Thank you to lovely reader Malinda for sending in the following tips
I have small baskets for each person that I put folded clothes in and then they go to the person's room…even if it takes an extra day to get put in drawers they are out of the way…and not my responsibility anymore haha {image credit}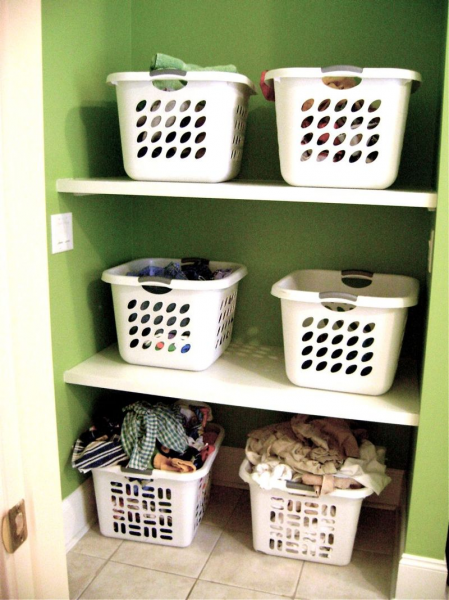 Another idea is having a nappy box or similar in kids cupboard to automatically put clothes that are too small into. Then the box can go straight into a storage area.
And, to do all bill paying online on one day…setting up bills to be paid in advance… I used to do it on a Friday, but now work that day so now do it on a Thursday…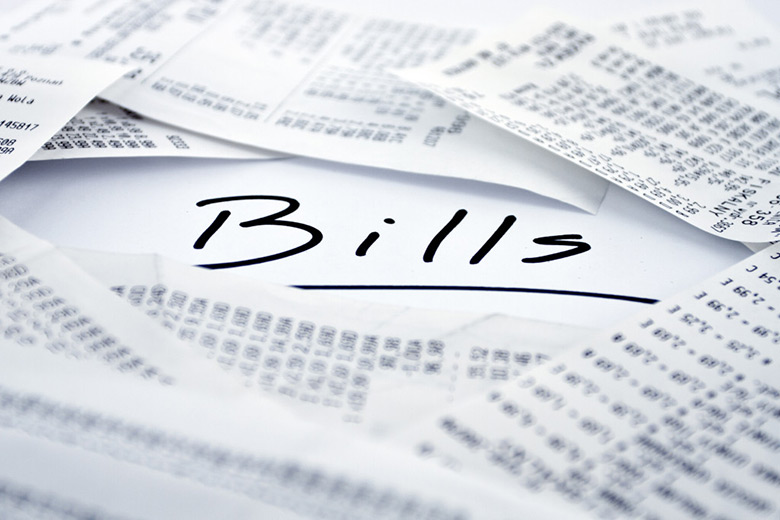 I must say I love your blog. I have picked up quite a few ideas from it…but I am surprised at how organised I really am…with two small kids and another on the way and part time work.
Thanks, Malinda
7 THINGS I DO EACH DAY TO KEEP THE HOME CLEAN AND ORGANISED
Subscribe to my weekly newsletter to receive blog updates in our inbox + this FREE eBook sharing some of my top tips that you can adapt in your own home.