Make your home a clean, calm haven that you can enjoy every day.
The Clean Home by Katrina Springer (aka The Organised Housewife) is the ultimate guide you need to transform your home from an overwhelming mess to a tidy and tranquil space.
Your home should be a place of relaxation and enjoyment, not stress. This book will help you do so in a way that works for you..
TOPICS COVERED IN THE BOOK
" It's all comes down to balance, routine and learning to embrace imperfectly perfect standards. "
Katrina Springer
Katrina Springer is a passionate advocate for finding tranquility amidst the chaos of daily life. Through her immensely popular blog, The Organised Housewife, Kat empowers her millions of followers with practical tips and guidance on how to create order and harmony within their homes and families.
As a mother of three young adults, Kat understands firsthand the challenges of maintaining a clean and organised home. She openly shares her own journey, acknowledging that she hasn't always had it all together. In fact, after welcoming twins plus one (three kids under three), her emotions were in constant flux. However, she quickly realised that a tidy home brought her a sense of happiness and well-being, providing her with the grounding she needed to navigate the demands of everyday life.
Driven by a desire to preserve her sanity, Kat swiftly developed routines and schedules that became lifelines in her journey toward a serene household. With her simple and easy-to-follow tips and ideas, she showcases how to establish effective cleaning regimens that not only maintain a spotless home but also promote mental clarity.
Kat's authenticity shines through as she shares her discovery that contentment can be found in a semi-clean environment, even when perfection seems unattainable. Her personal struggles have led her to master a comprehensive cleaning routine, which she generously imparts as a step-by-step guide in her book, "The Clean Home."
Join Kat on her mission to find peace amidst the chaos and embrace the joy of an organized life. Let her expert guidance help you create a sanctuary within your own home, where calmness and clarity prevail. With her invaluable insights, you'll discover the transformative power of a meticulously maintained space as you embark on your own journey towards serenity.
Katrina's goal in The Clean Home is to help those who are overwhelmed by their home by providing them with step-by-step processes and realistic routines for cleaning their homes and enjoying the spaces they live in. 
Kat's wisdom and practical approach, based on the motto "imperfectly perfect is good enough," will help make life easier and more organised.
PURCHASE your copy today to free yourself from clutter and mess and make more time for life.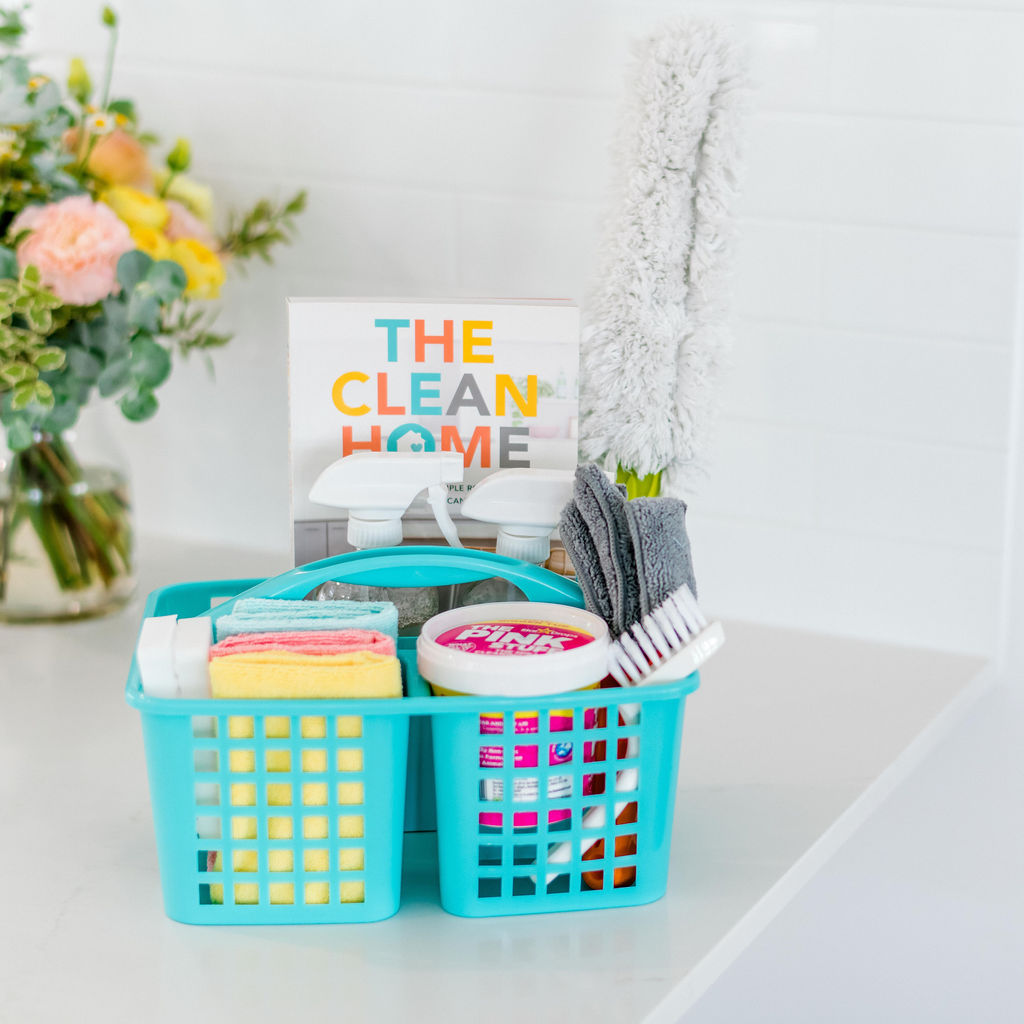 Cleaning does not have to be stressful!
Throughout The Clean Home, Katrina provides a list of all the supplies and steps needed to easily clean the kitchen, bathroom, bedroom, laundry, and more. 
Cleaning Task Checklists by Room
How Often To Complete Tasks 
Easy to Follow How-To Steps
Recommended Cleaners and Tools for Each Task
Practical Guide to Including Kids in Cleaning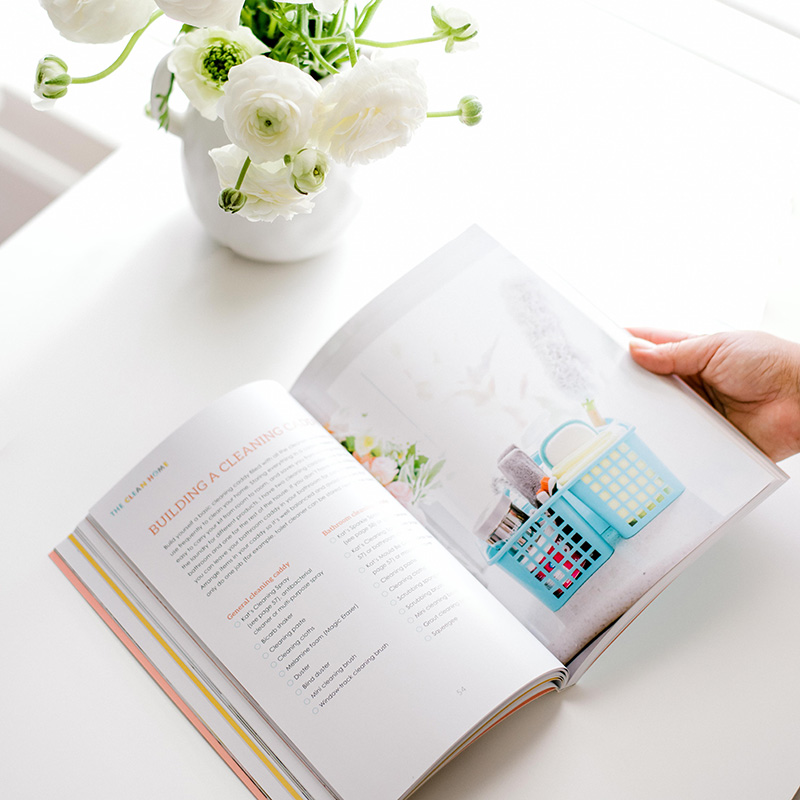 includes list of what you need to clean each area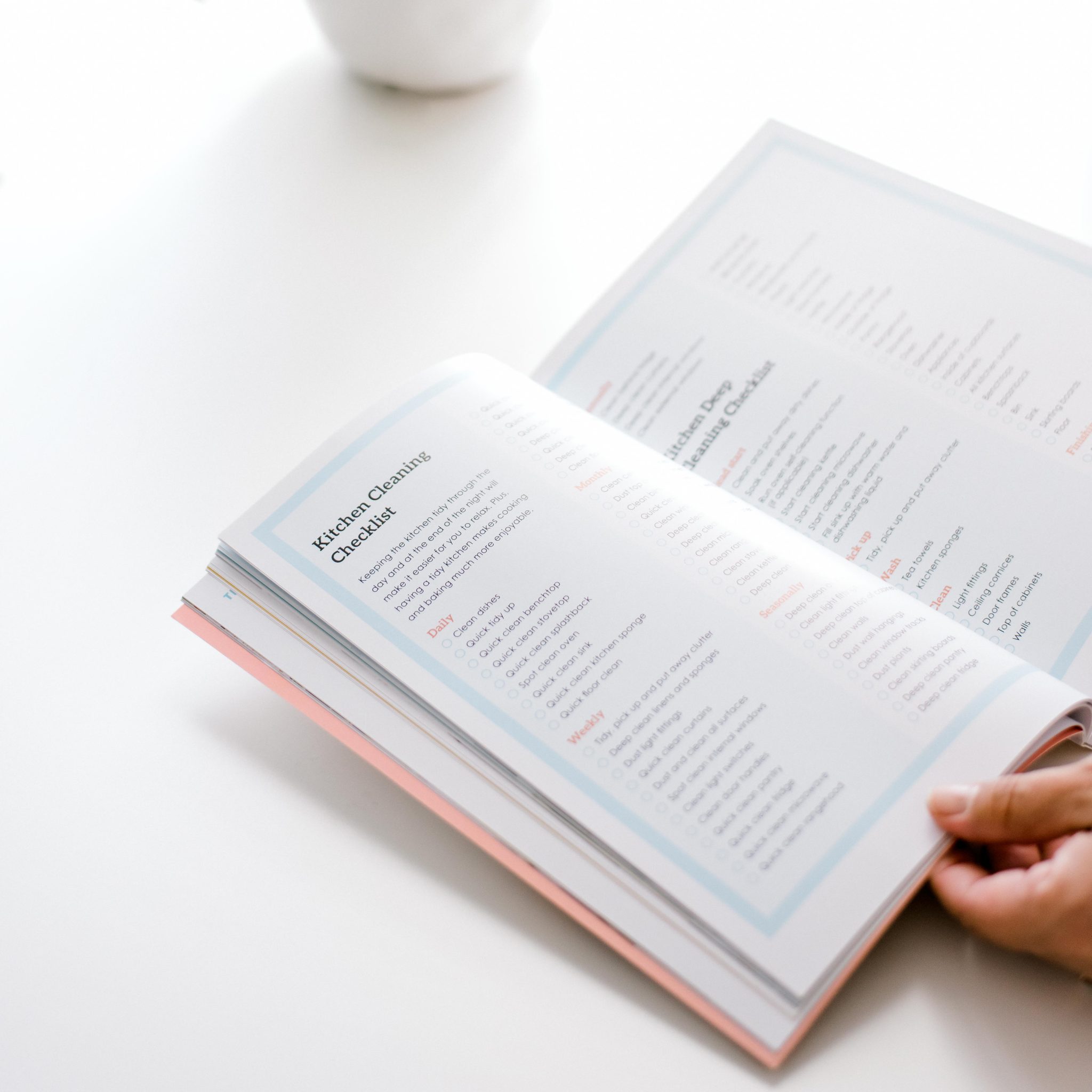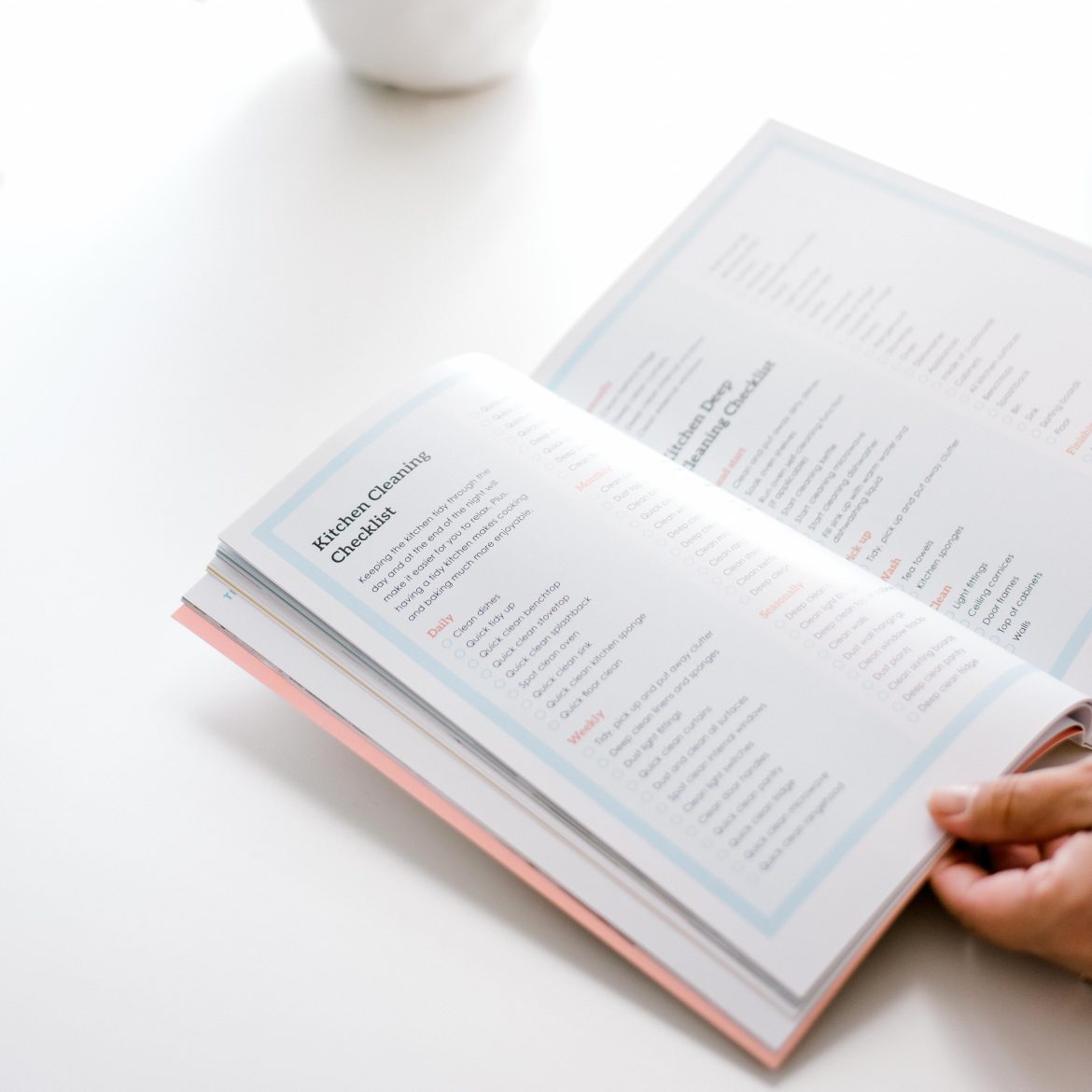 cleaning checklist for each room