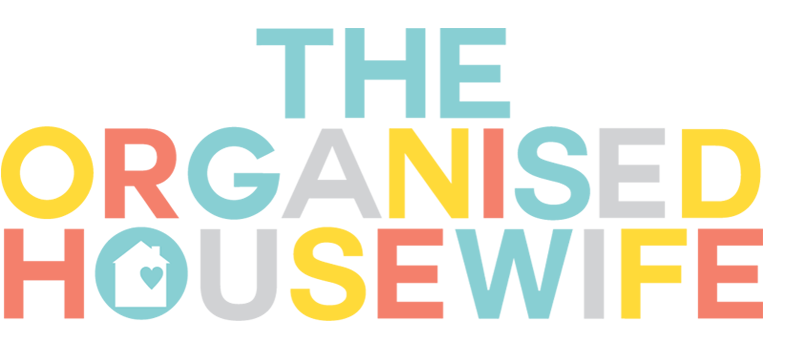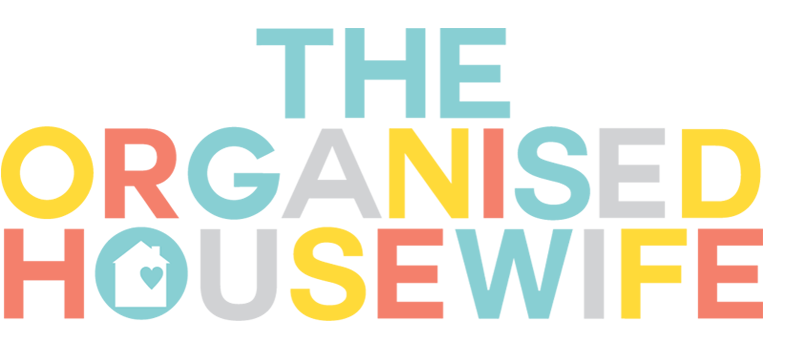 YOUR eBOOK IS ON ITS WAY!
Please check your email inbox in just a few moments for a link to your free download.
In the meantime, don't miss this special one-time offer (available for the next 30 minutes!) to receive $5 off my NEW Lunch Box Recipe Cookbook!.
SPECIAL ONE-TIME OFFER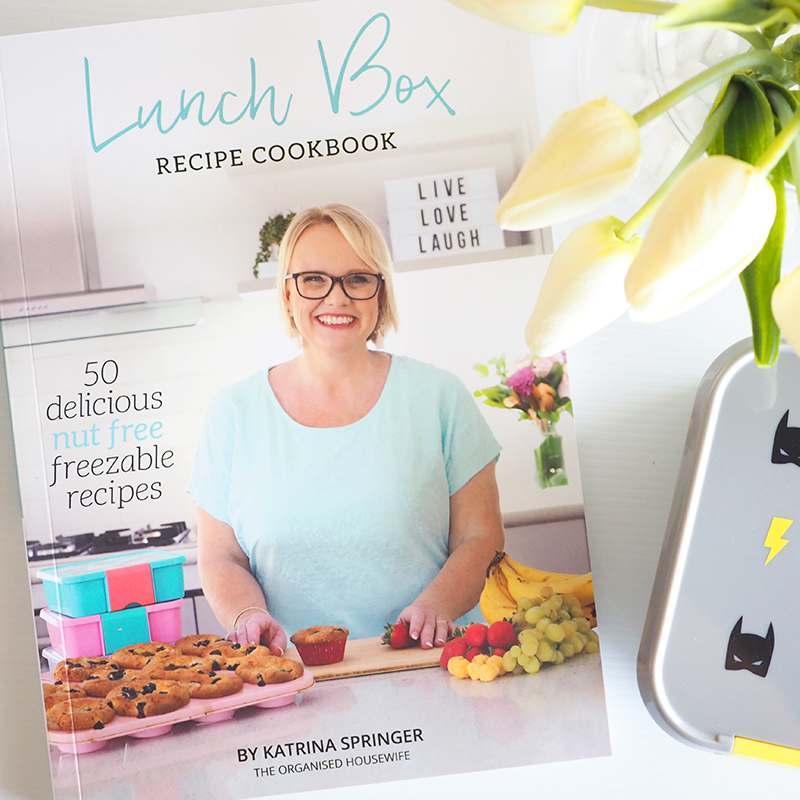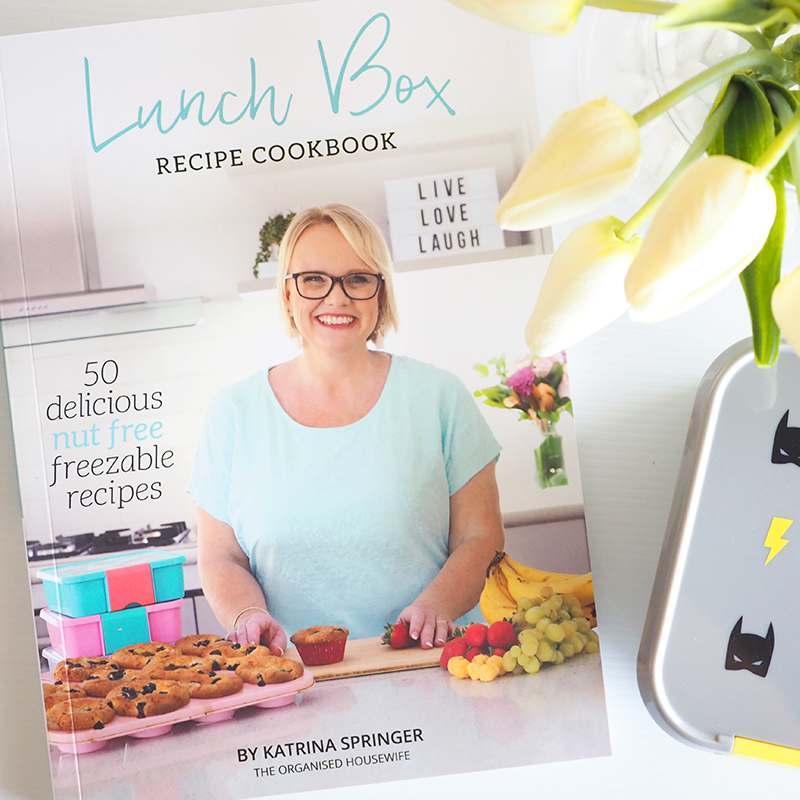 FOR THE NEXT 30 MINUTES, SAVE $5 OFF MY LUNCH BOX COOKBOOK
Create stress-free mornings, easy healthy lunches (that the family actually eats!), and save money on your grocery bill with my NEW Lunch Box Recipe Cookbook. Now the whole family – not just the school kids – can quickly grab a tasty sandwich alternative (sweet or savoury) straight from the freezer each morning. The cookbook includes over 50 easy to follow nut-free recipes that are freezer friendly, making for perfect no-fridge, no-heat lunches that are ideal for school, work, or even picnics!
No thanks, I'd rather pay full price later.
THE ORGANISED HOUSEWIFE HAS BEEN SEEN ON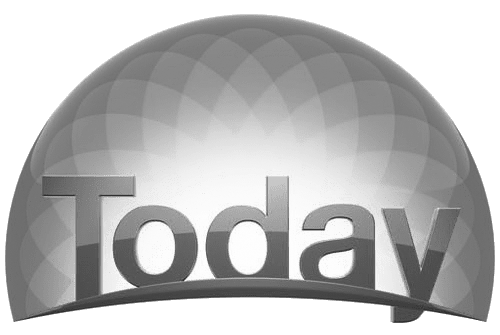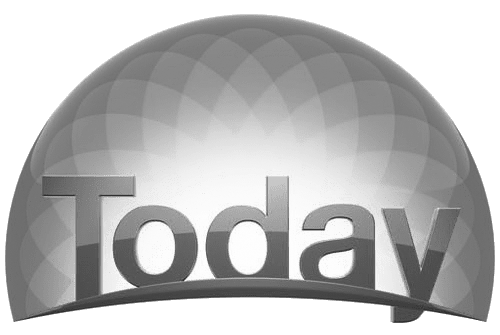 LUNCH BOX RECIPE COOKBOOK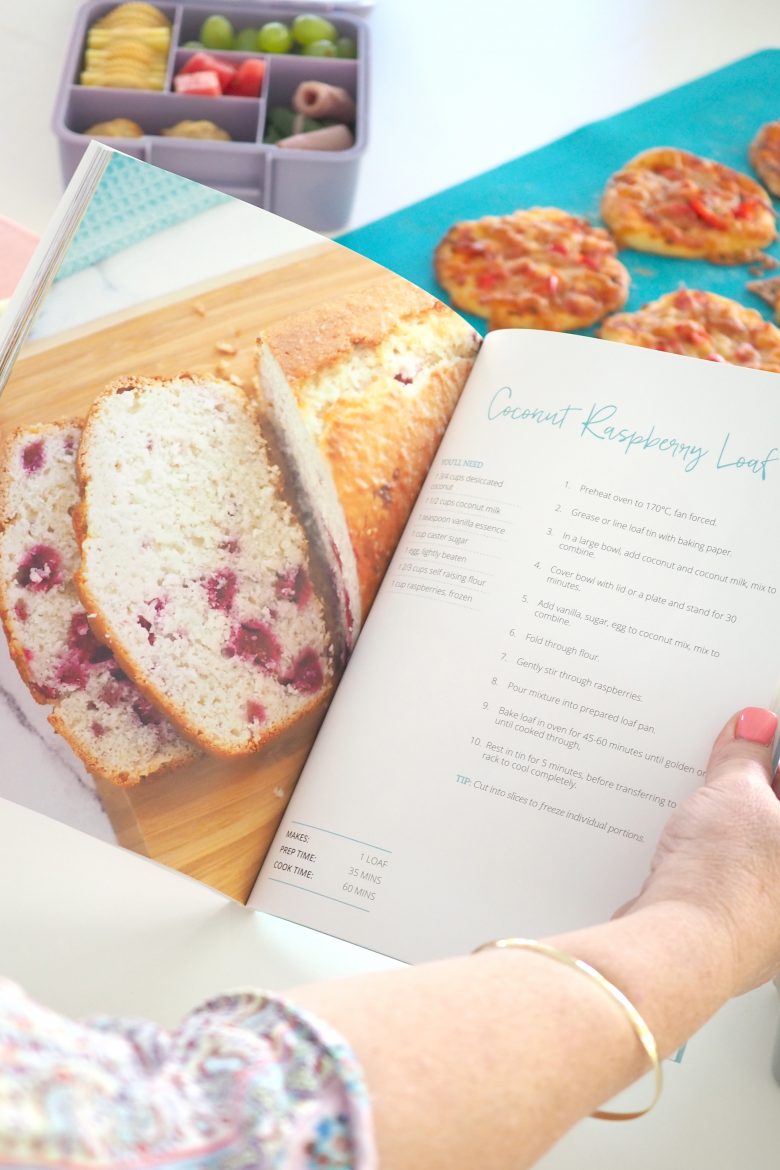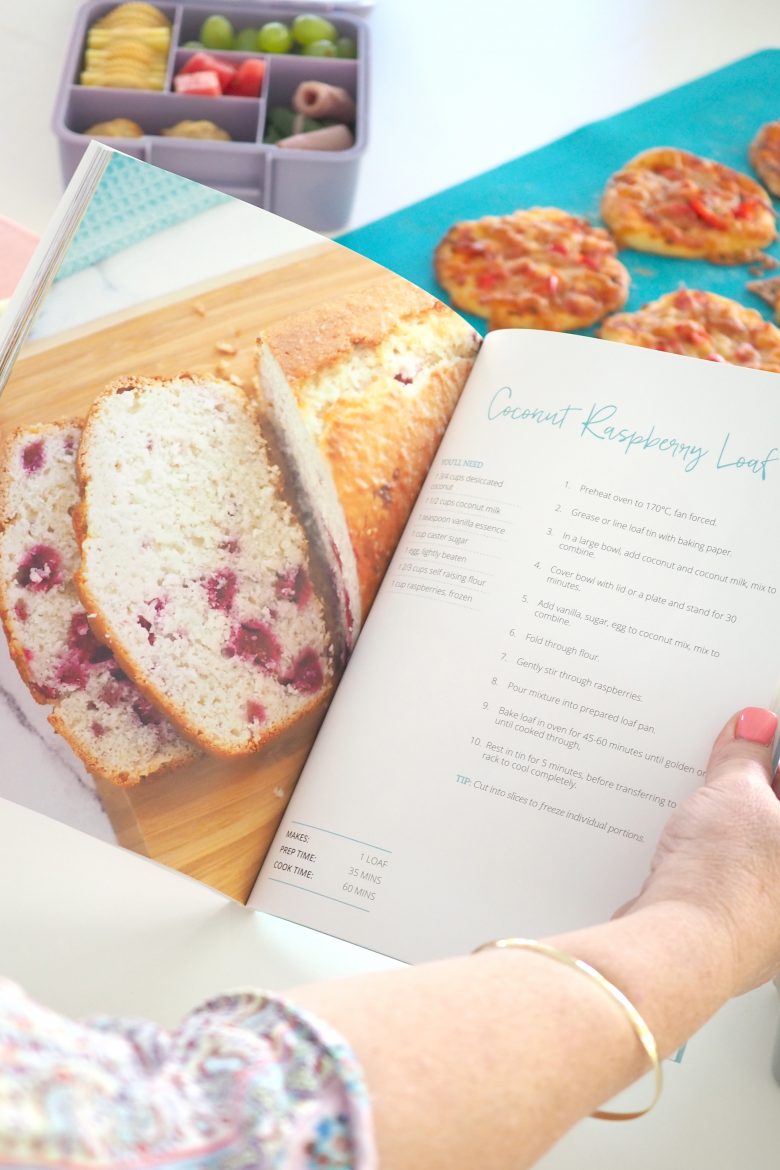 My Lunch Box Recipes Cookbook was born from over a decade of trial and error with my own kid's school lunches. My family wanted more variety and I wanted a solution to my hectic mornings.
There are over 50 freezer friendly sweet and savoury recipes in this book ranging from muffins and cookies, to bliss balls, slices and more! They provide the entire family (kids and adults alike) with quick and healthy alternatives to boring lunch box sandwiches.
The easy to follow recipes with full colour photos, and my how-to guide at the beginning of the book, means both experienced bakers and those a little newer to the kitchen will have all the help they need.
Here's a sneak peak of my 128 page cookbook:
Banana Weet-Bix Muffins
Apricot Yoghurt Muffins
Chocolate Chip Cornflake Cookies
Banana Bread
Fruity Bliss Balls
Zucchini Chocolate Brownies
Cheese and Vegemite Scrolls
Bacon, Cheese and Vegetable Muffins
Sausage Rolls
Mini Quiches
plus over 40 more easy recipes……..
All recipes are nut-free, due to many schools having nut restrictions.
No thanks, I'd rather pay full price later.
TIME IS RUNNING OUT…
CUSTOMER REVIEWS
Seriously loving this book! I've never seen a banana bread disappear as quick as when I made your banana maple loaf. Seriously. Husband and kids had it gone in an hour. Thank you for your yummy recipes!
– Steph M.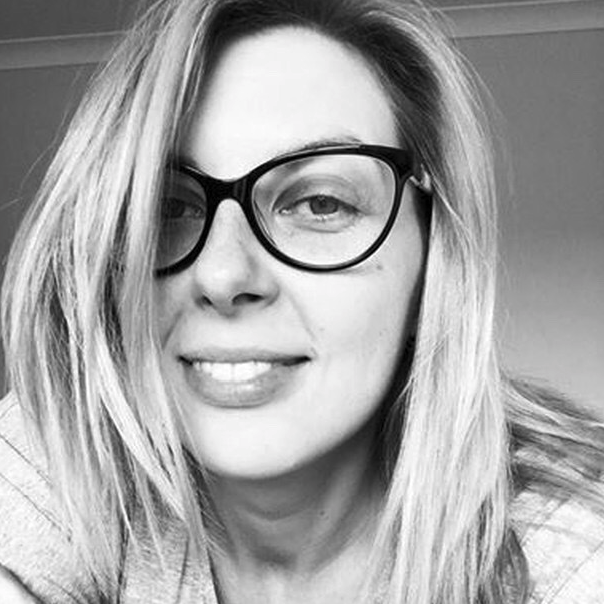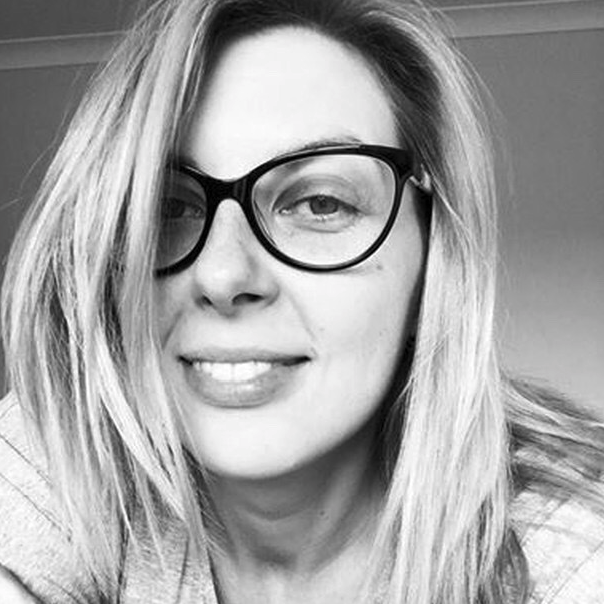 "
I really am not a good cook at all, but wanted to start making homemade snacks for my daughter where I would know the ingredients going into it. I especially love your clever hints and tips to look out for like not filling too high to allow for eggs rising! I have very basic cooking knowledge and wouldn't know eggs rise!
– Catherine M.
"
© The Organised Housewife 2019. All rights Reserved