new to the blog? start here.
Hello and welcome! I'm Kat, also known as The Organised Housewife. I'm a wife to a wonderful man and a mum to three young adults – twins, plus one. We live on the beautiful Gold Coast, Queensland, Australia. I've journeyed through all the many stages of parenting and am now embracing this new season of life.
I started writing this blog back in 2010 sharing my tips on creating calm amongst the chaos of everyday life.
I wasn't always as organised as I am today, I've had my share of struggles and melt downs, as all mothers tend to do, but going through that helped me to adapt routines to help keep the house under control. 
You can read my full story here.
On The Organised Housewife blog I share daily tips and ideas to keep the home and family organised. Ideas to create new habits like making the bed first thing in the morning, creating a routine for the kids to make mornings chaos and frustration free or suggesting areas to clean that you may forget about, such as the dust on the ceiling fans. My aim is to motivate and inspire readers to enjoy the journey they are living with their family while easily keeping a tidy home.
I also love creating charts, checklists, planners and more, which all help me in different ways in the home from cleaning the house to reward charts for the kids and routine charts which help the kids with their morning tasks, but in turn helps me keep my sanity so I am not repeatedly yelling at them to brush their teeth!!  All my charts are available as an instant download (which means you can purchase and print them within minutes) all in my shop.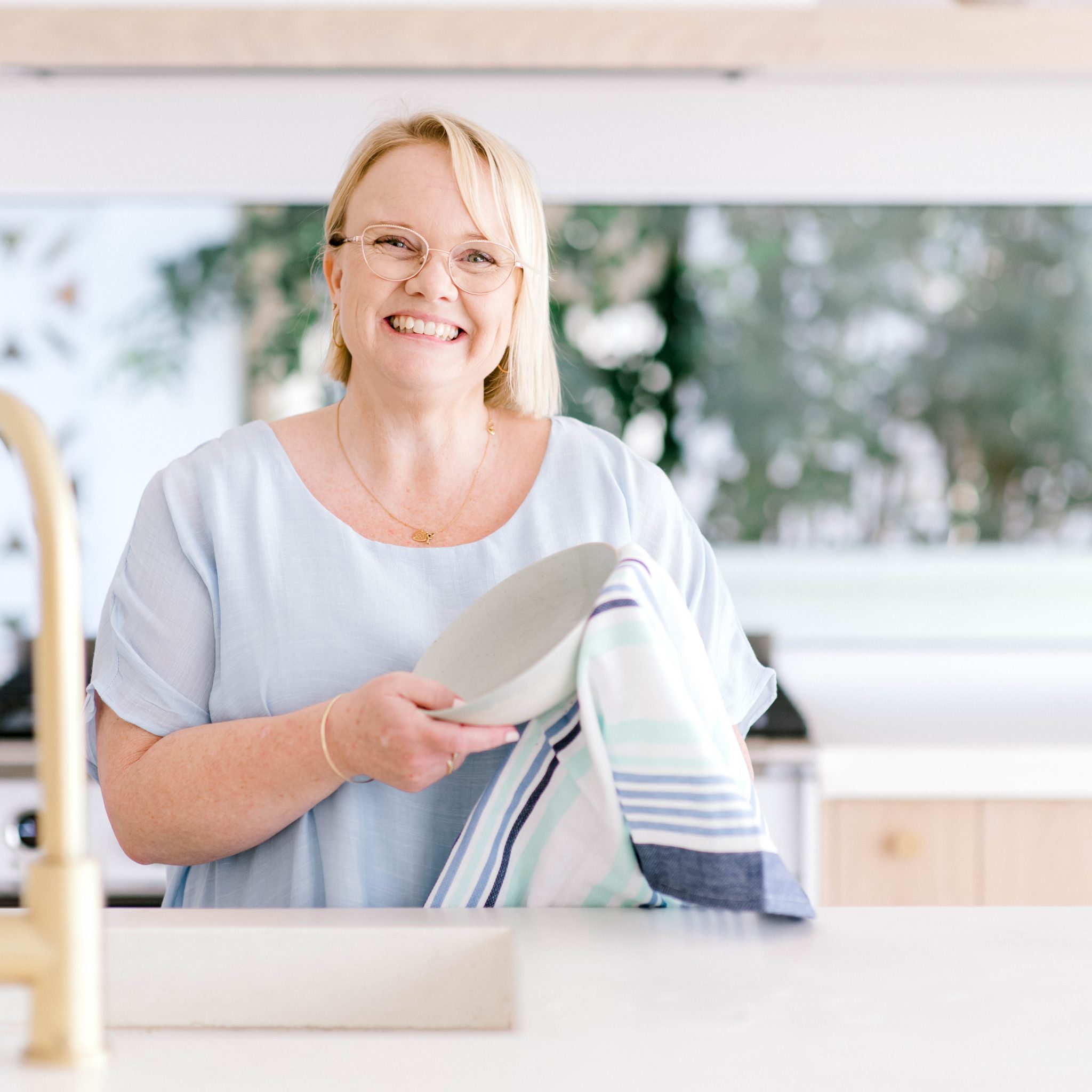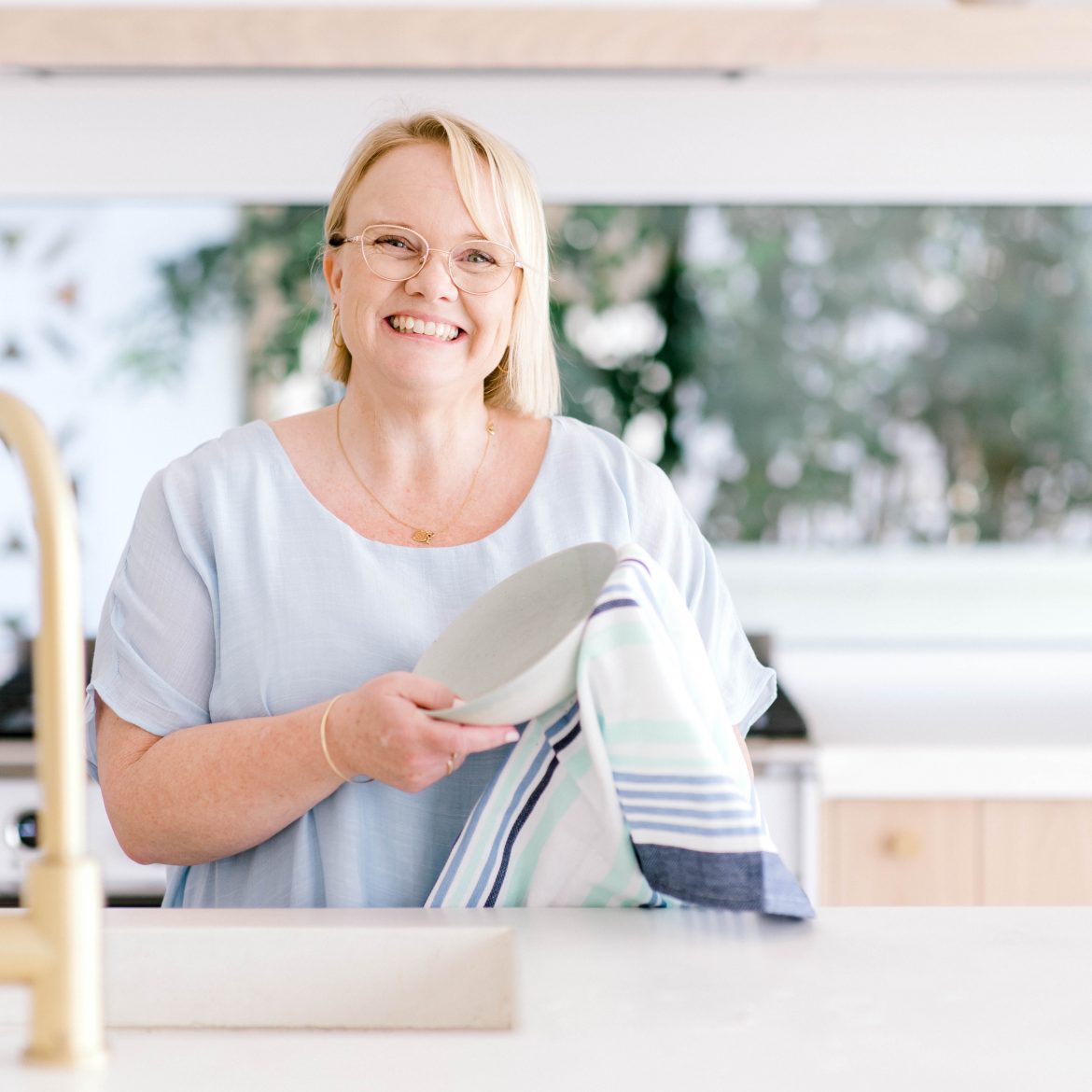 HOW TO NAVIGATE THE WEBSITE
On this blog you can click all the pink text like this, which will direct to pages with more information about what I am discussing within the post.  as an example, links above will direct you to more details about cleaning fans, my online shop etc.

Visit my online shop, Organised HQ  for a range of instantly downloadable printables designed to make your life simpler and more organised. My printables cover a variety of aspects, from home cleaning and organisation to kids' routines, all aimed at helping you maintain a stress-free and calm home. With our easy-to-use digital downloads, you can regain control and bring some order to your daily life.
Some of our customers favourites
Stay in the loop! Sign up below to receive a notification when my daily and weekly emails resume in 2024. Don't miss out on valuable tips and insights for a more organised and calm home. 
FOLLOW ALONG ON SOCIAL MEDIA
You will also find me chatting on Facebook and Instagram. 
I am often asked "I need help but where do I start"?  I start at the front door of my home and work my way through from left to right.  I firstly declutter, organise and then clean.  View this page to help you to determine what your organising goals are.
Visit the Organising by Room page to easily view the different organising tips for a particular area of your home.  Click on the images below to get started.