Each week I'm going to list a new habit for you to try and start if you don't already do.
Habit #1
Every morning once you get out of bed, within the first 10 min of being up make sure you have made your bed and open the blinds/curtains.  It will help make your room look fresh and clean.  It is a good start to the day.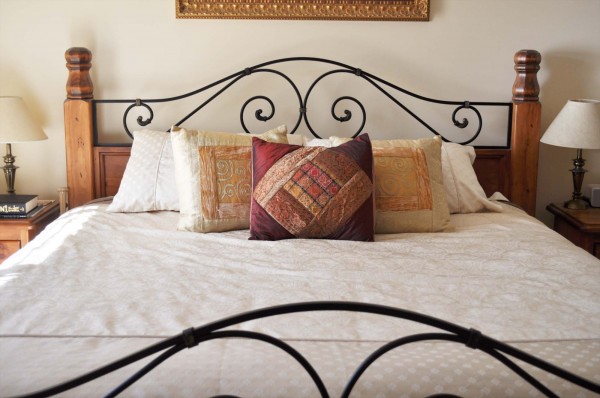 7 THINGS I DO EACH DAY TO KEEP THE HOME CLEAN AND ORGANISED
Subscribe to my weekly newsletter to receive blog updates in our inbox + this FREE eBook sharing some of my top tips that you can adapt in your own home.