We often have left over Candy Canes after Christmas, and this recipe is a great alternative to use them in a creative, delicious dessert that everyone will enjoy.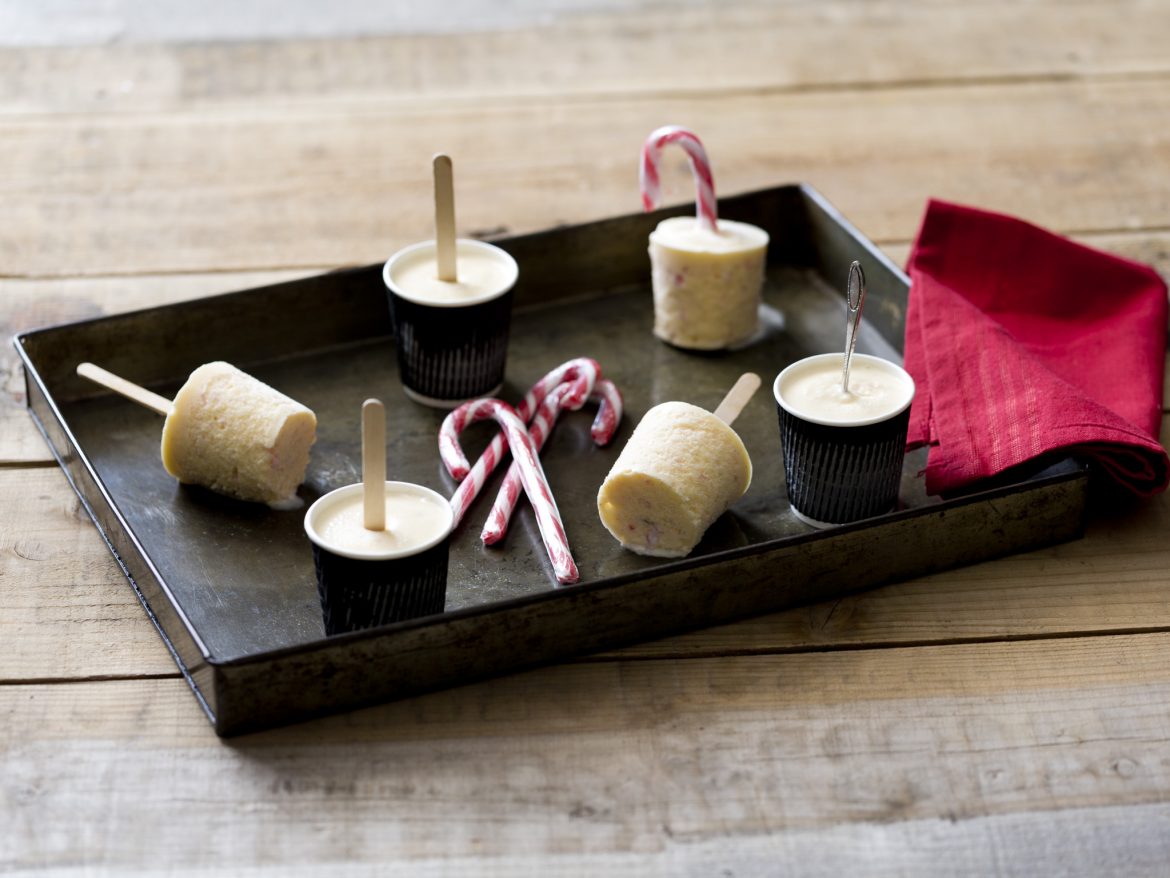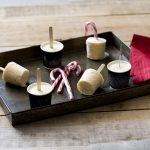 YOU WILL NEED
· 1 vanilla bean

· 600 g full cream milk

· 200 g pouring (whipping) cream

· 180 g white sugar

· 6 egg yolks

· 1 pinch sea salt (optional)

· 110 g candy canes (approx. 8)
Instructions
Split vanilla bean lengthways and scrape out seeds (reserve pod). Place scraped vanilla seeds and reserved vanilla pod into mixing bowl. Add full cream milk, cream, sugar, egg yolks and salt (optional) and cook 8 min/90°C/speed 2. Carefully remove vanilla pod.
2  Transfer mixture into approx. 3 ice cube trays. Allow mixture to cool completely before placing into freezer for minimum 10 hours. Clean and dry mixing bowl.
3  Place candy canes into mixing bowl and crush 2 sec/speed 5. Transfer crushed candy canes into a bowl and set aside.
4  Place ice cream cubes into mixing bowl and blend 20 sec/speed 6. Scrape down sides of mixing bowl with spatula, then blend 20 sec/speed 6.
5  Add reserved candy cane pieces and combine 10 sec//speed 3, until just combined. Spoon ice cream mixture into 12 paper cups (85 ml) or ice cream moulds. Place cups or moulds into freezer to set for 1 hour.
6  Stir each ice cream to ensure candy cane pieces are evenly distributed throughout, then place a popsicle stick into the center of each. Place ice creams back into the freezer until set (minimum 8 hours or overnight).
7  Once set, turn out of cups or moulds and serve straight from the freezer.
Notes
· If you can't find popsicle sticks you can use spoons instead or for an added treat, candy canes. · Reserve your egg whites to use in one of the pavlova stack recipes. · These individual ice creams are the perfect festive treat on a hot Christmas day.
This recipe was provided by and published with approval by Thermomix Australia. 
Cook-Key by Thermomix means less time in the kitchen and more time spent at the table this Christmas. The Cook-Key uses Wi-Fi to wirelessly connect you to a world of Thermomix recipes on Cookidoo.com.au.
It's as easy as Browse-Sync-Cook.
Browse through thousands of recipes on Cookidoo.com.au.
Sync your playlists and meal planner with one touch when you attach your Cook-Key to the side of your TM5.
Cook your favourites faster with step-by-step on screen instructions, pre-set temperatures and integrated measuring.
What do you do with your left over Candy Canes?