I wanted to whip up some banana bread in the thermomix recently, I came across this recipe on the Thermomix Recipe community page, which look as though it was worth trying. There are some mixed reviews on there, but it turned out great for me, although it's was a small loaf. I added some walnuts, as I like a little bit of crunch in my banana bread. This thermomix banana bread freezes well.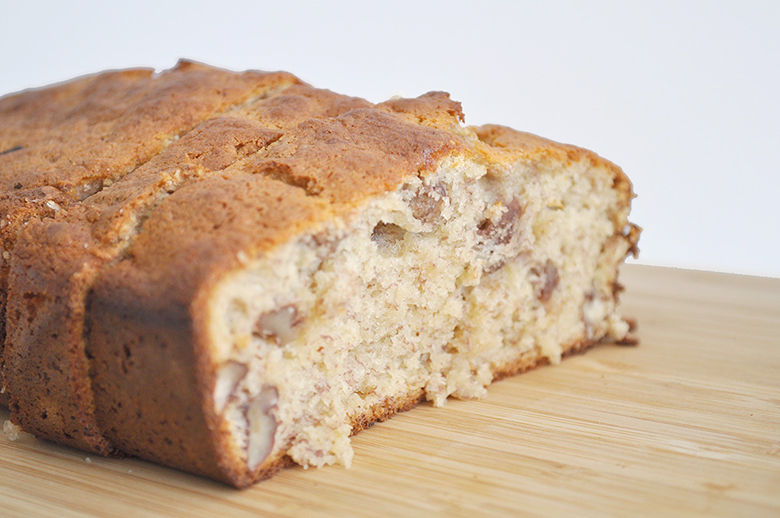 Ingredients:
3 overripe bananas
2 tablespoons golden syrup
100g raw sugar
1 egg
130g self-raising flour
handful of walnuts
Full recipe can be found on the thermomix website.
7 THINGS I DO EACH DAY TO KEEP THE HOME CLEAN AND ORGANISED
Subscribe to my weekly newsletter to receive blog updates in our inbox + this FREE eBook sharing some of my top tips that you can adapt in your own home.