A lovely light meal, chicken and spinach spaghetti. I made this recipe in the Thermomix. You know I like to also give you a 'regular' recipe, however I can't find a regular version, but this is very similar: creamy chicken pesto pasta, sounds delicious.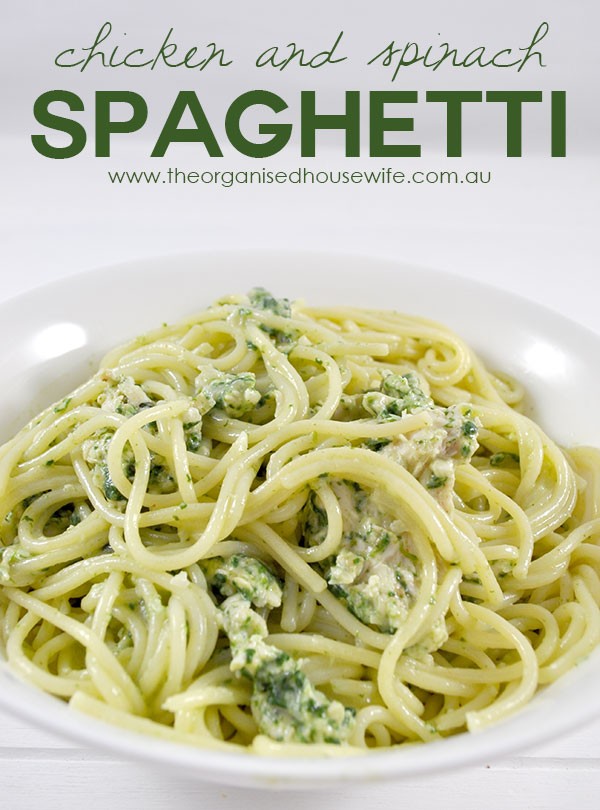 Ingredients:
800 gram chicken breasts, approx 4 breasts
60 gram lemon juice, freshly squeezed
1 tsp paprika
1 tsp Oragano
2 clove garlic
1/2 red onion
150 gram baby spinach
1 bunch fresh basil
100 gram feta
45 gram almonds, or pecans
60 gram parmesan cheese, grated
60 gram cream
80 gram oil
500 gram spaghetti
Full recipe can be found on The Thermomix Recipe Community website



click on image to open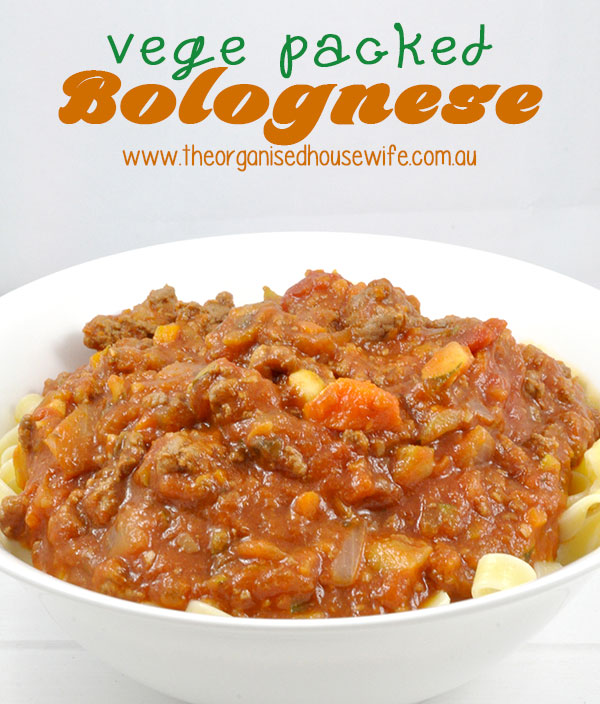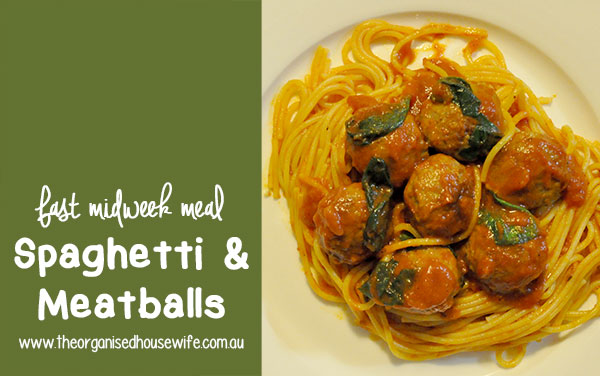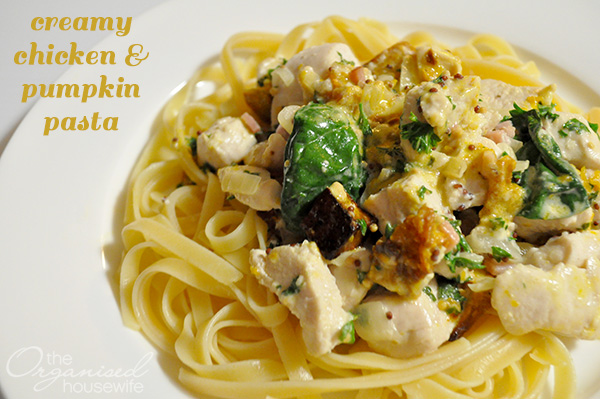 7 THINGS I DO EACH DAY TO KEEP THE HOME CLEAN AND ORGANISED
Subscribe to my weekly newsletter to receive blog updates in our inbox + this FREE eBook sharing some of my top tips that you can adapt in your own home.