A lovely meal for a cold night, sausages are always a hit in our home, we love a bit of mash and sauce/gravy.  This is a thermomix recipe, I've made a delicious Sausage Strogonoff before that you will enjoy as a regular stove top recipe.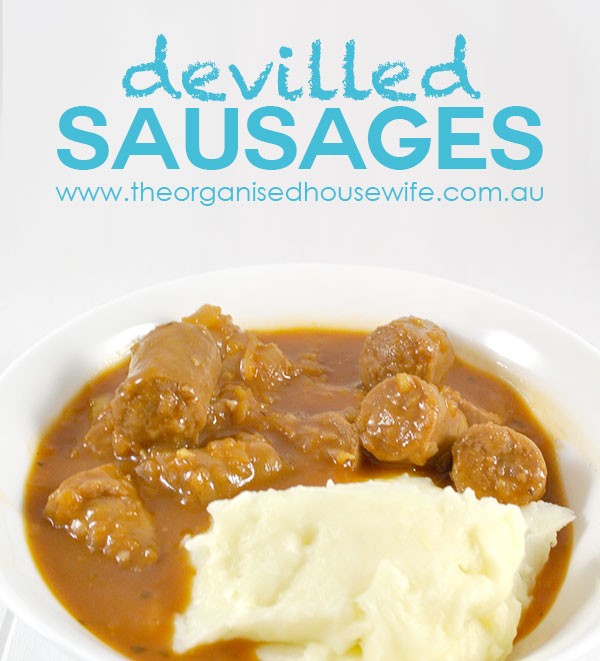 Ingredients:
8 thin beef sausages
1 onions, brown, peeled and quartered
1 green apple, peeled and quartered
250 grams water
2 teaspoons soy sauce
4 tablespoons tomato paste
4 tablespoons worcestershire sauce
2 teaspoons mustard
2 tablespoons brown sugar
1 tablespoon cornflour
1 clove garlic
5 potatoes, peeled and quartered
20 g butter
50 g milk
10 g olive oil



click on image to open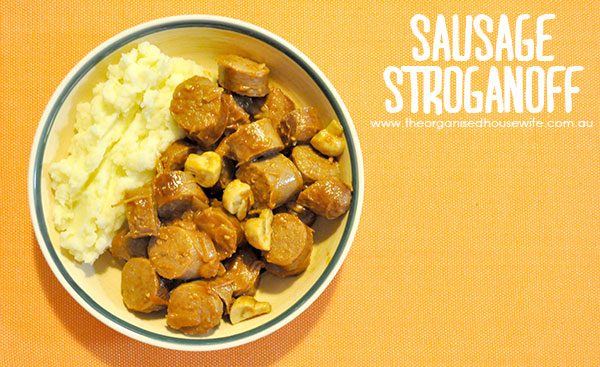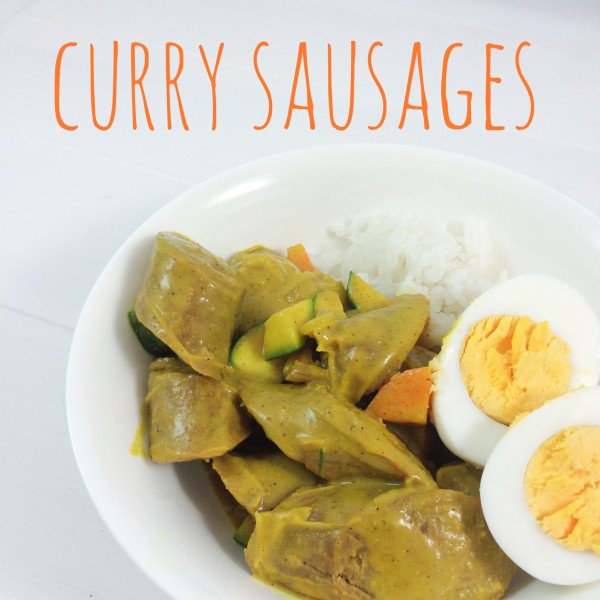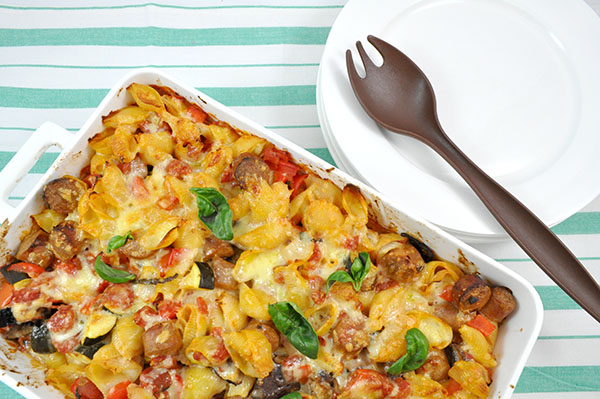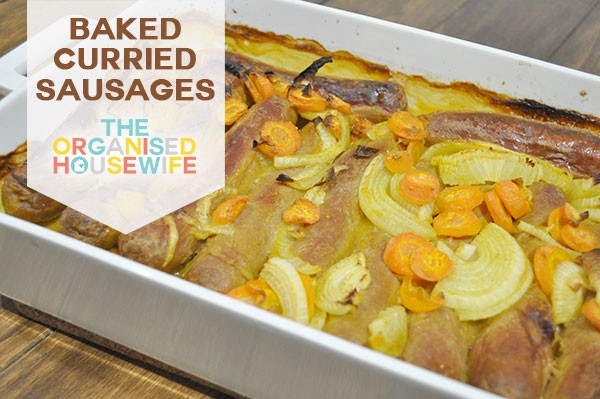 7 THINGS I DO EACH DAY TO KEEP THE HOME CLEAN AND ORGANISED
Subscribe to my weekly newsletter to receive blog updates in our inbox + this FREE eBook sharing some of my top tips that you can adapt in your own home.